Great Forgot Password process and UX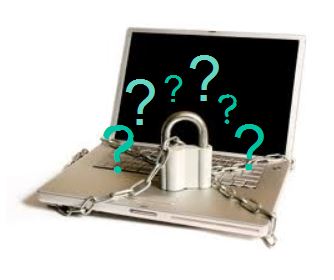 Oups, forgot my password again. This is no surprise: we have more and more accounts on more and more websites. Some accounts we have created a while ago, and all of sudden the website remembers us we do have an existing account with them. Right. But what was my password again? All websites offer a standard Forgotten password link, but what happens next vary, with some websites offering a much better service than others. This morning I found a very nicely done Forgotten-password process and interface while browsing laredoute.com.
Here is why I like this example, and what I find cool about it:
What I find cool:
Already client and New client fields are on the same screen. This way, I first tried to sign in as a new client, as I couldn't remember I had already subscribed one day. The website informed me that an account was already linked to this address. The error message being quite specific, I just had to try the other part of the form with my email address.
The Forgotten password interface pre-fills your email address according to the address I entered in the relevant text field before I clicked on Forgotten password. Well done!
Texts are well-written, clear and easy to understand. I never felt lost in the process, and it didn't feel painful, as it can sometimes be. With just a little copywriting, you can completely change the feeling.
The confirmation message displays the hotline phone number. So in case you didn't receive the email, you still have a way to resume your shopping, and they don't loose you.
When you reset your password and click on Validate, the confirmation message is directly displayed on the login page, so you can resume the process from where you were before hitting Forgotten password.