Blog: UX tools
Wireframing, prototyping, online surveys, analytics… a few tips about user experience main tools and softs
---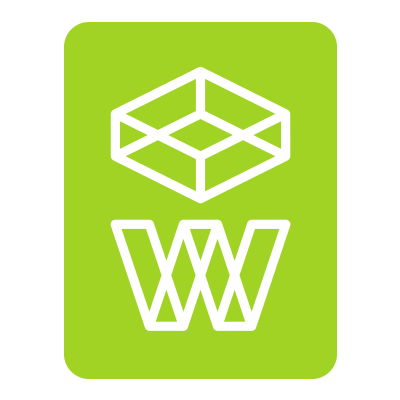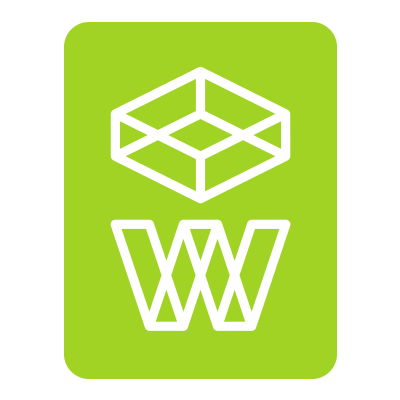 User Research is a whole process to set up, and I guess some agencies or clients often have rather save some time and money than run user testing. As a Usability consultant, I would love to have that time and money, but I also understand planning and budget restrictions. Hopefully, we can benefit from a bunch of free solutions to help us know users better. I am talking about analytics solutions, like Google Analytics (which as well allows A/B and MVT testing, allowing to go pretty far in user research), but also powerful and specific solutions like Survey Gizmo, for online user testing.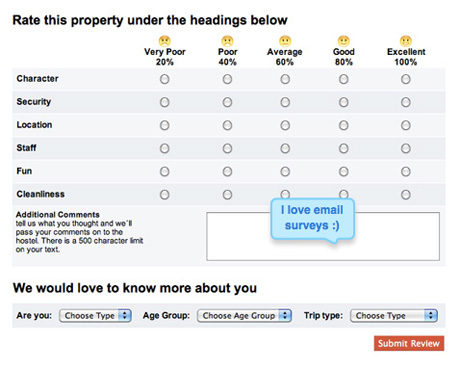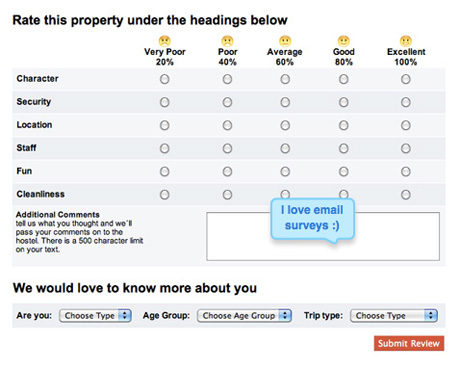 Surveys are the perfect tools to measure consumers' satisfaction. That's why you merely can't miss them in shops, in your mailbox, and particularly in hotels. As I have been travelling a lot lately, I have found on my pillow a lot of those. But I have just received my first, and only, one by email. Here are three main reasons why an email survey is more efficient than a printed one.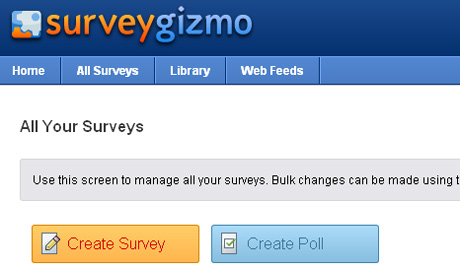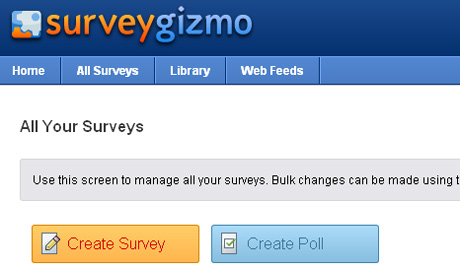 During the last days, I have been programming an online survey with Survey Gizmo. It was brand new for me, but I found the solution is very practical and quite intuitive. Though, I got myself blocked at one point, which kept me thinking hard for a few hours: how to implement multiple OR conditions for a page or a question?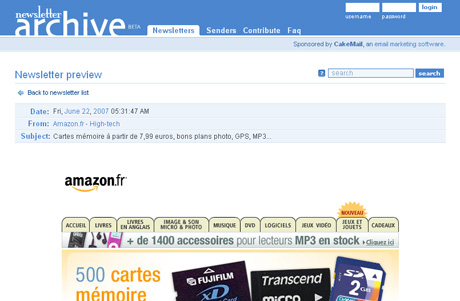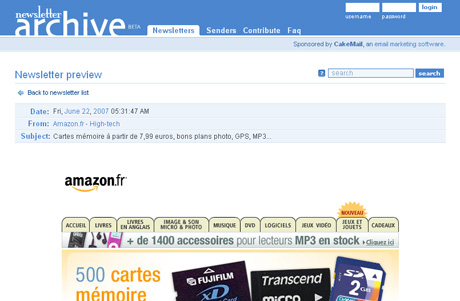 Let's not let newsletters aside, and go on talking about it, as there are son many things to say! Studying email newsletters best practices and optimal width lately, I have just discovered a new online tool. As useful as Email on Acid, and as well as free and intuitive, Newsletter Archive is a good way to build a benchmark of significative newsletters without spending a thousand hours on it (and transforming your email box in an over-spammed list). The concept is very simple: visitors are invited to share the newsletters they receive, and so the website can build a impressive database of newsletters. If you are looking for a benchmark, you can browse by period (the website started gathering newsletters in May 2009) and by sender. So, basically, if you have done your competition analysis, you can browse for their newsletters.
Adviso has just conducted some research about ideal email width, and here are the main points of the article published on the blog, translated in English for your convenience. Of course, every agency and webdesigner has at least once been confronted to that question: how wide should my newsletter be? That's a very good question, because a few more or less pixels can change a lot, and display a horrible horizontal scrollbar on your beautiful content! Anyone can find a lot of figures on Internet, and it is quite easy to find that an email width should be between 500 and 700 pixels. A few months ago, I published another article on Adviso's blog, with 12 best practices for email newsletters, based on Norman & Nielsen Group's Email Newsletter Usability Report. Knowing the exact optimal size of a newsletter was the next step!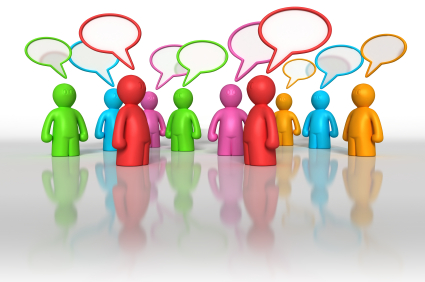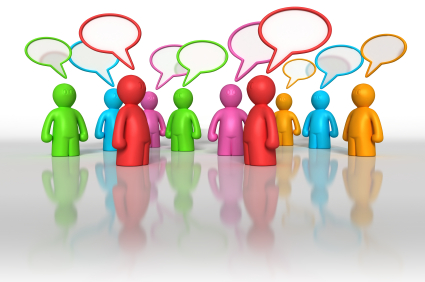 Disons que je veuille mener un sondage en ligne, pour recueillir l'opinion de mes visiteurs sur un sujet ou un autre. Quelle devrait être la taille de mon échantillon pour que celui-ci soit représentatif ? Ayant étudié en marketing, je me souviens avoir rempli des feuilles de ces formules statistiques. Évidemment, c'était il y a quelques temps, et toutes mes notes de cours sont dans un carton, dans le grenier de mes beaux-parents en France… La recherche de ces formules mathématiques sur Internet est incroyablement compliquée, et je n'ai réussi à trouver une explication que j'ai été capable de comprendre qu'au bout de quelques heures (les statistiques n'ont jamais été mon fort, alors je vous laisse imaginer le résultat 5 ans après mon diplôme !) Pour ne pas avoir à mener cette recherche à nouveau (et pour vous l'éviter tout court), la voici donc ci-après : Taille de l'échantillon = (1.96² * 0.5(1-0.5) / 0.05² = 384.16 individus (je vous invite fortement à lire la suite pour comprendre l'équation…)