Google Digital Active certified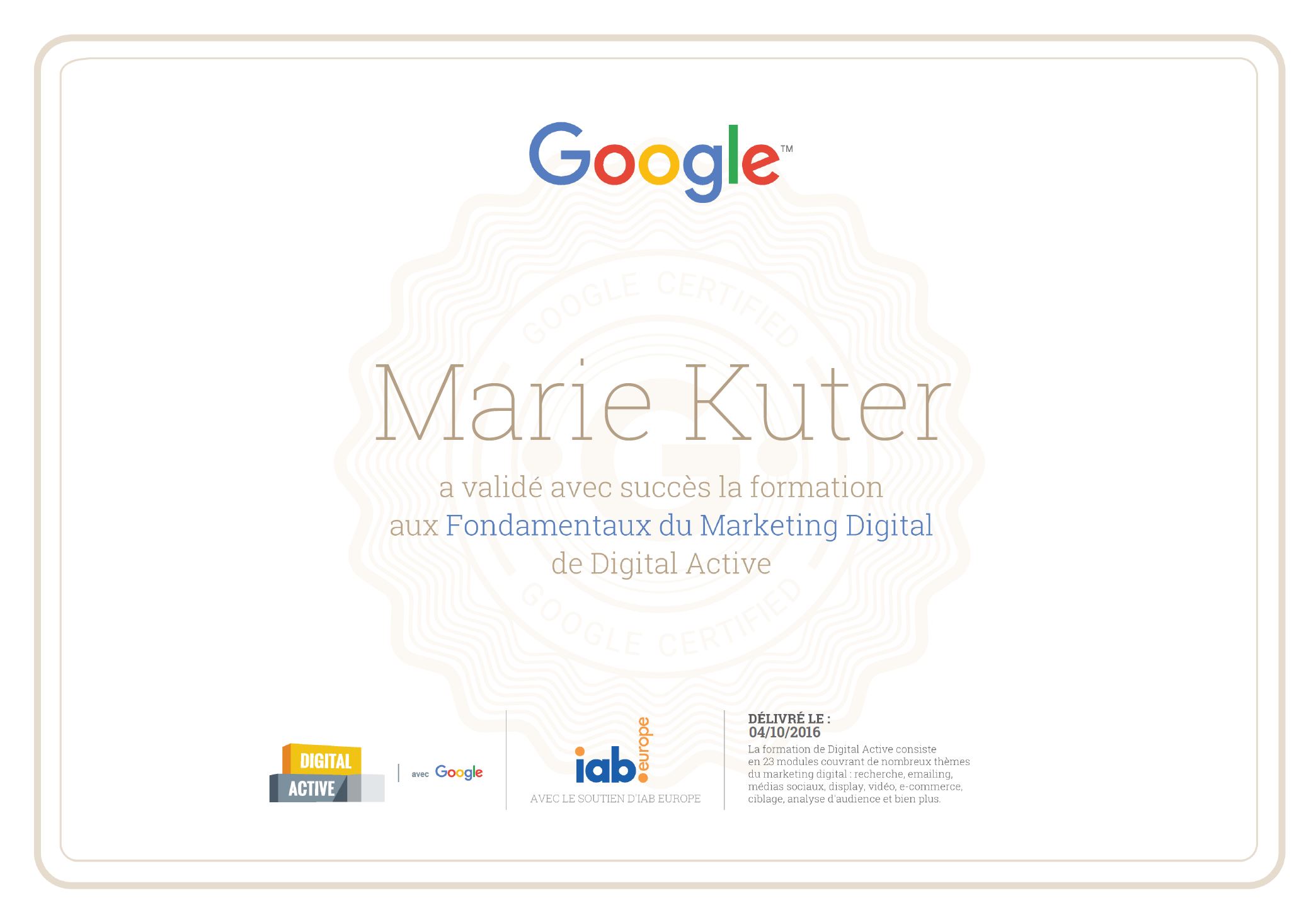 I have just received my Google Digital Active certification. The Mountain View company has recently launched this new training and certification platform. Dedicated to small business owners, it covers 23 themes on Internet, like Search Engine Optimization, display ads, e-commerce, organic search, social media, etc. It is actually quite interesting and helped me get to know better a few fields I don't directly work on, like social media or paid search. I was especially interested in the e-commerce and international aspects of the training. It is also a very good resource to send to smaller clients who can't afford to pay a specialized agency for everything, and help them focus on their strategy first.
I was happy to see that user experience concepts are a bit diffused in all the training videos, like propose relevant contents according to your users, write short and concise texts, test your website on mobile and use analytics data to adjust your strategy.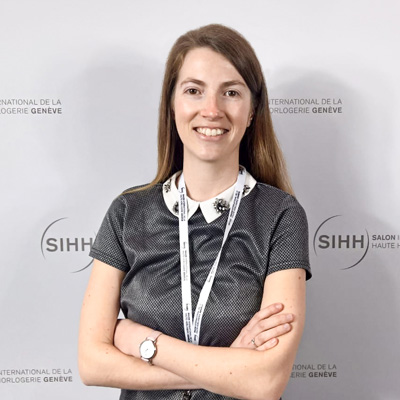 Searching for your own place on the Web?
Contact me
to improve or start your business success on Internet