Blog: Luxury
Luxury and user experience: how to make a luxury digital experience as unique as it can be in stores?
---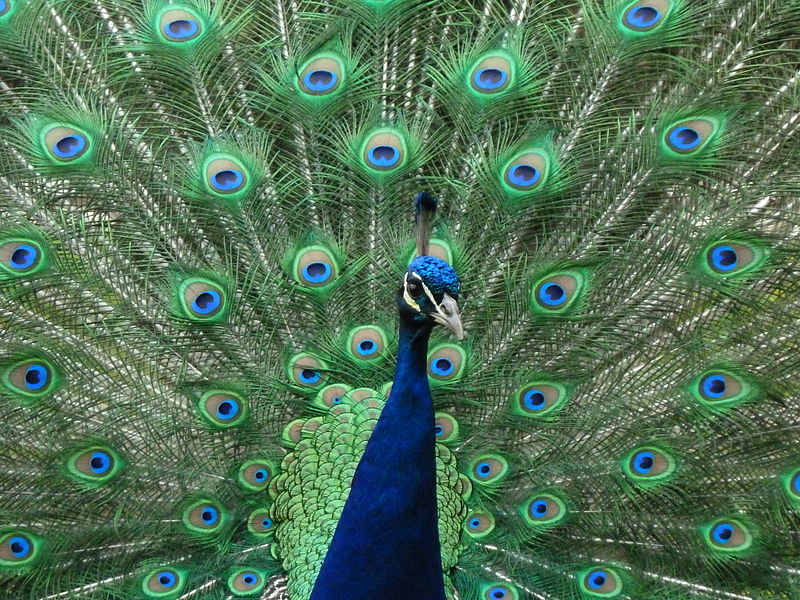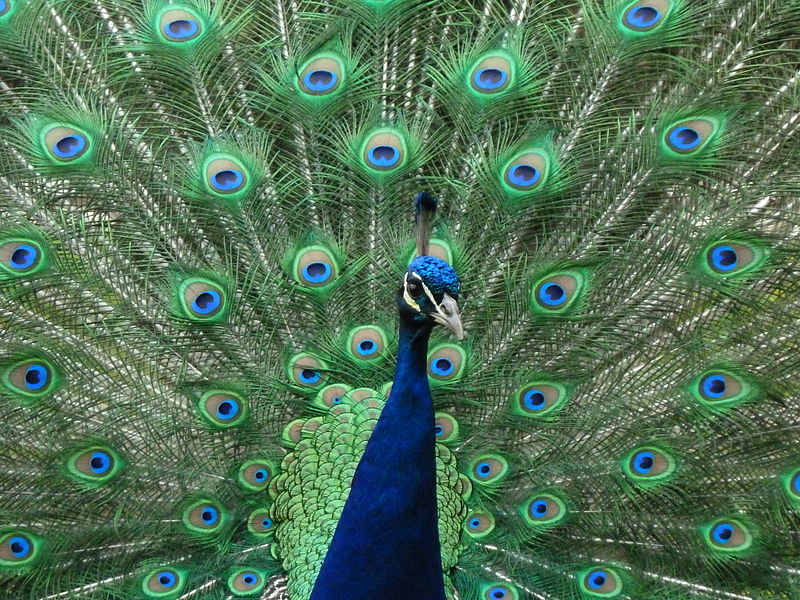 Crea Geneva and Inseec were organizing a big conference day on luxury this 15th September, and I had the chance of being one of the guests. Among the speakers was Jean-Noël Kapferer, a famous French professor and researcher on media and luxury. His books were part of my preparation for exams, and I was feeling lucky to meet him in person. The event was held at the Fédération des Entreprises Romandes in Geneva. Entering the conference room, guests were offered a nice Caran d'Ache pen in a custom box, giving it already a luxury twist (many thanks to the organizers for that!)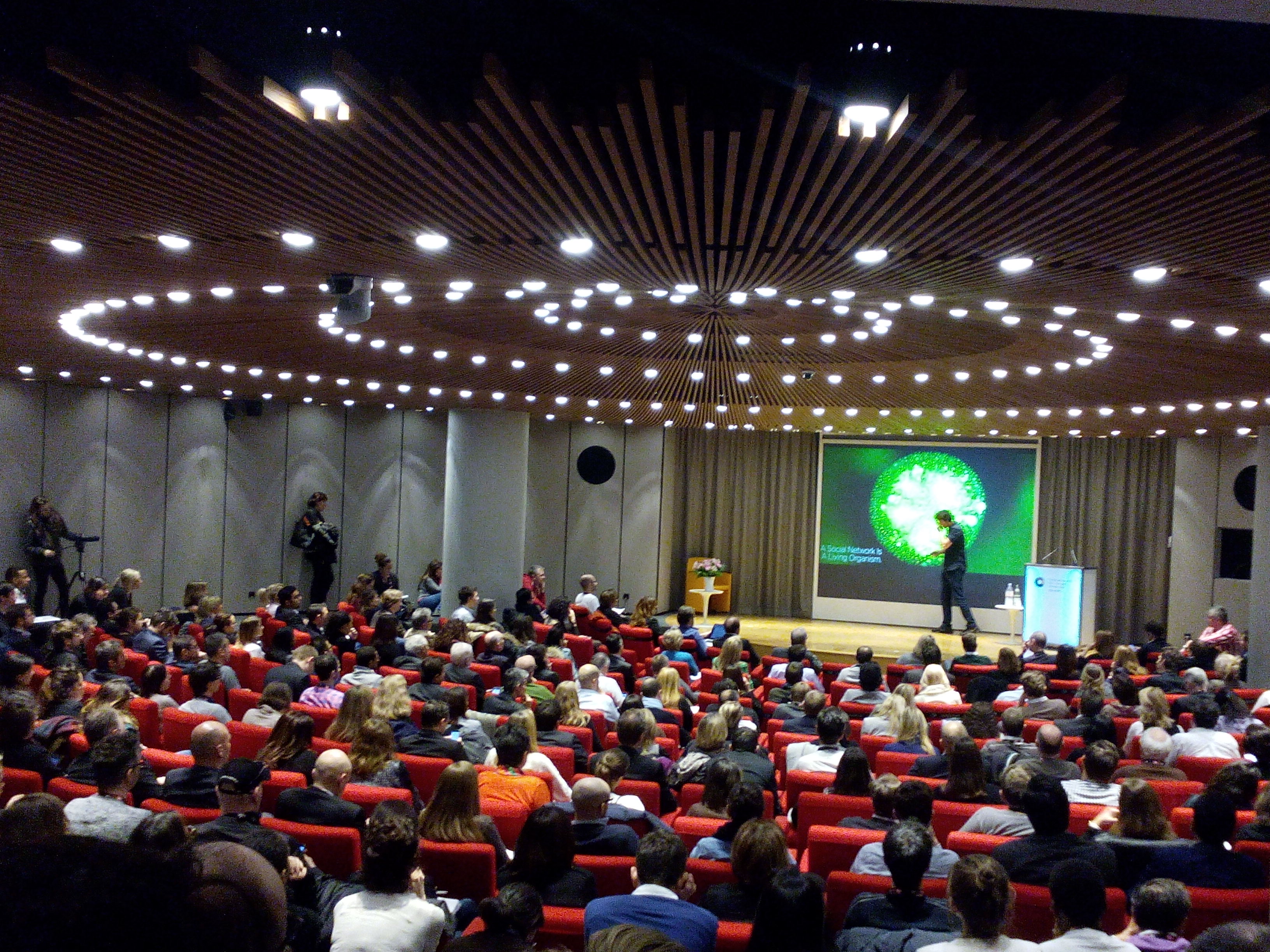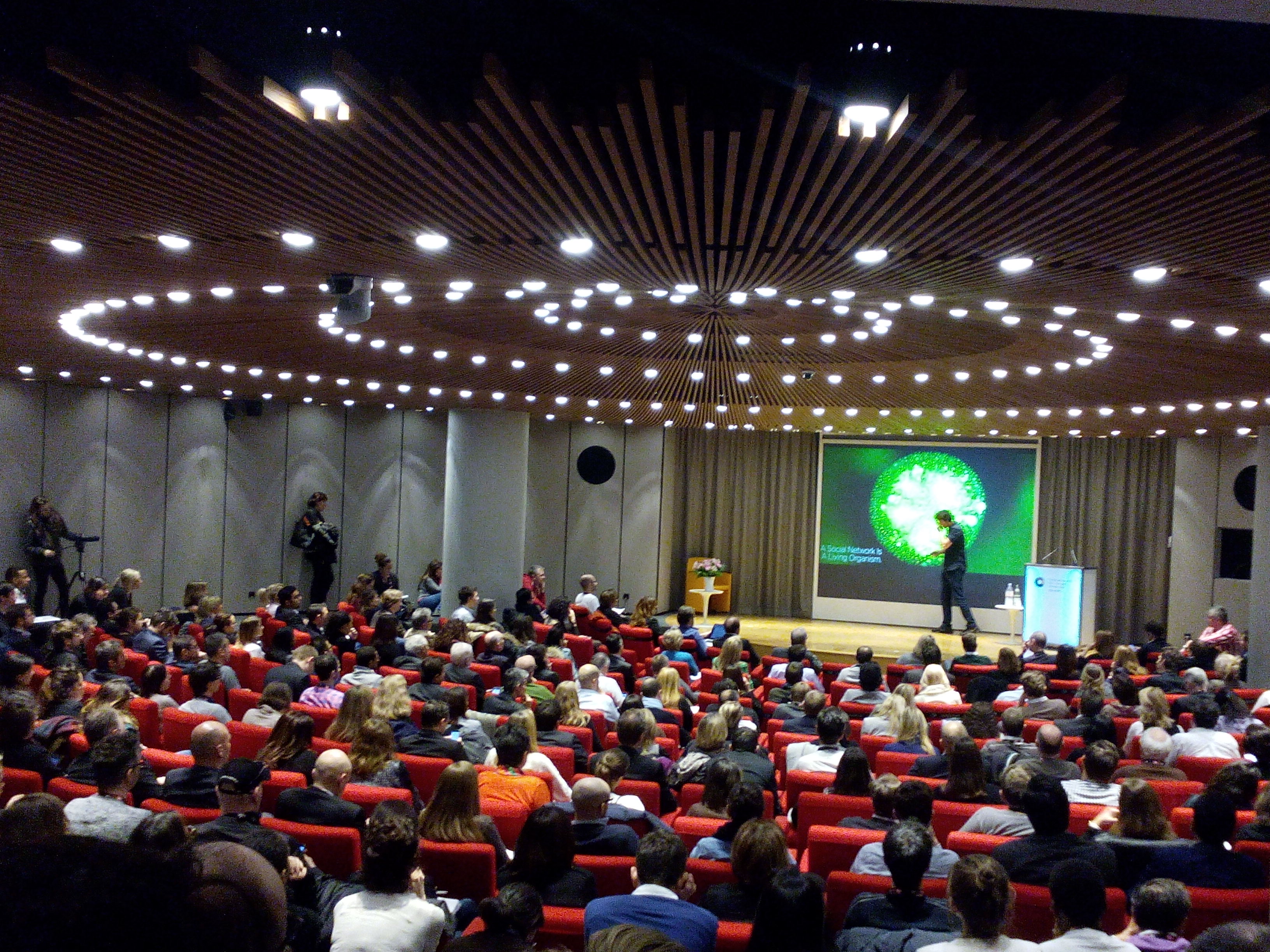 The Crea Digital Day took place yesterday at the Fondation des Entreprises de Suisse Romande in Geneva (Switzerland.) Co-organized and brought to digital professionals for free by Crea school, eMakina and Bilan magazine, this one-day conference featured speakers from Instagram, Tesla, The Audience and Terre des Hommes. If a few speeches turned out having very little to bring to the conversation about digital, or even one or two being plain advertising for a product or a service, we had the chance to attend a few passionating sessions, with charismatic speakers.