Blog: Trends and insights
Trends, facts and figures, thoughts about user experience, usability, accessibility, mobile, responsive, and all insights about UX, usability and new technologies
---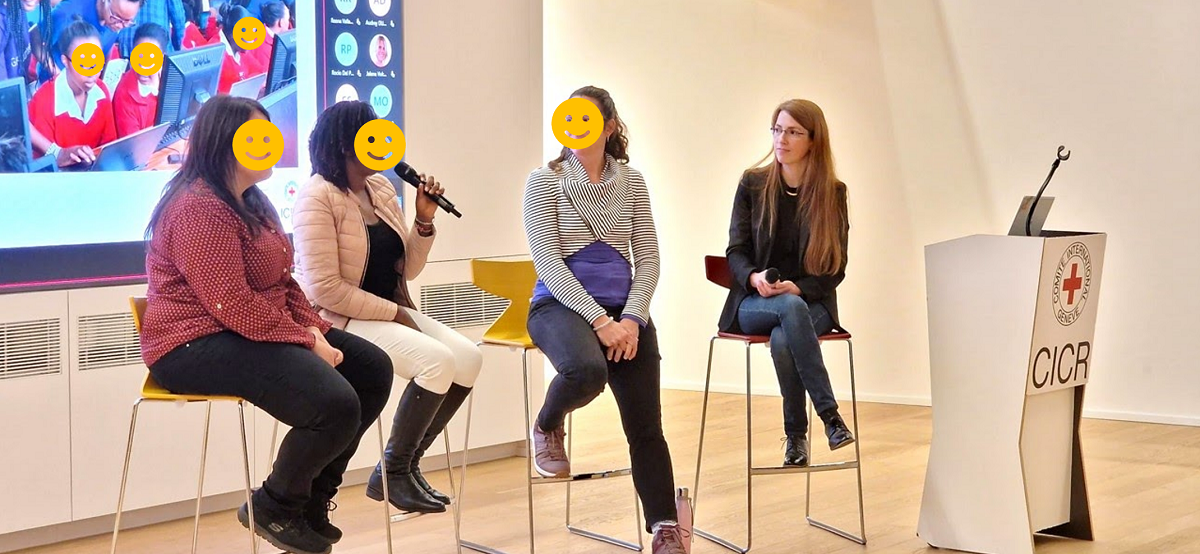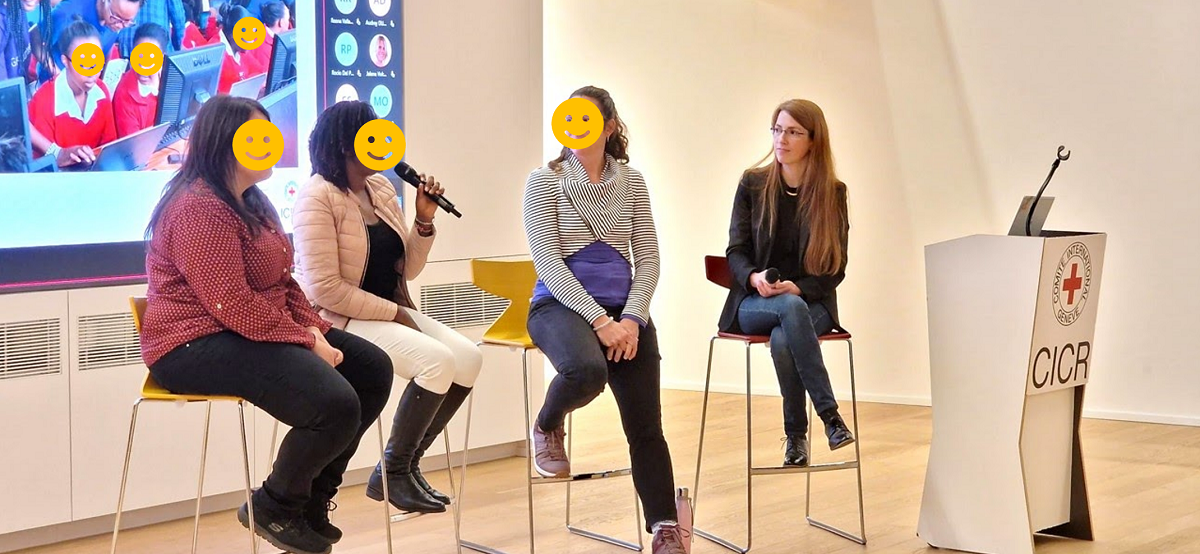 User Experience design is an interesting mix between many work areas, including cognitive psychology, marketing, graphic design, coding and many more. Among those roots that still inspire me on an everyday basis as a UX, I wanted to focus today on my early days passion for journalism and what it brings to my practice as a consultant.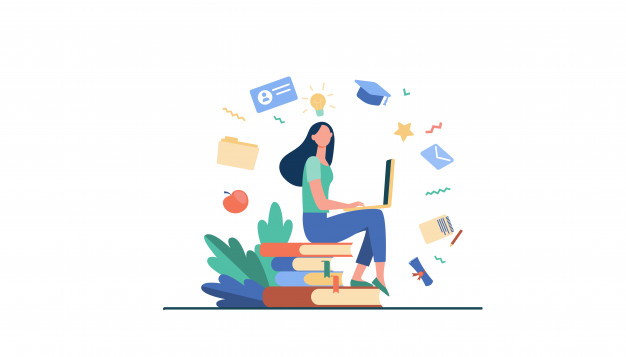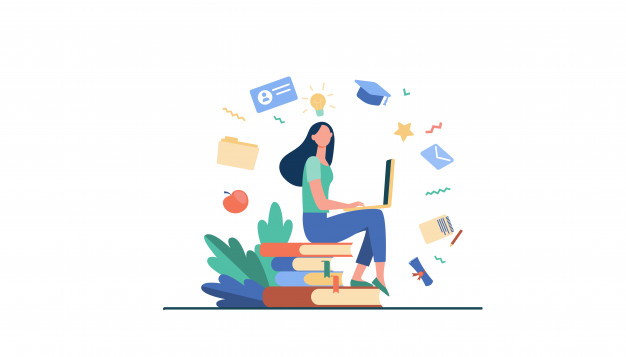 The distance from thinking to testing has been narrowing down, with wireframes, agile methologies and MVP (Minimum Viable Product) concepts. Today nobody wants to wait for months of specifications and coding before seing a first glimpse at an idea. We want to try our our concepts immediately, and failing fast is the new key to success. Low and no-code platforms are emerging, allowing anyone to create a digital product without any or with minimum coding skills. Tools like Glide, Zapier, Bubble or Botnation are the new unicorns, propelling your ideas to shareable digital products in very little time and with a very little cost.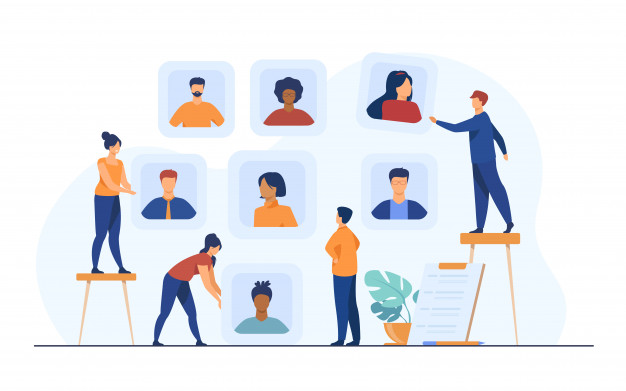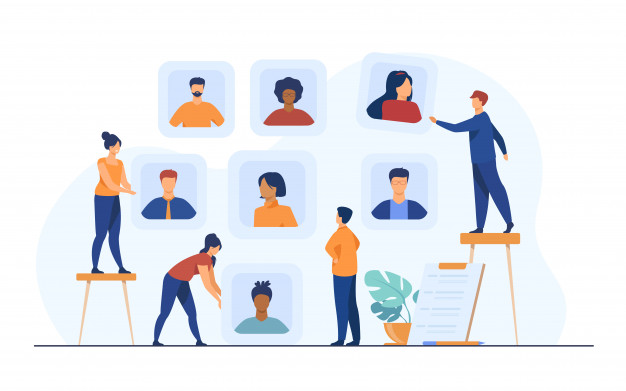 Adopter une démarche de design centrée sur les utilisateurs présente de nombreux avantages, à la fois pour la qualité du produit et pour l'équipe projet tout au long du processus. Saviez-vous par exemple que les estimations de développement sont jusqu'à 50% plus précises lorsqu'elles peuvent s'appuyer sur des wireframes ?
Mise en place aussi tôt que possible dans les phases de recueil des besoins et de conception, et maintenue jusqu'à l'optimisation continue du produit en production, l'UX présente des bénéfices certains à la fois pour les utilisateurs finaux du produit, l'entreprise et les membres de l'équipe projet : petit tour d'horizon de certains des bénéfices de l'UX, chiffres-clés à l'appui.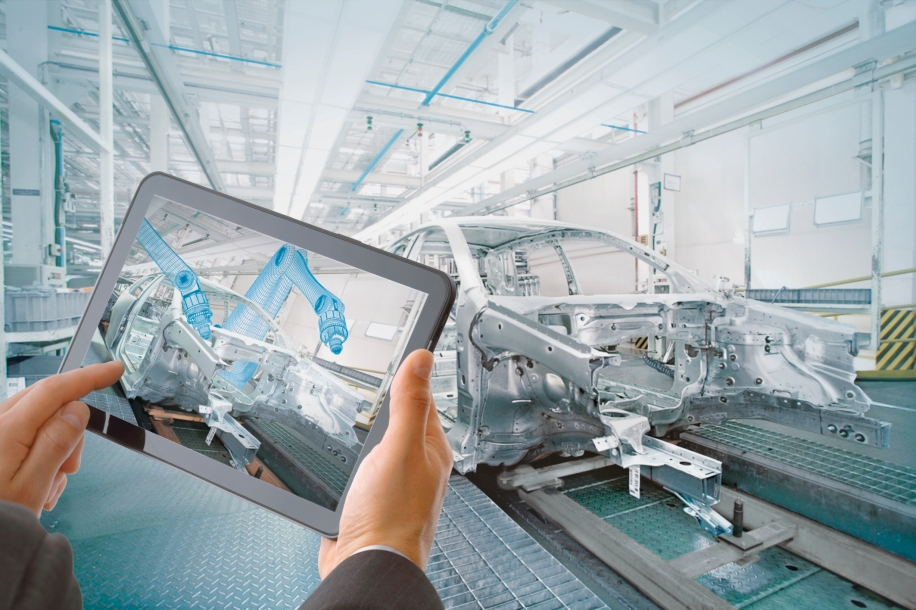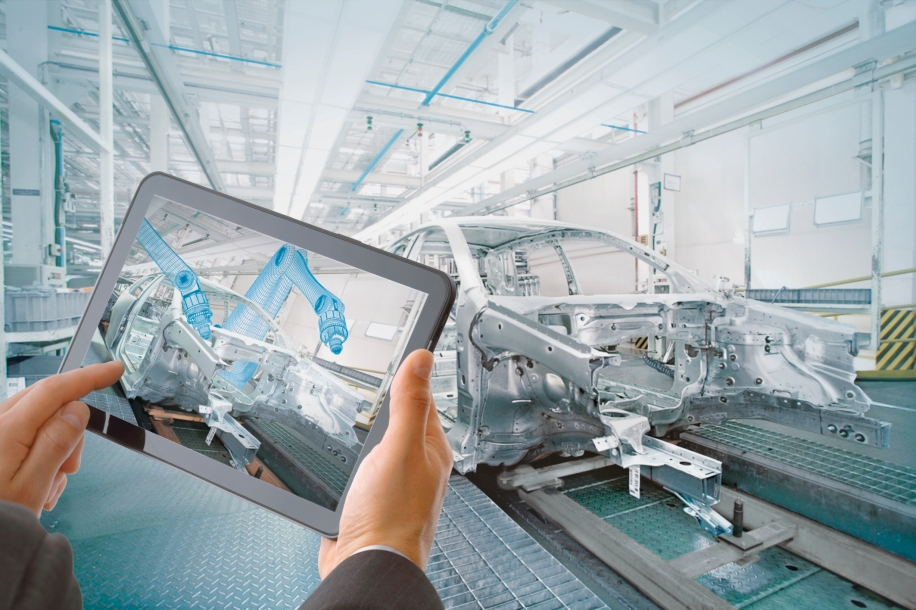 C'est l'hiver dans le Jura Suisse. A la lueur d'une chandelle et réchauffé par un feu de cheminée, un horloger assemble minutieusement les pièces d'un mécanisme… Si cette image est loin d'appartenir au passé, de plus en plus d'ateliers de production de tous les domaines se digitalisent. Suivi de production, des matières premières, contrôles qualité, réglages machine, maintenance… il existe de nombreuses solutions sur le marché, mais il reste souvent nécessaire d'adapter les processus et les écrans au cas par cas. A travers 10 recommandations essentielles, découvrez quelques bases pour bien démarrer la conception ergonomique d'un projet de digital factory.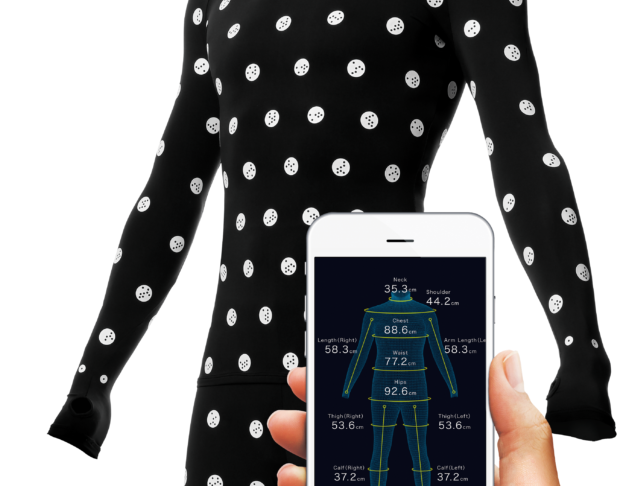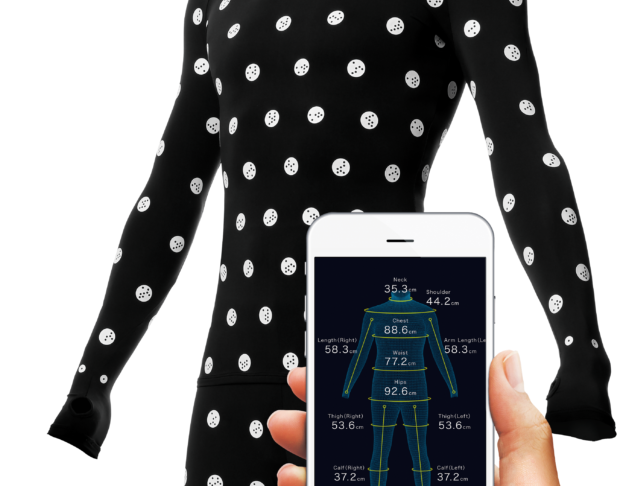 Ever had this feeling fashion brands simultaneoulsy changed their size charts overnight, leaving you with the choice between too big or too small items? Shopping for clothes can be difficult for anyone who doesn't fit the standards… meaning almost everybody, let's be honest. A clothing company named Zozo has developed a innovative system to make shopping great again, in an innovative, personnalized and digital way. And it all starts with a black spandex suit and a mobile app…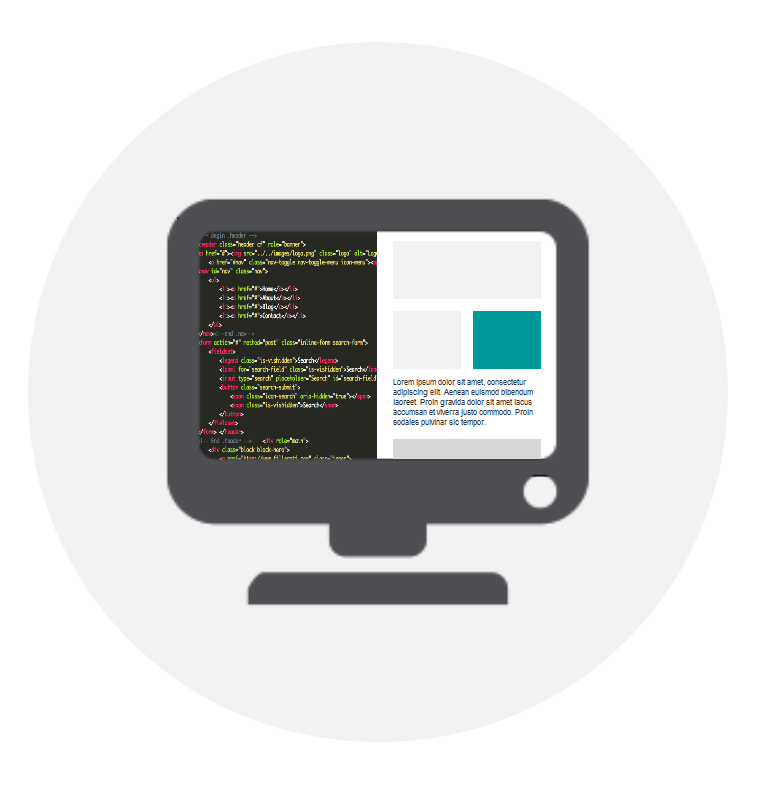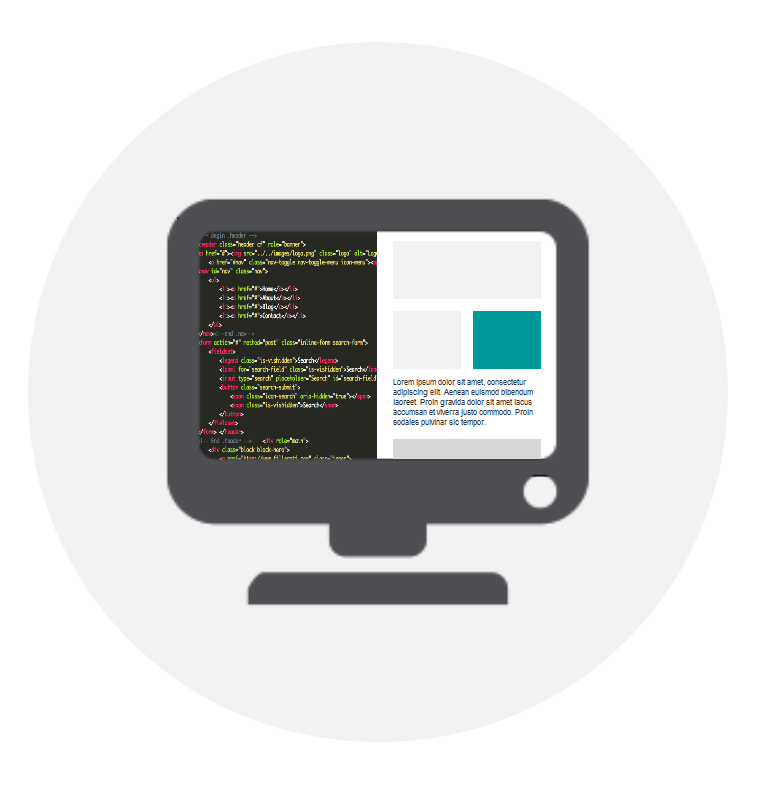 Il est sûrement déjà arrivé à tout développeur de recevoir des spécifications ou des designs irréalisables techniquement ou vis-à-vis des contraintes établies (budget, temps, ressources, écosystème, etc.) D'un autre côté, il est probablement aussi arrivé à tout UX de ressentir de la frustration par rapport à l'étendue de ces mêmes contraintes.
Pour autant, l'UX doit-elle être agnostique, c'est-à-dire indépendante des choix technologiques ? Ou au contraire doit-elle intégrer les contraintes techniques dans sa réflexion ?
Je pense que la réponse favorise un compromis plutôt qu'un extrême ou l'autre, et qu'elle dépend en réalité des spécificités du projet/produit.