Blog: Events
Conferences, events and workshops about user experience
---
Découvrez et essayez-vous à la co-création grâce à ce workshop participatif et hautement créatif de 4 heures. Marre de ces ateliers lents et non productifs, de ces disputes d'équipe et de la remise en question par les parties prenantes ? Et si vous essayiez une autre manière de travailler ensemble ? Impliquer les équipes et les décideurs dans le processus de co-conception permet d'enrichir les réflexions, d'anticiper la faisabilité et de favoriser l'alignement. Tentez l'expérience et ramenez le concept dans vos propres projets !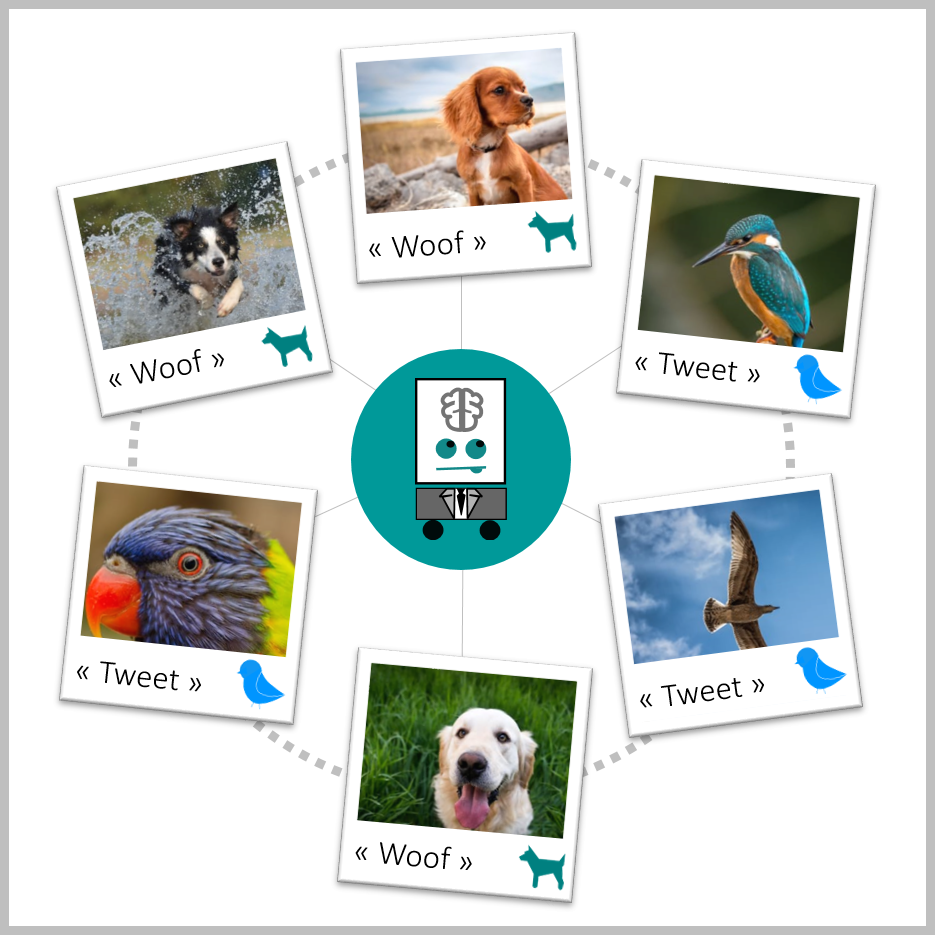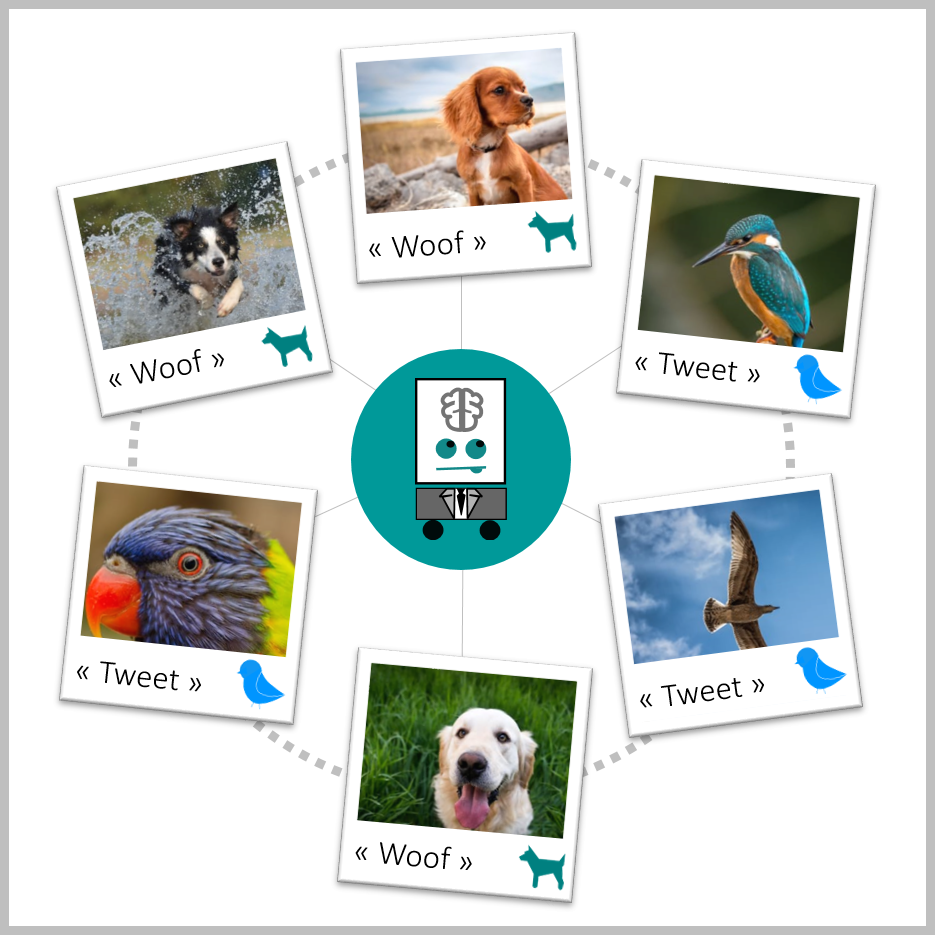 Have you met Watson? He is IBM supercomputer, combining artificial intelligence and sophisticated analytical software that allows it to analyze lots of data and make complex decisions and predictions. Machine learning is everywhere nowadays, and just as any buzzword, its use far outreaches its true meaning. During Crea first innovation meetup in Geneva last week, François Rodriguez, from Crea, and IMB Jérôme de Nomazy introduced me to Watson, and at the same occasion helped extract the truth from the myth.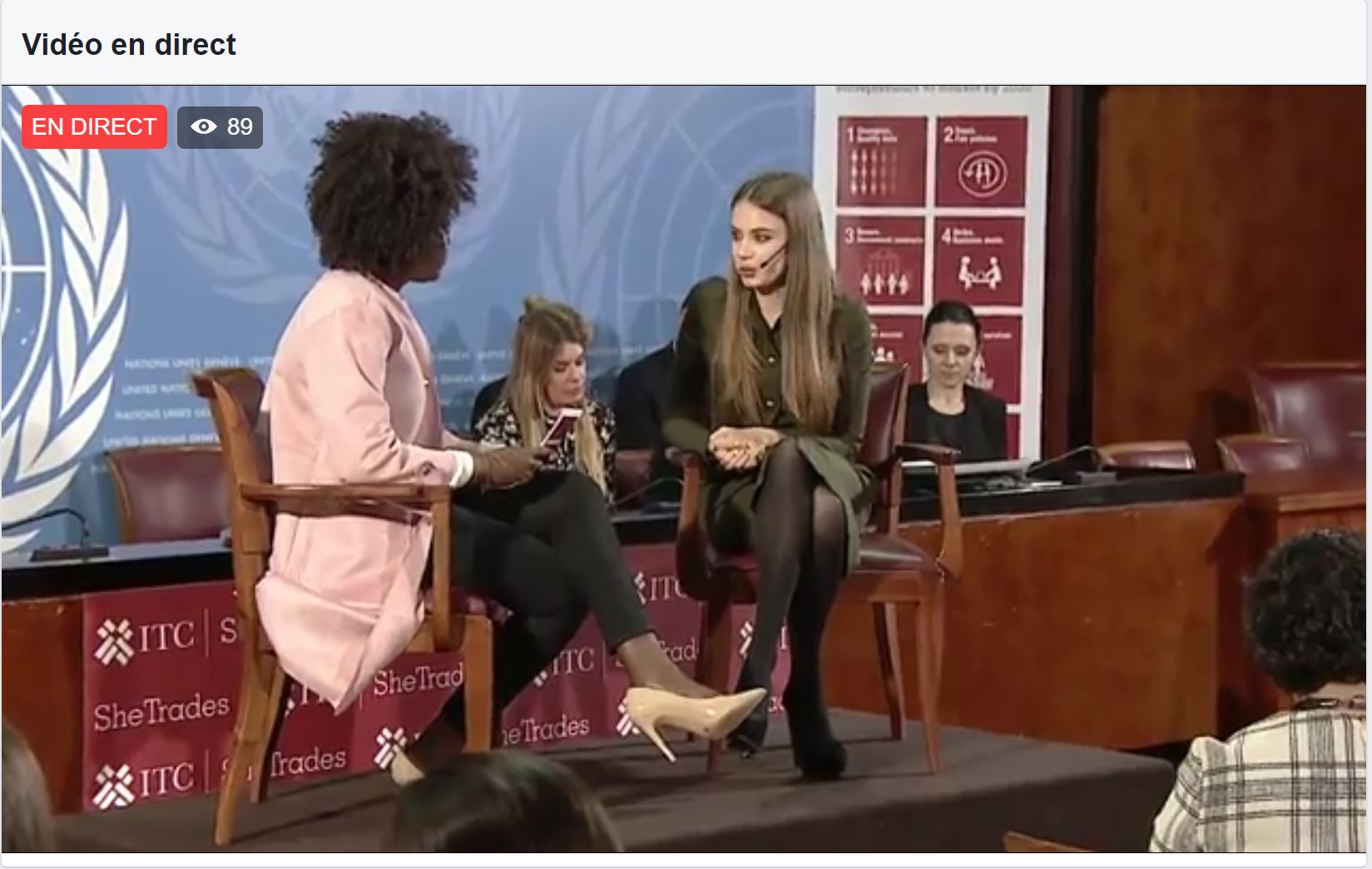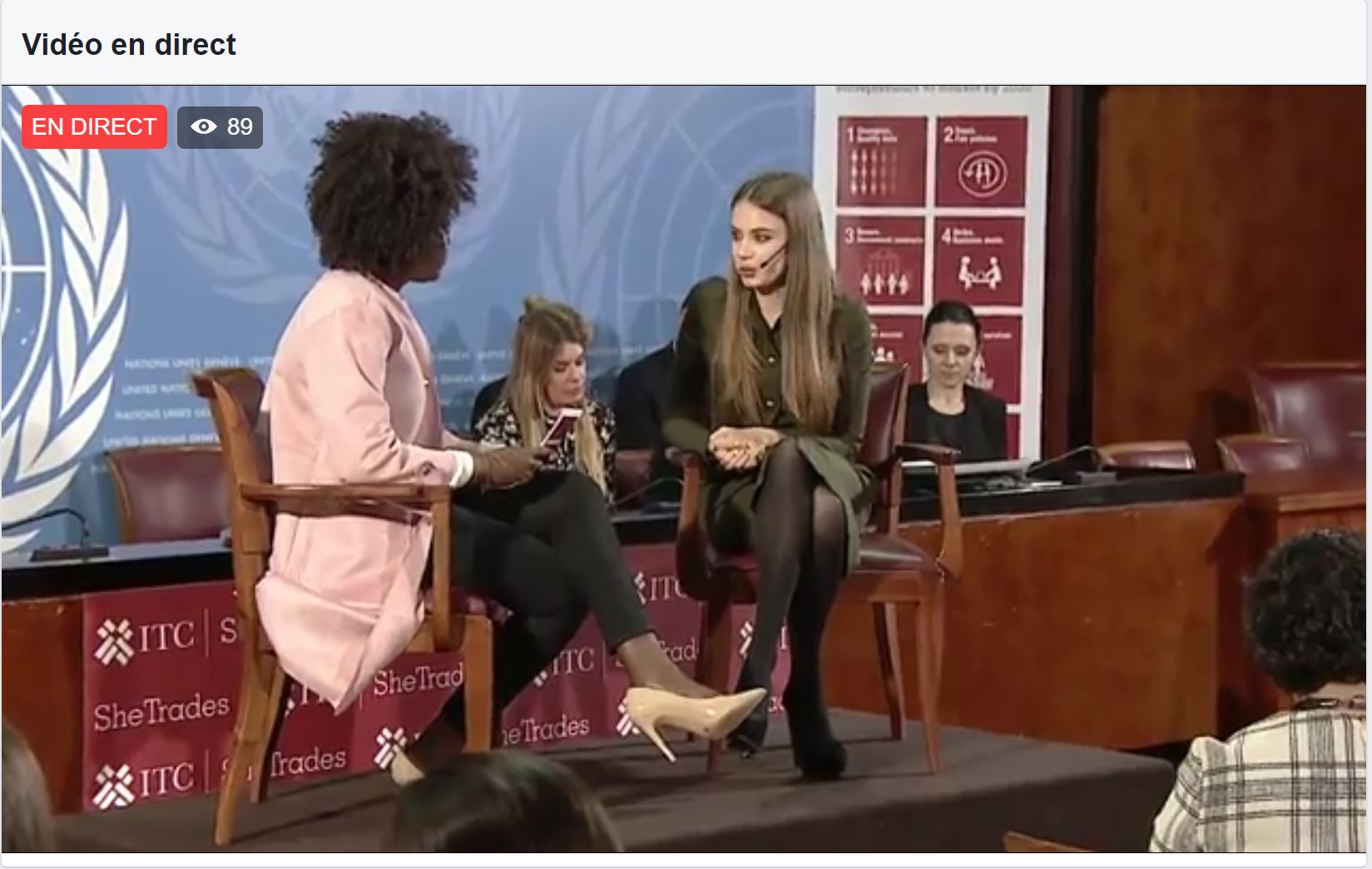 Famous fashion influencer and social media personality, Xenia Tchoumi gave an inspirational speech today at the United Nations in Geneva. A few hours before the International Women's Day, the well-known blogger made light on how social media and technology can empower women and businesses accross the world. She gave a few tips about social media content publishing, and answered questions received live on the International Trade Center Facebook page, where the event was broadcasted live.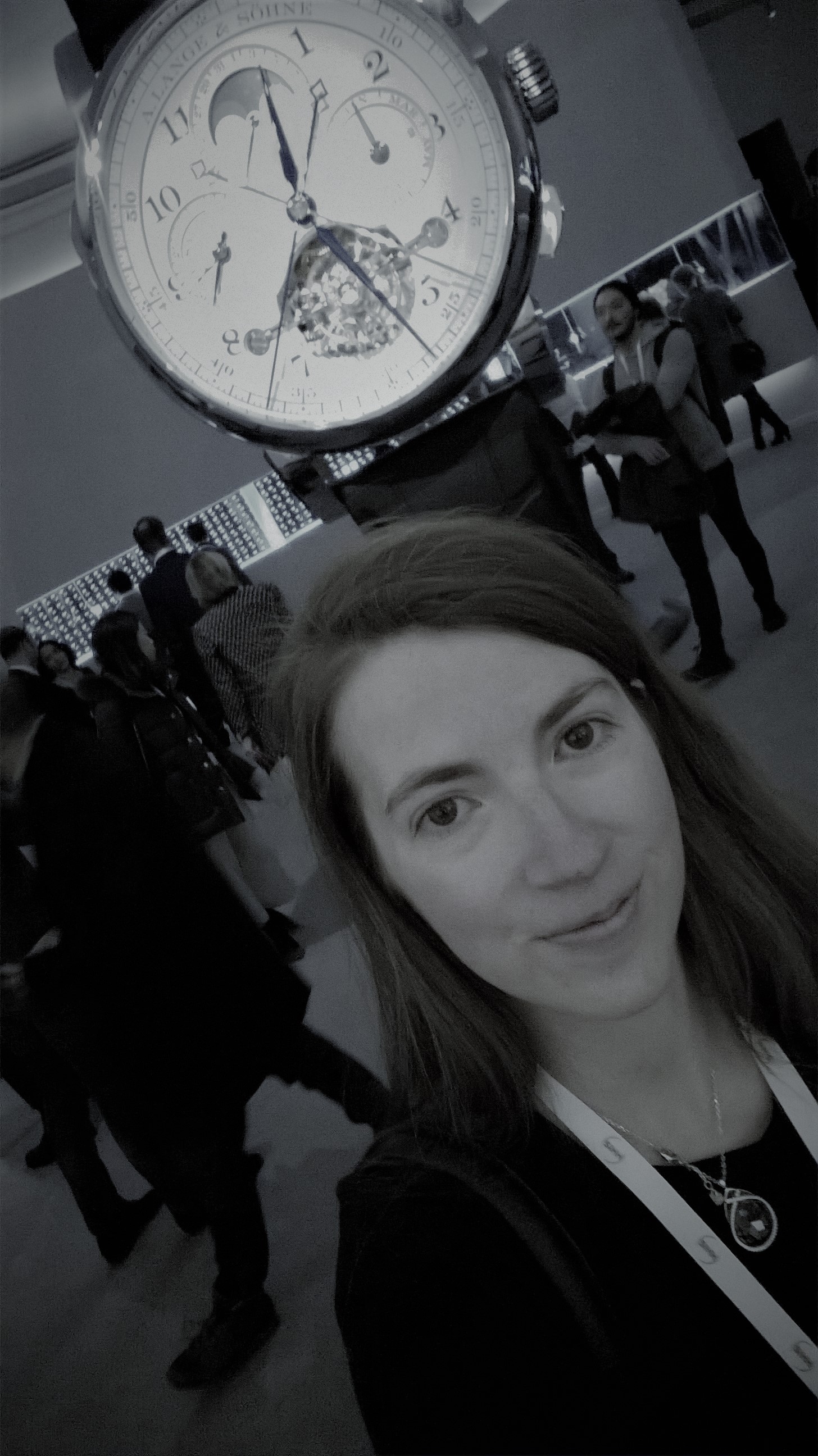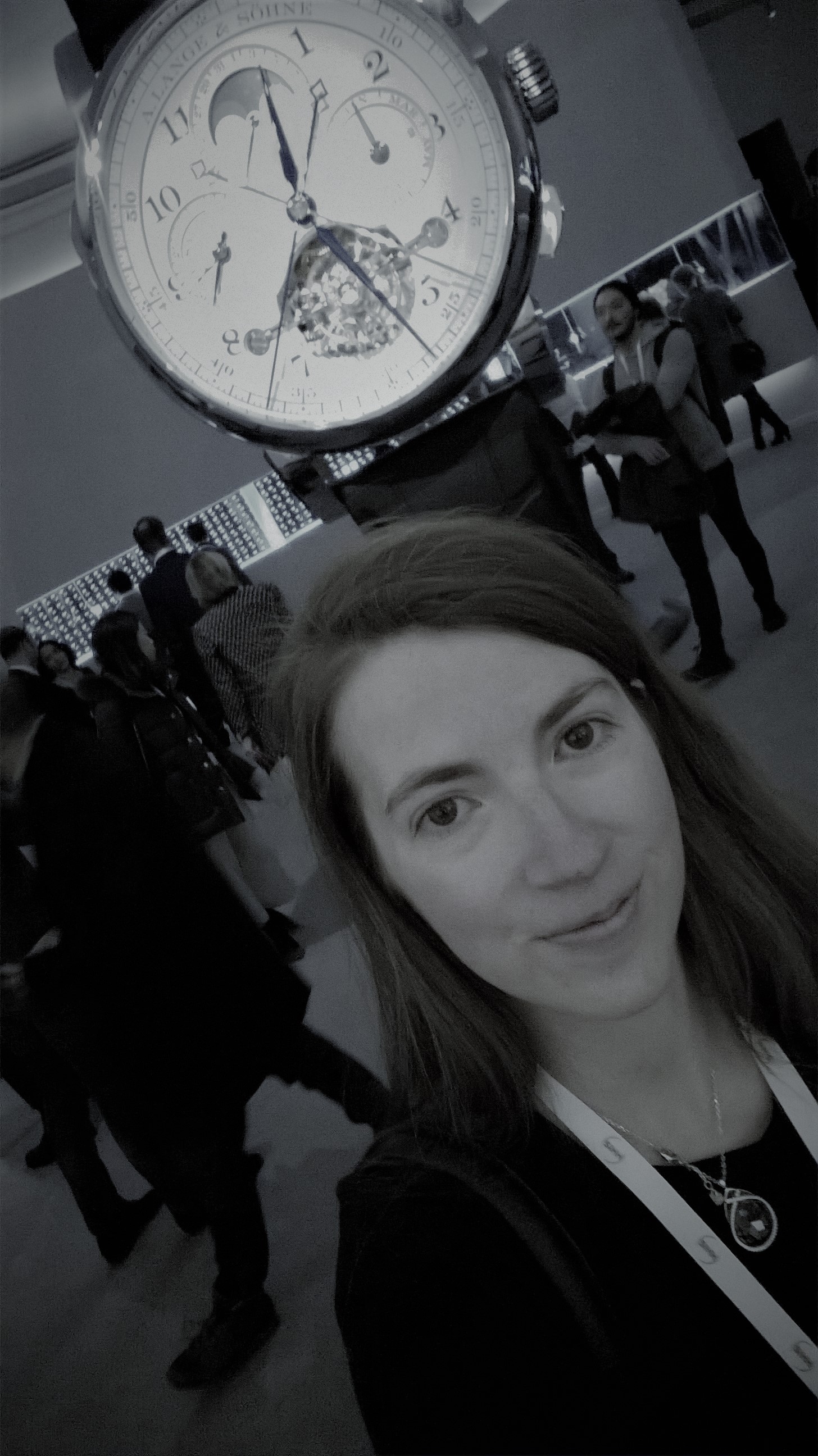 Last Friday I was lucky to attend the 2017 SIHH (Salon International de la Haute Horlogerie), famous luxury watchmaking salon held in Geneva, Switzerland. It was a first for me, and I had a great day! On this occasion, prestigious brands like Cartier, Jaeger-LeCoultre, Audemars Piguet, Vacheron Constantin and 24 more maisons gather in the Palexpo hall to demonstrate their unique savoir-faire and present their new pieces. Along with Baselworld, the twin event held in year in Basel in March, the salons generates between 70% and 90% of the year revenue for the Swiss watchmakers. It is one of the highlights of the year, setting the trend: no wonder the stands are so elaborate, as 28 samples of grandiose.
There were 2 reasons why I was present at the SIHH this year. First, I find watchmaking fascinating. During my visit, I encountered several watchmakers (at A. Lange & Söhne and Audemars Piguet), who demonstrated their savoir-faire. I was even lucky to hold a few extremely tiny pieces with a tweezer. Something that looked a lot like a broken silver string turned out to be a chain, just like a bike one, only very very small! To see the different components, you need a magnifier. Some watches require up to 1 man-year to assemble.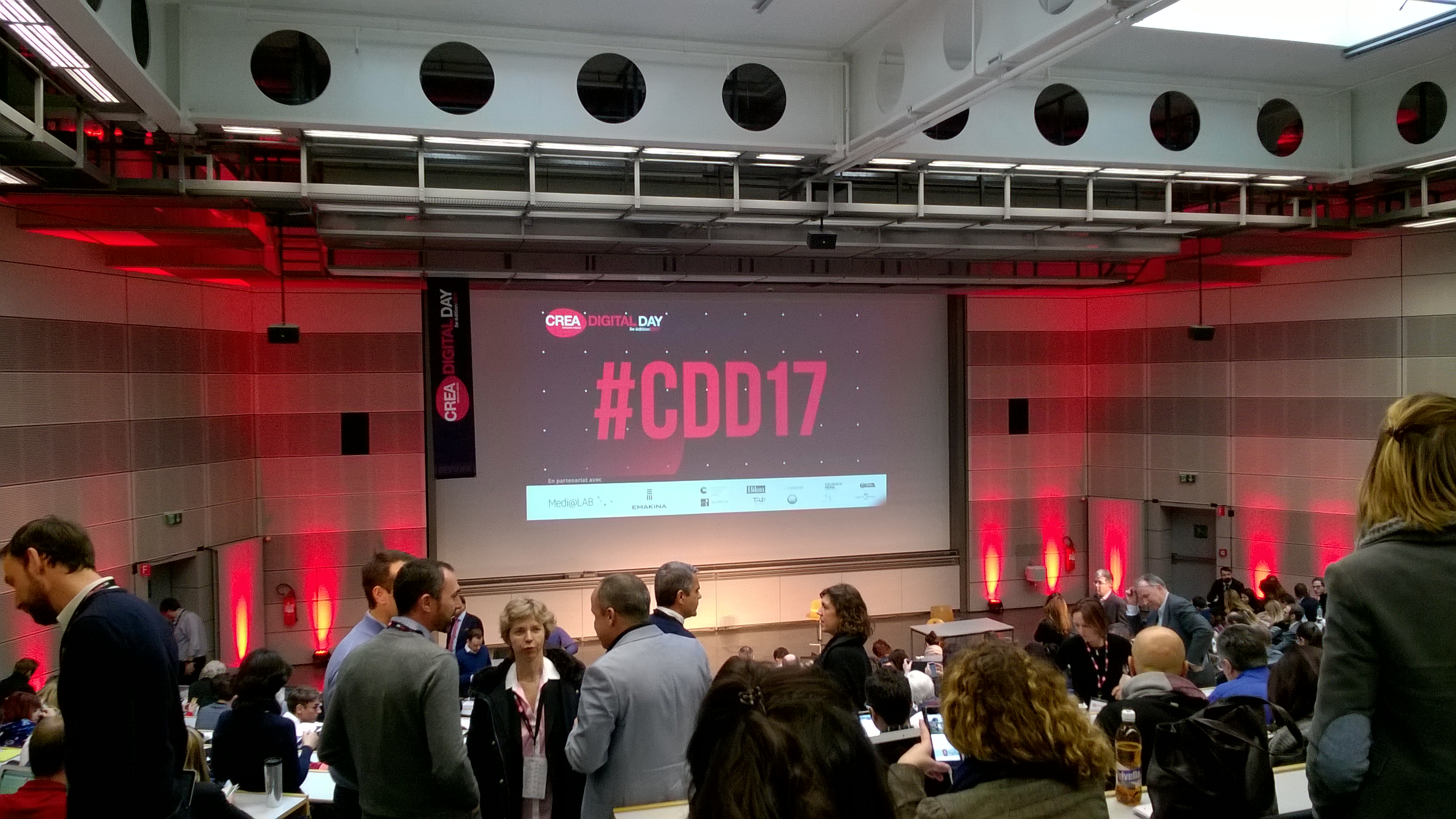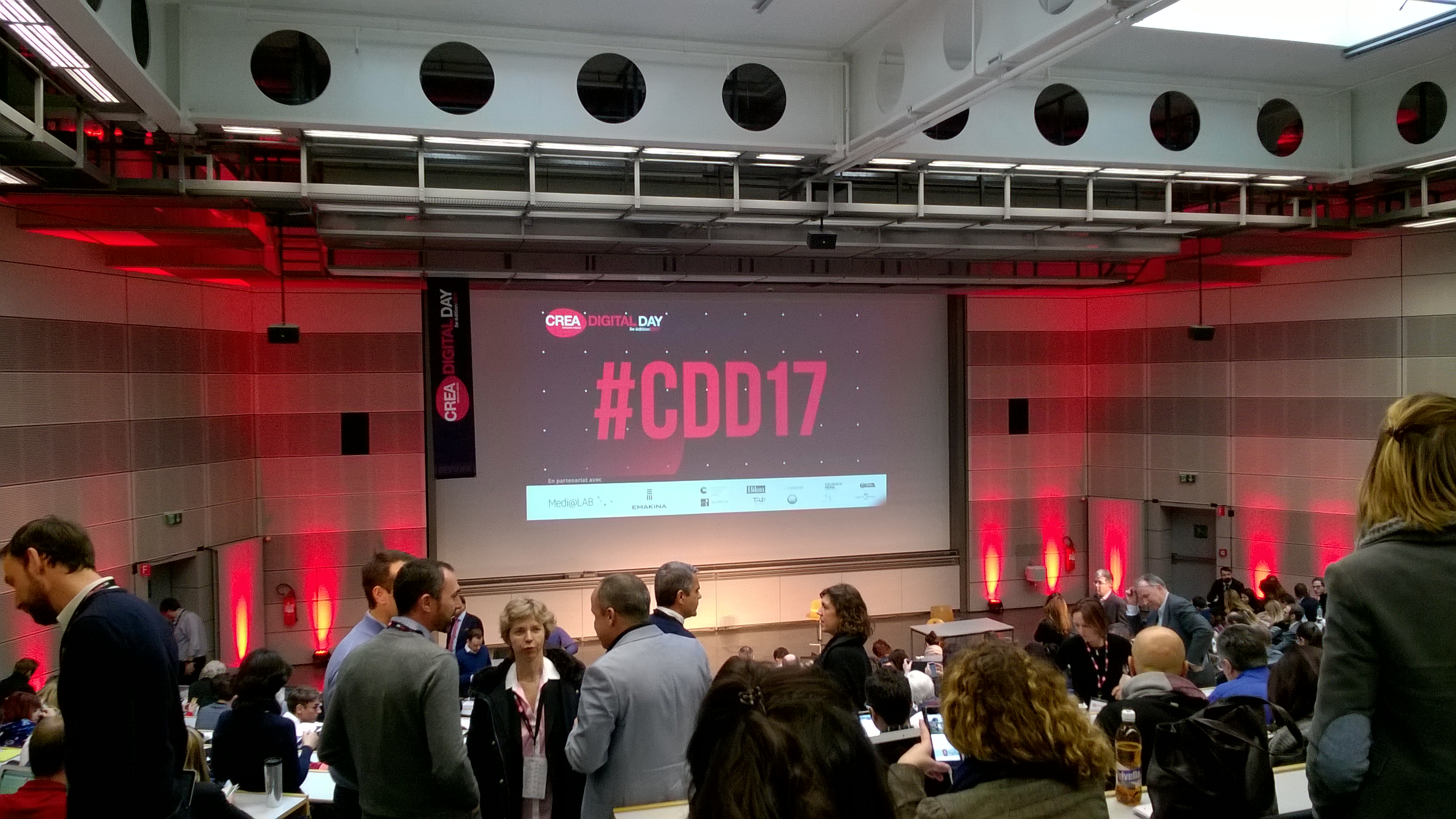 The 8th edition of the Crea Digital Day took place yesterday at Unimail Geneva. From 8:30 to 17pm, 13 conferences focused on digital trends, with, this year, a special focus on media and how new technologies change the shape of information. This topic is of particular interest to me, as 10 years ago I completed studies in both journalism and multimedia, convinced that the new technologies would change the shape of information. Geoffrey Moret, CEO of Kapaw, had a very interesting view on this matter, and Alastair Cotterill, from Pinterest, explained how information should be presened on mobile. My preference goes to Lukas Ryf's intervention on how the website adobe.com was improved along the years.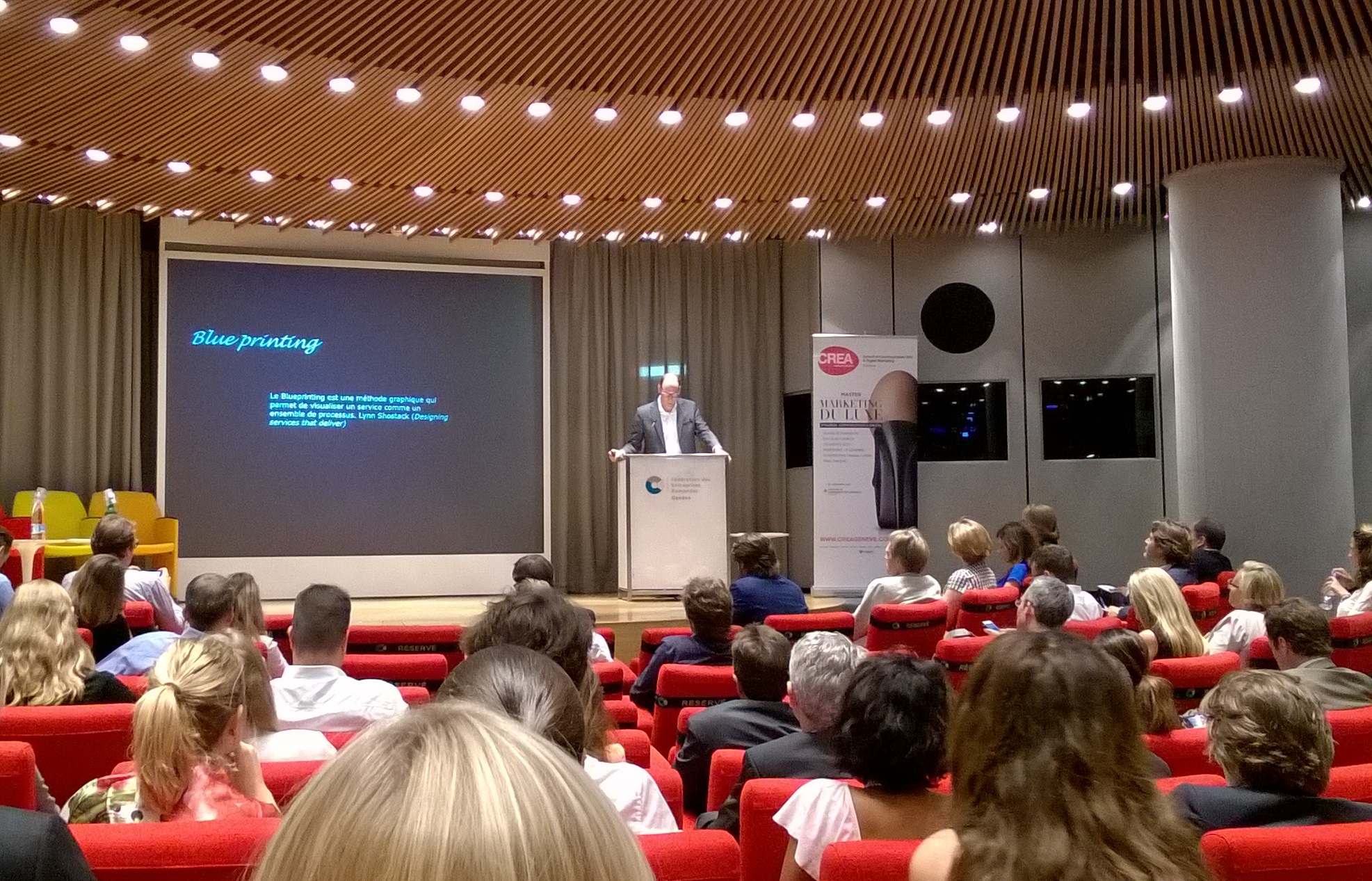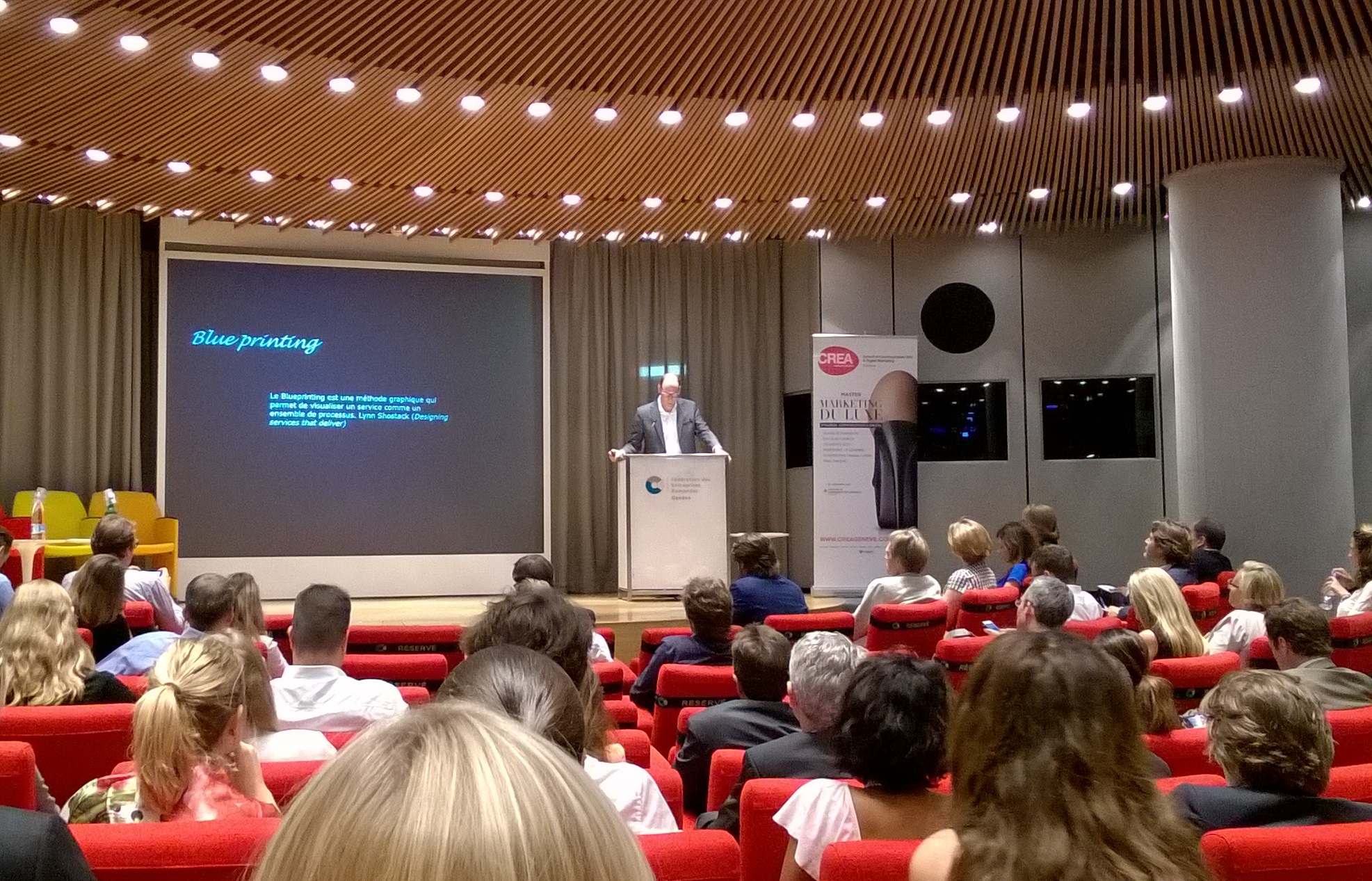 What should the luxury industry do with new technologies? With new possibilities come new challenges… How can the luxury industry get ready for these new challenges? How can an industry based on centuries of history and crafts adapt to new technologies, and to what extent? This was the theme of the second edition of the Crea Luxury Day in Geneva last Wednesday.