Blog: Luxury
Luxury and user experience: how to make a luxury digital experience as unique as it can be in stores?
---
More and more luxury brands are turning to e-commerce and online sales to reach a more and more connected audience and get closer to their customers all over the world. If e-commerce comes with standards and best practices, the luxury industry brings their own values to the concept: top-end personalized service, high quality, design and technology, customer service…
What can e-shoppers expect from luxury brands in terms of user experience and what are the keys to a luxury e-commerce journey in 2018?
The beginning of the year is the time I conduct a UX benchmark accross luxury websites, to identify best practices in the industry. This year, 32 e-commerce websites were analyzed, and here are the main conclusions.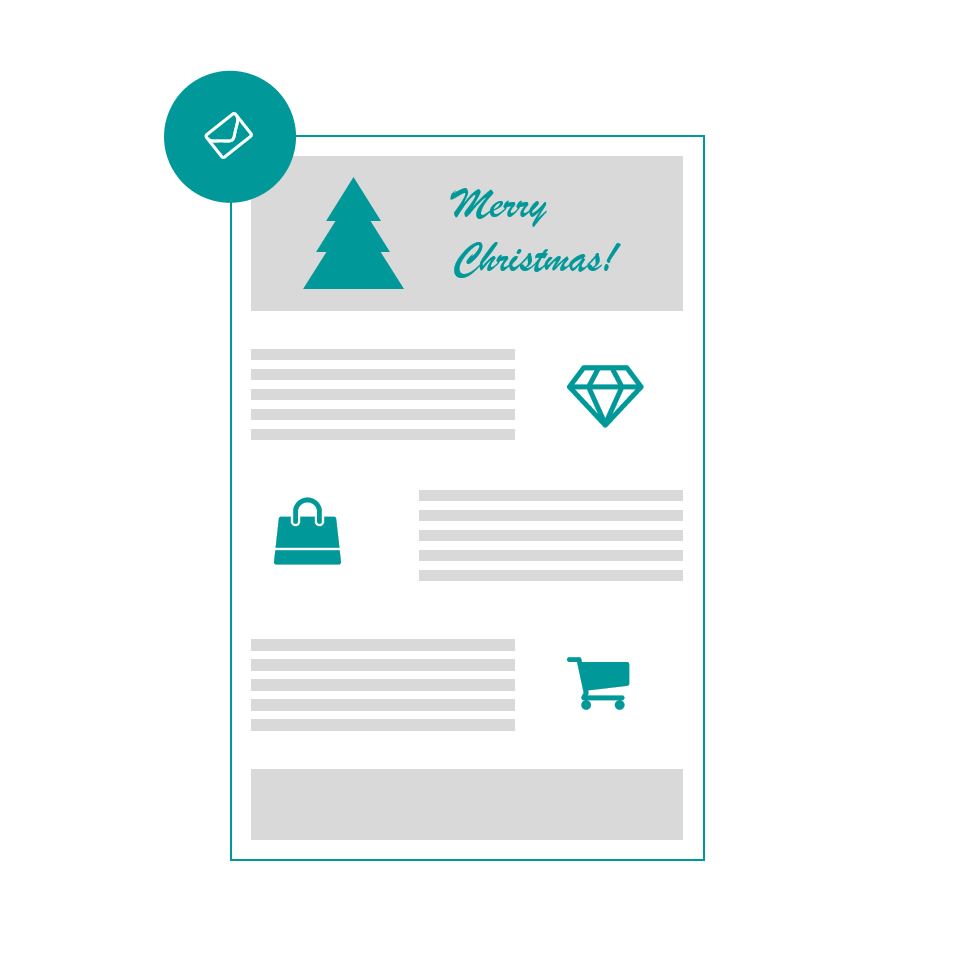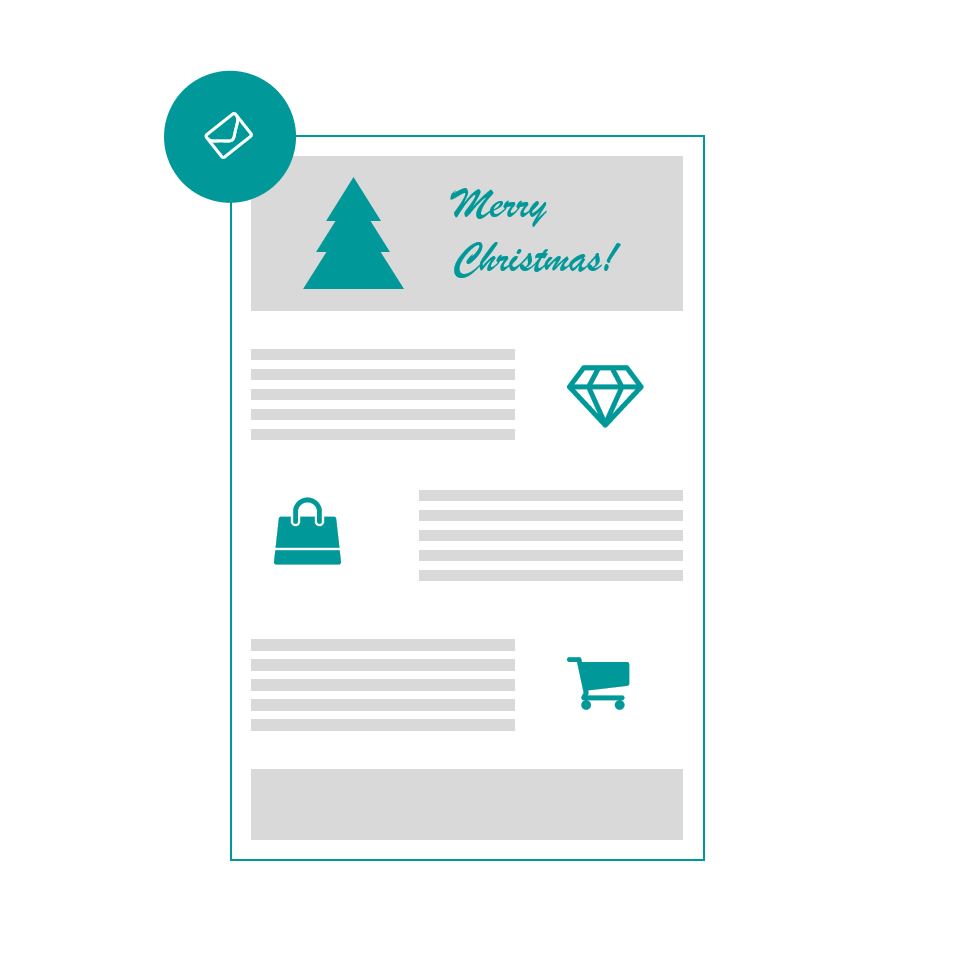 Internet users start searching for Christmas gifts as soon as the end of October, but related searches increase right before Christmas, with a major peak between the 25th November and the 23rd December. This evolution can especially be monitored via Google trends, for searches like « gifts », « gift for her » and « gift for him ». Among other touch-points between luxury brands and their Christmas shoppers, I decided to study luxury newsletters and the role they could play in the holiday season shopping journey.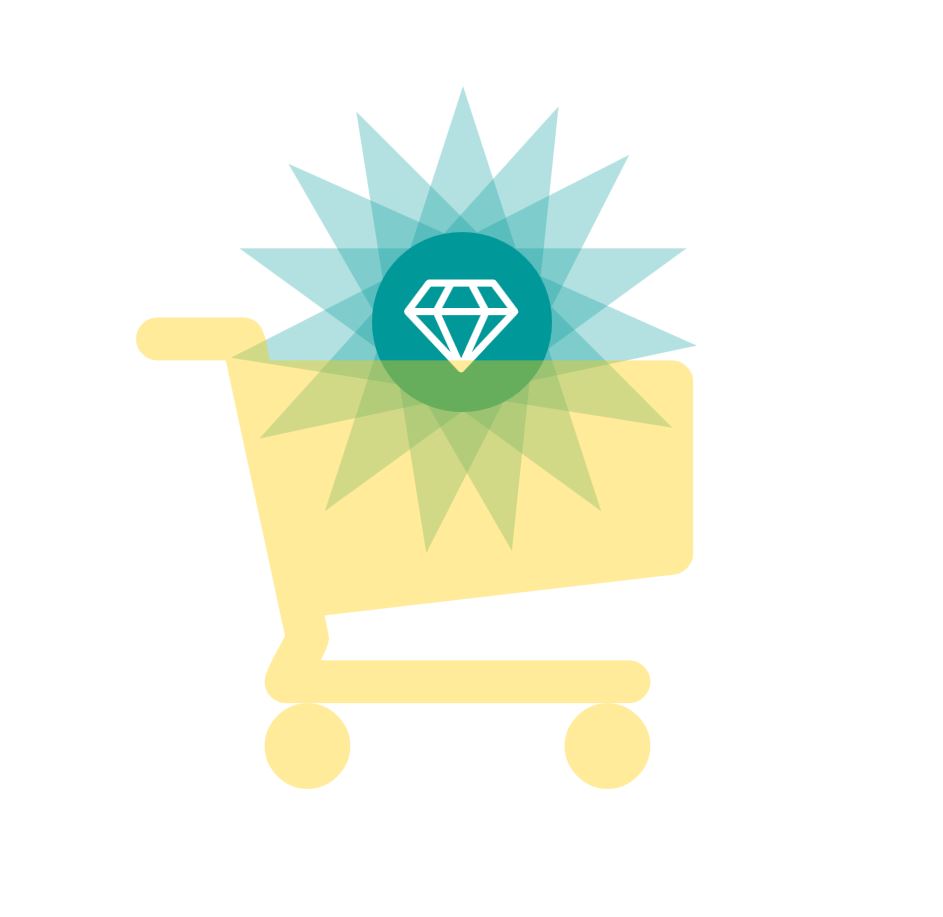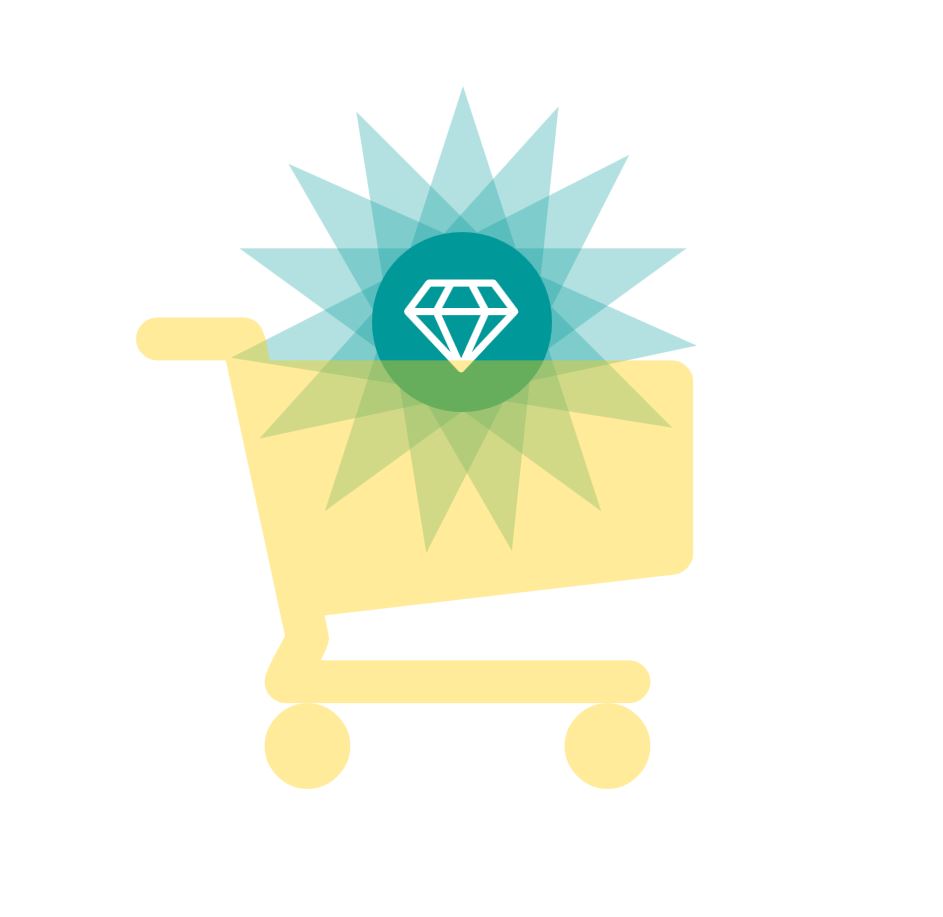 Did you know online sales represented 6% of the global luxury market for personal goods in 2014? Luxury e-commerce has grown in the past years, by 27% between 2009 and 2014. Selling on the Internet is a big challenge for renowned luxury maisons, and one big strategic step, that more and more of them are taking.
At the same time, technology is constantly developing, and innovations like product image recognition, chatbots, machine learning and cinemagraph represent as many opportunities to create a unique, delightful experience on luxury brands e-commerce websites.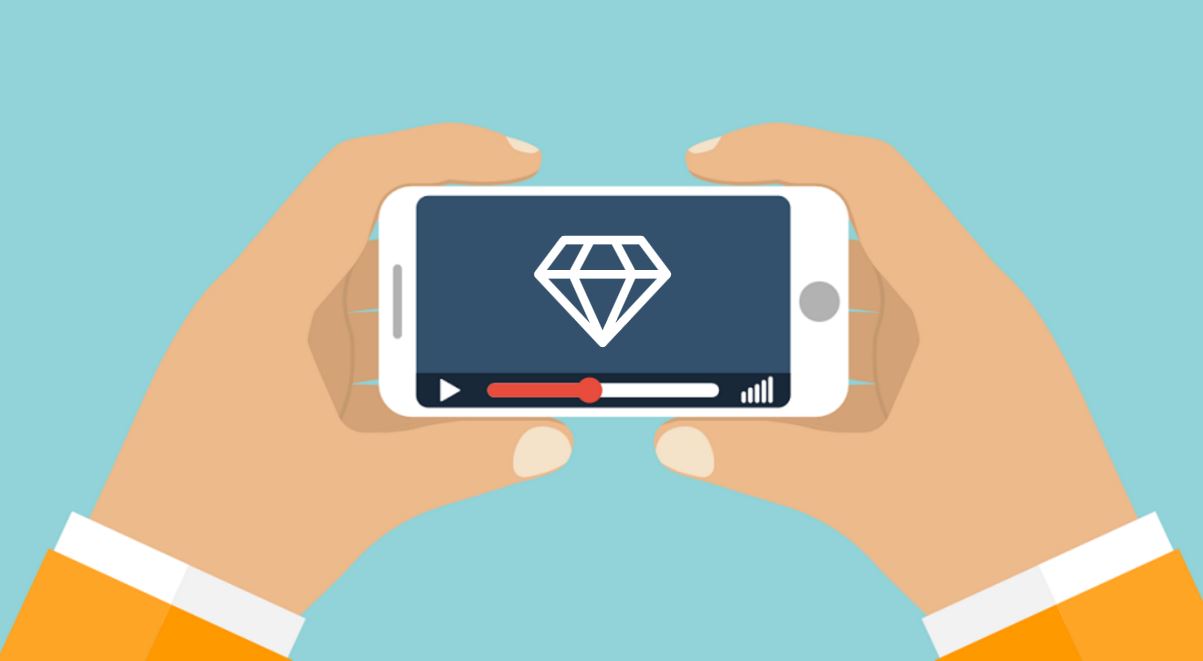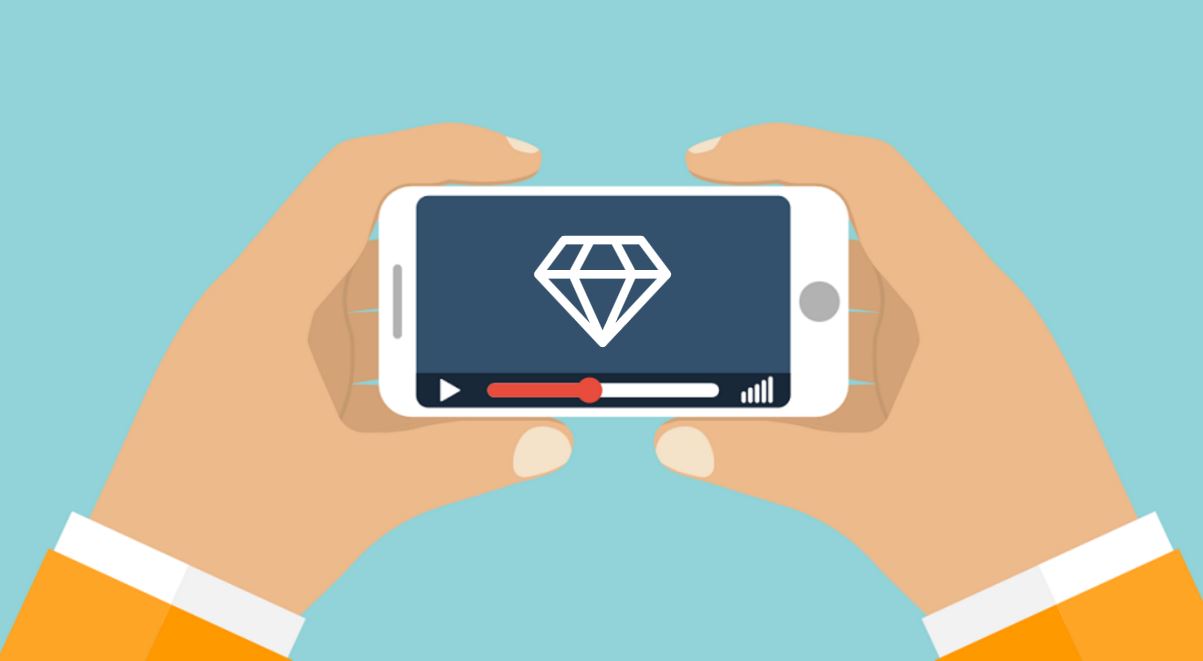 A recent study conducted by Google and Ipsos in June 2016 focuses on the usage of Internet for luxury shoppers in France, Japan, Italy and in the UK. This study highlights the importance of Internet in the shopping process for luxury products, during the research phase as well as later. Here is a summary of the main actionable conclusions in a user experience point of view, and how we can use them to improve the UX on luxury e-commerce and brands websites, including work on pictures, videos, real-time conversation online, etc.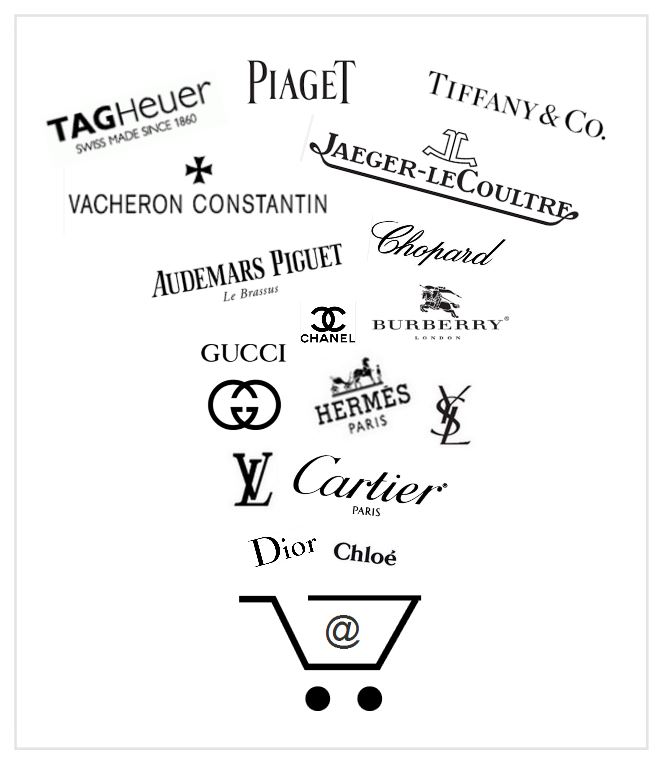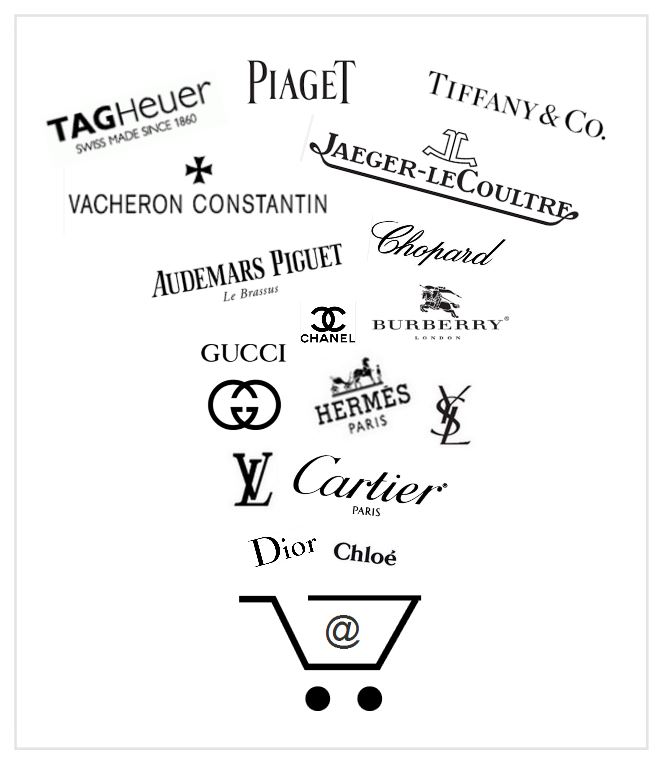 Watchmakers, fashion, beauty, jewelry… luxury brands are at the digital crossroads, with an important decision to make: how should secular brands integrate and stay on top of the new technologies world? Today, they all know they have to face the luxury e-commerce challenge. Whereas 40% of high-end brands don't sell via the Web (Bloomberg Business), online sales of luxury goods could triple to €70 billion by 2025 (Altagamma-McKinsey Digital Luxury Experience Observatory.) Because the secret to getting ahead is getting started, and based on my own experience on the matter, here are 10 user experience challenges a luxury brand should consider when initiating a purchase process on their website.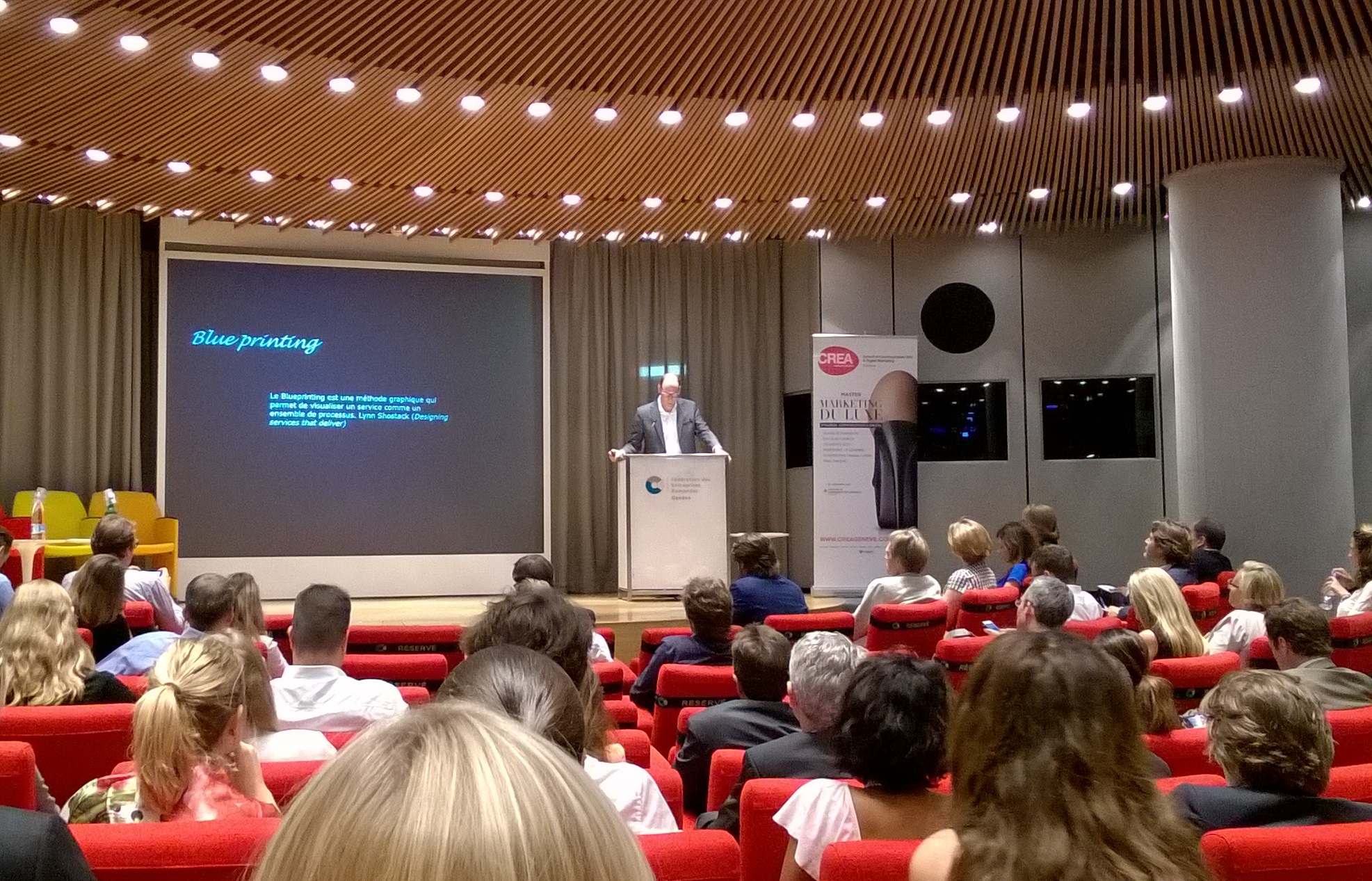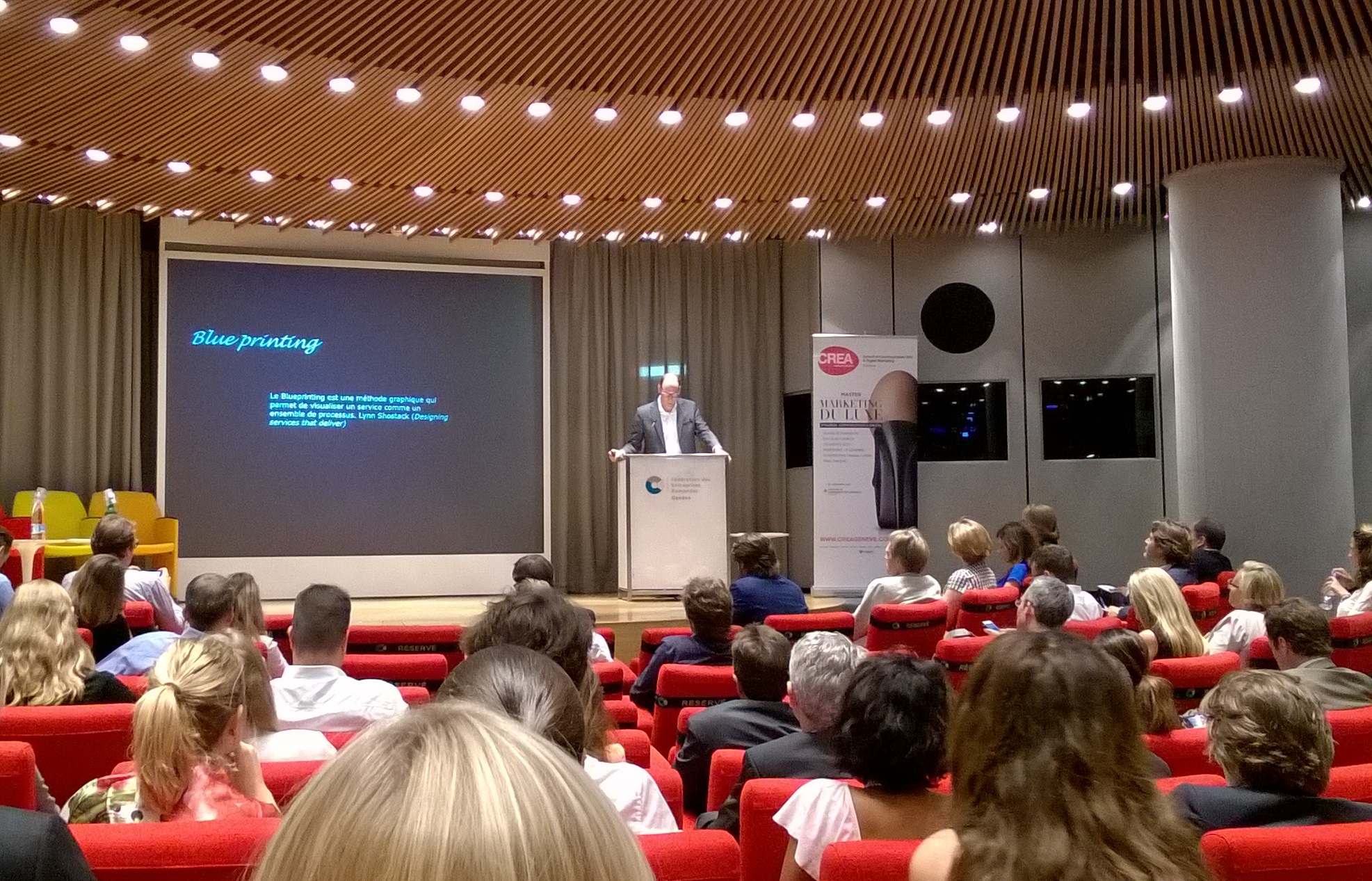 What should the luxury industry do with new technologies? With new possibilities come new challenges… How can the luxury industry get ready for these new challenges? How can an industry based on centuries of history and crafts adapt to new technologies, and to what extent? This was the theme of the second edition of the Crea Luxury Day in Geneva last Wednesday.