Blog: Day by day
Daily routine and discoveries by a user experience specialist in Geneva, Switzerland
---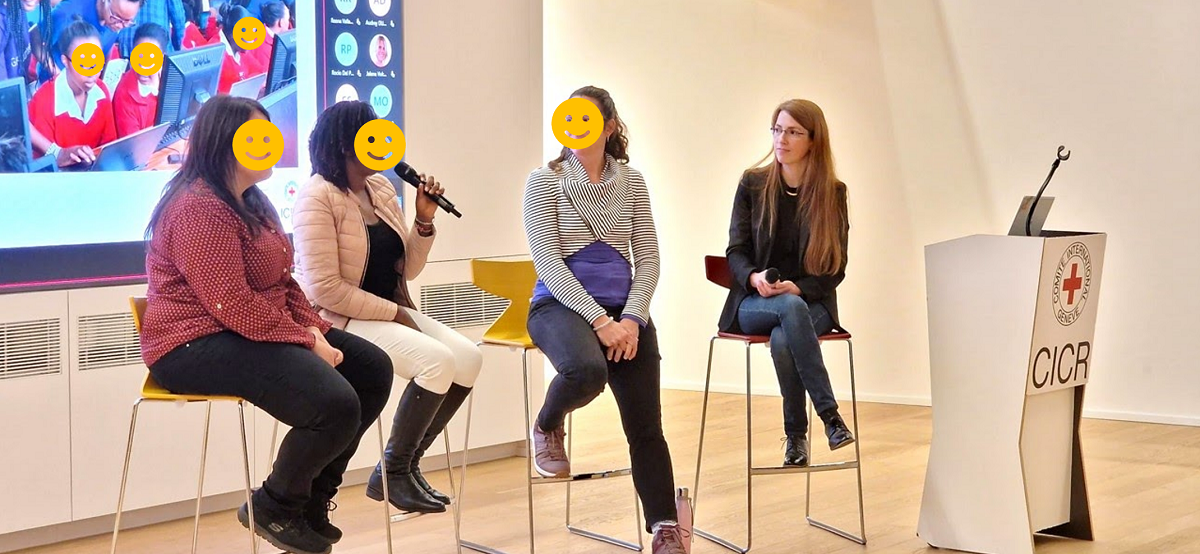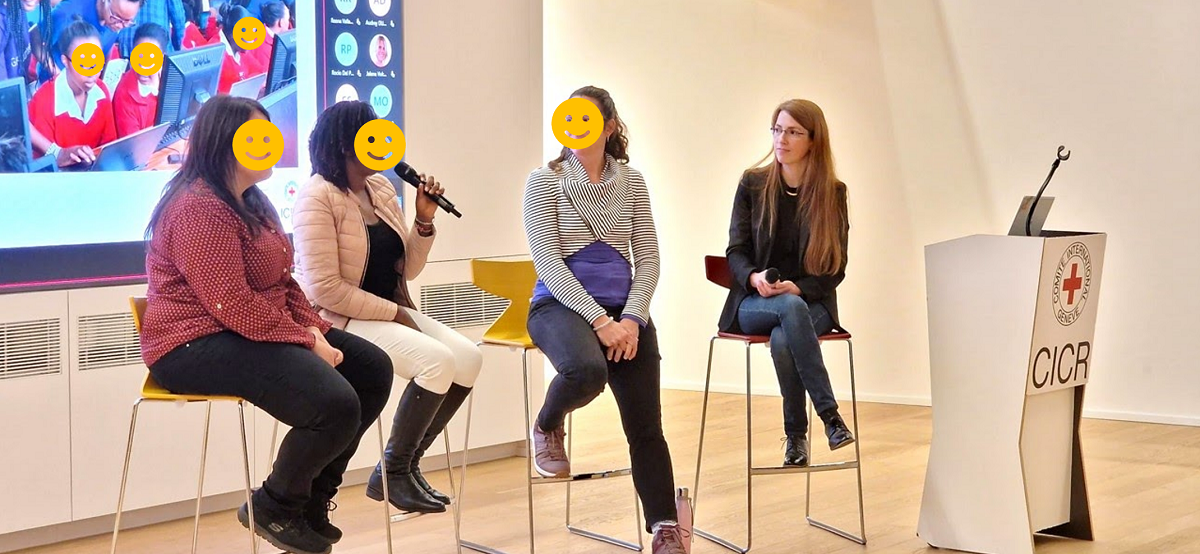 User Experience design is an interesting mix between many work areas, including cognitive psychology, marketing, graphic design, coding and many more. Among those roots that still inspire me on an everyday basis as a UX, I wanted to focus today on my early days passion for journalism and what it brings to my practice as a consultant.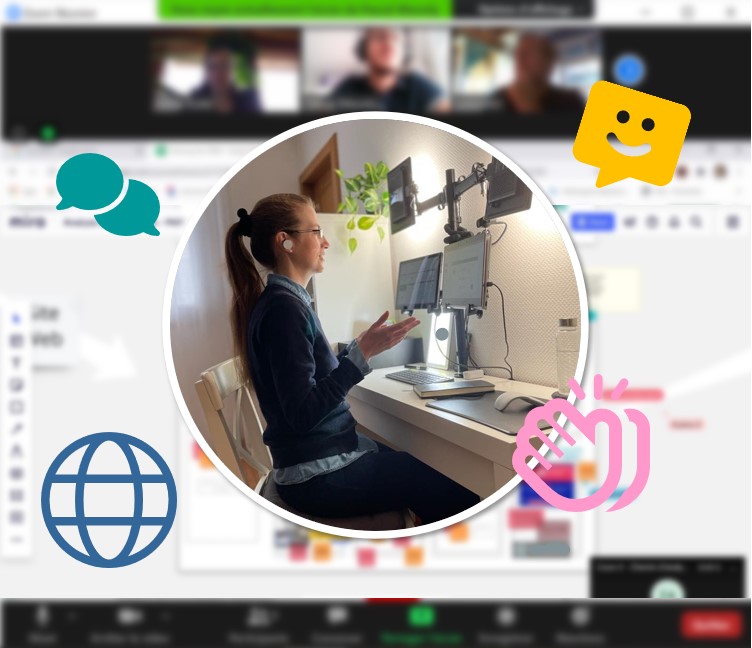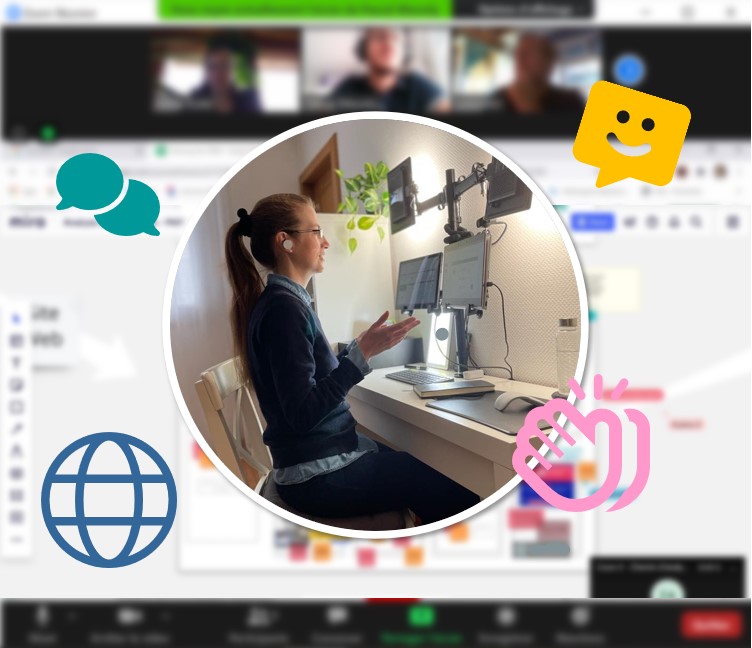 I believe collective intelligence represents a huge power for changing the world and transforming organizations. Working for an international structure, most of the workshops I have facilitated lately have been online and international, which adds up to the complexity of organizing a successful and insightful working session. Taking a step back, here are, in a totally random order, my 15 key tips to make your international online workshop a success.
(English follows.)
Malgré tout, l'année 2020 s'achève dans une ambiance de fêtes de Noël : si les familles célèbrent en visio, les cadeaux, le sapin, les bons repas et la neige sont au rendez-vous. Qu'on ne se fasse pas trop d'illusions pourtant : la nouvelle année va commencer exactement comme celle-ci se termine. Le virus sera toujours au cœur de nos vies et de nos préoccupations, les bureaux vidés de leurs employés en télétravail, les restaurants fermés et les stations de ski limitées. Pour un temps au moins : avec le printemps reviendront le soleil et les terrasses, et le vaccin aidé par la chaleur porte l'espoir d'un été déconfiné.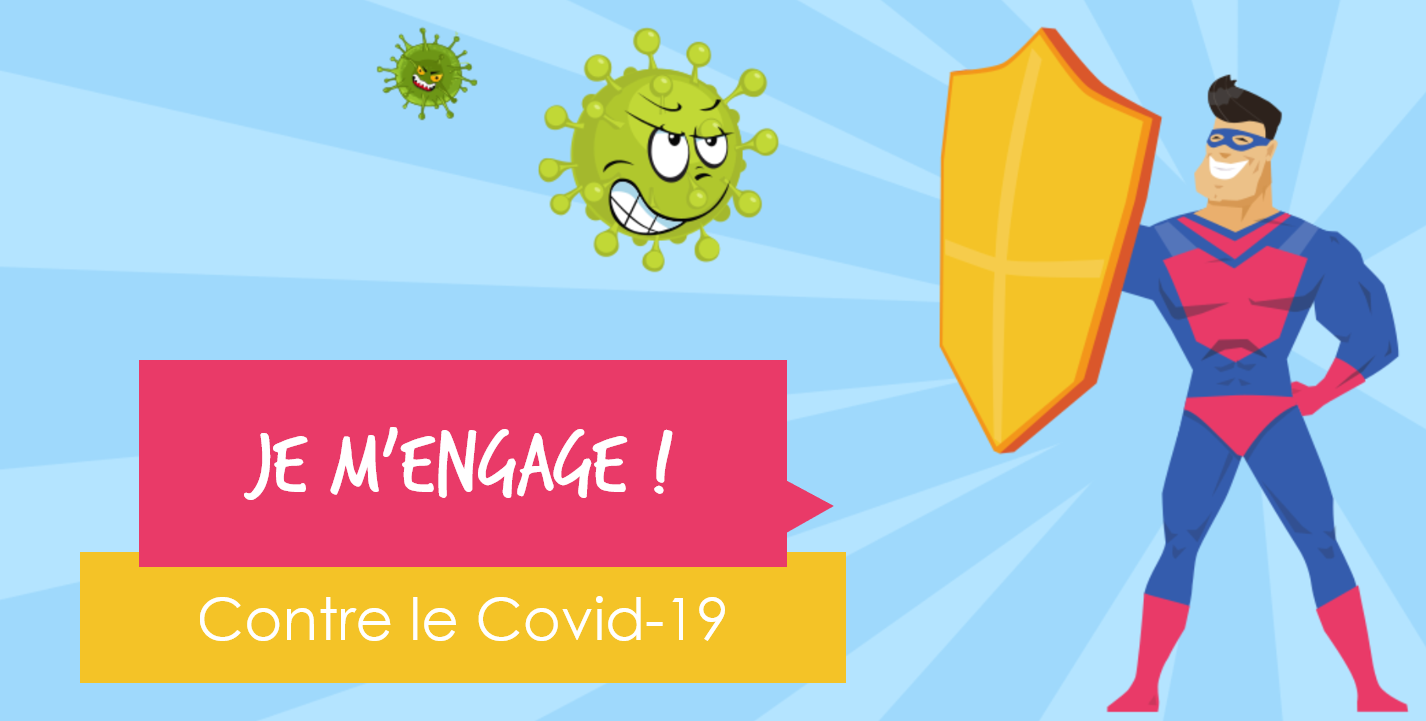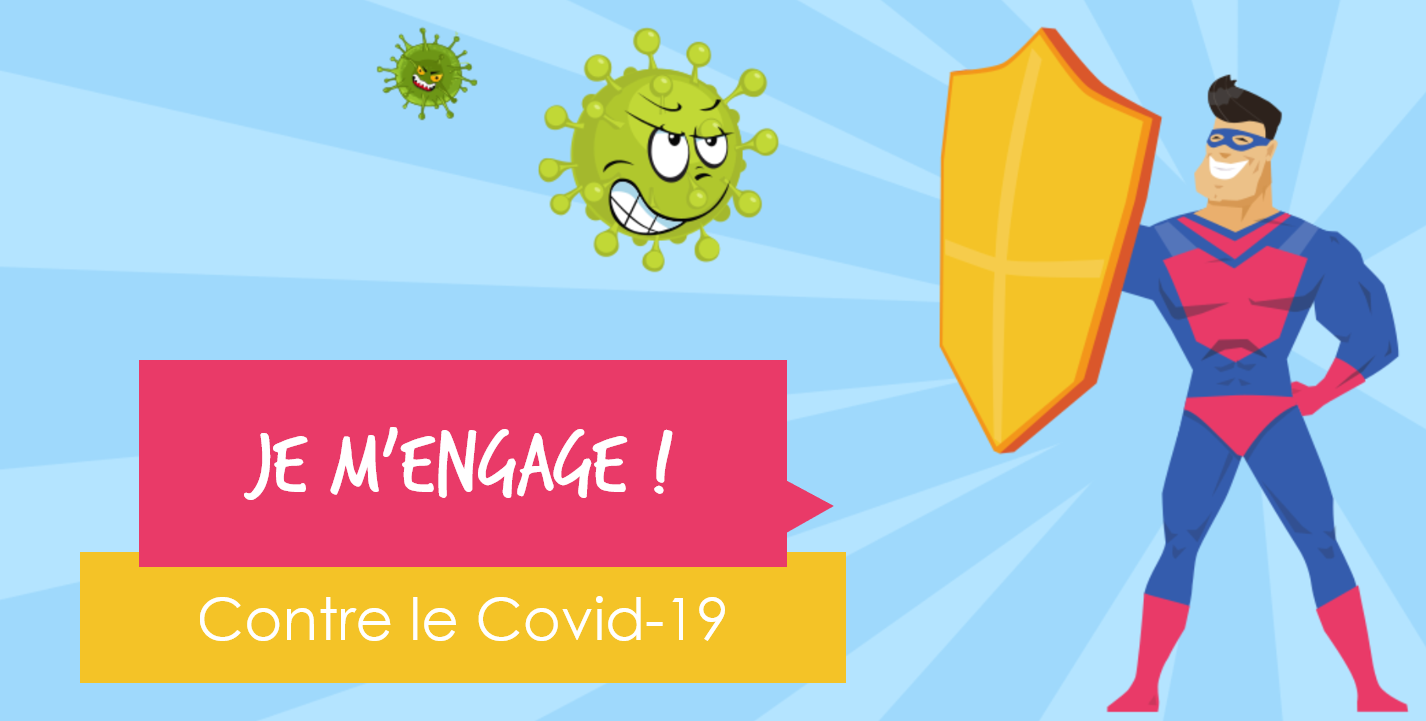 La pandémie du Covid-19 nous frappe de plein fouet. En tant que consultante UX, mes compétences ne sont pas les plus utiles dans cette crise, et je pense à chaque instant aux soignants, personnels de santé et des EHPAD, gendarmes, policiers, employés de supermarchés ou stations-service… en les remerciant du fond du cœur, avec une admiration sans bornes pour leur courage et en me demandant ce que je peux faire, moi, à mon niveau.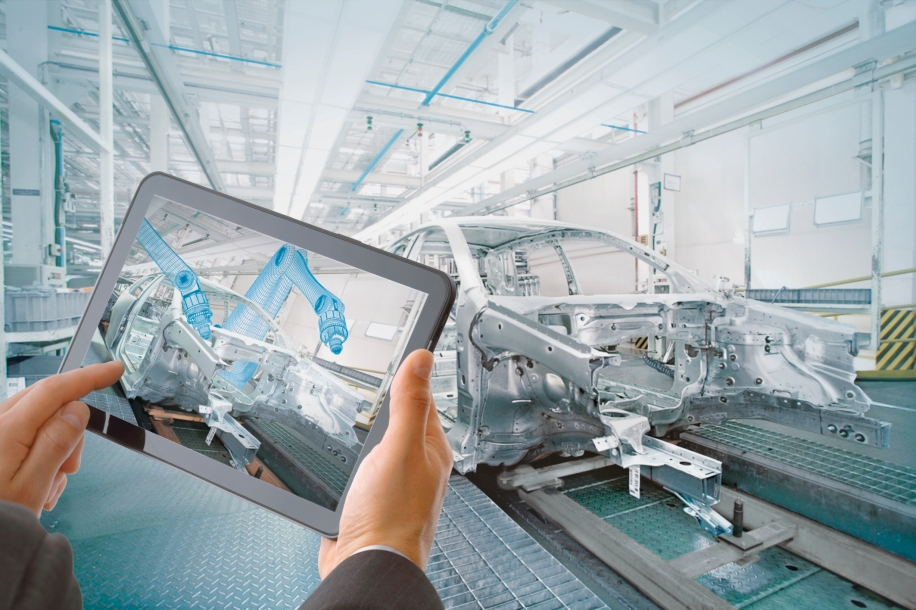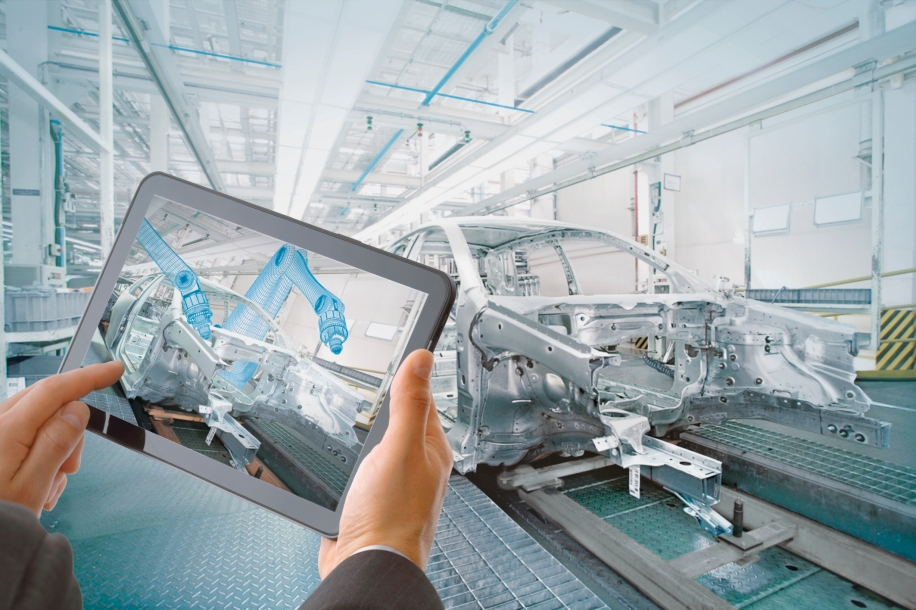 C'est l'hiver dans le Jura Suisse. A la lueur d'une chandelle et réchauffé par un feu de cheminée, un horloger assemble minutieusement les pièces d'un mécanisme… Si cette image est loin d'appartenir au passé, de plus en plus d'ateliers de production de tous les domaines se digitalisent. Suivi de production, des matières premières, contrôles qualité, réglages machine, maintenance… il existe de nombreuses solutions sur le marché, mais il reste souvent nécessaire d'adapter les processus et les écrans au cas par cas. A travers 10 recommandations essentielles, découvrez quelques bases pour bien démarrer la conception ergonomique d'un projet de digital factory.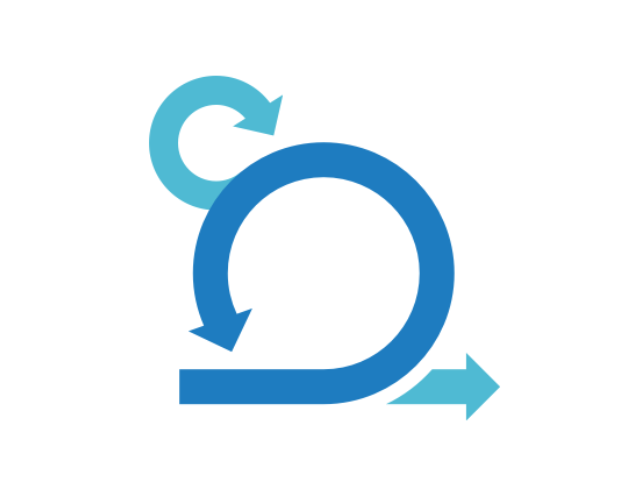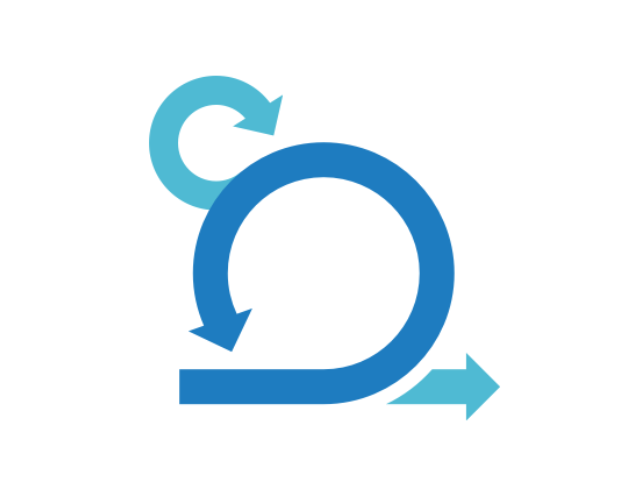 Dans un précédent article, j'avais évoqué le sujet du calendrier de l'intervention de l'UX dans le cadre d'une méthode agile, et comparé deux alternatives : avec un sprint d'avance, ou dans le même sprint que le reste de l'équipe projet. Les deux solutions présentent des avantages et des inconvénients, mais je garde une préférence pour le sprint d'avance, à condition de mettre en place un cadre de synchronisation avec l'équipe (dont des ateliers de refinement à mi-sprint.)
Sur le même sujet, une autre question me semble importante et émerge de mes expériences récentes : quid du sprint 0 ? En d'autres termes, la réflexion UX doit-elle commencer au jour 1 du sprint 1, et se lancer de la même ligne de départ que le reste de l'équipe projet ? more