Warning
: Undefined variable $postid in
/home/clients/71f511ff1786a555b5336d0ecb7145e4/sites/mariekuter.com/wp-content/themes/mk2018/elements/element-breadcrumb.php
on line
10
Crea Digital Day 2017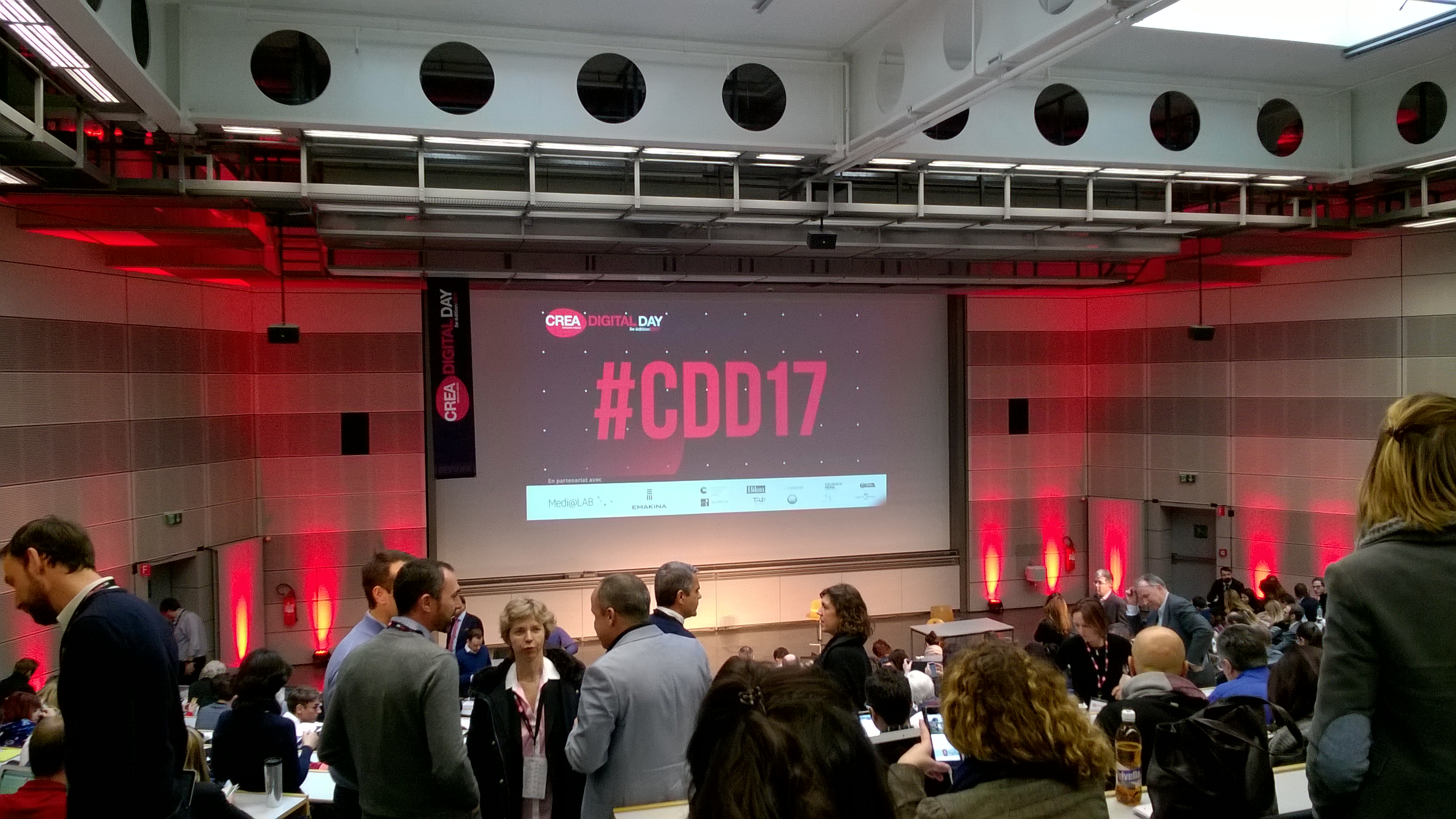 The 8th edition of the Crea Digital Day took place yesterday at Unimail Geneva. From 8:30 to 17pm, 13 conferences focused on digital trends, with, this year, a special focus on media and how new technologies change the shape of information. This topic is of particular interest to me, as 10 years ago I completed studies in both journalism and multimedia, convinced that the new technologies would change the shape of information. Geoffrey Moret, CEO of Kapaw, had a very interesting view on this matter, and Alastair Cotterill, from Pinterest, explained how information should be presened on mobile. My preference goes to Lukas Ryf's intervention on how the website adobe.com was improved along the years.
Adobe.com: a conversion story
Lukas Ryf is Director of Web Platforms at Adobe in Basel. From the first slide of his presentation, the KPIs were impressive: 2 billion USD revenue, 62 markets, 500 million visitors per month, and a total of 1 million web pages to maintain and improve! Adobe.com was improved following 3 stages:
Operational efficiency
Personalization
Optimization
The first phase was to deliver a working product. At first, it was a static website, and to make changes, the marketing teams had to work with IT, which meant the contents were hard to contextualize. But this step was also the first basis to start gathering intel about users and what they would do on the website.
« Little step by little step, and with a lot of data, you can increase the success of your website. »
This data then lead to personalization, at a level I never imagined. From the IP addresses of the visitor, Adobe.com was able to determine if the person was working in a big company or a creative agency, and consequently display the right prices or contents. They go very far in assuming a user persona by studying their behavior, not only on adobe.com website, but also on all other digital initiatives of the group, including engagement to marketing campaigns, emails, etc. And because they control the whole chain of usage, even the messages users would receive within the software would be relevant to their usage of the software itself! For example, your usage of certain functions in the tool would help identify yourself as a beginner, or a photographer, and thus personalize the contents and emails you would further receive.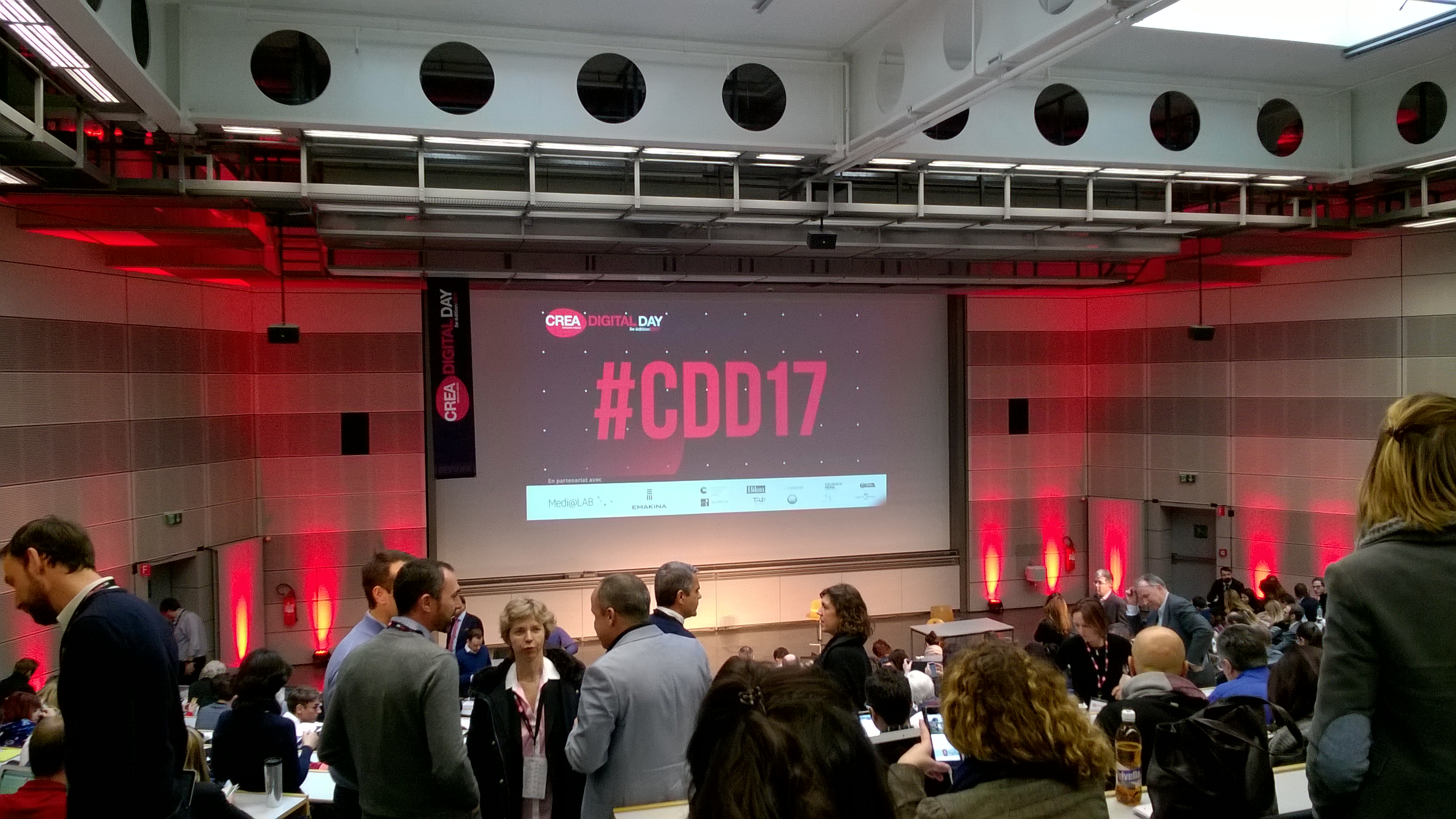 Finally, the 3rd and current stage is to continuously improve the user experience, through testing and experimentation. « Little step by little step, and with a lot of data, you can increase the success of your website. » Of course, this has to be done for all markets, and on all devices. Working on UX takes a different meaning working such in detail on such a huge dimension of metrics!
New technologies and media
« The media that will survive tomorrow are the ones who never lost trust. »
The fact that new technologies affect information and media is nothing new, and it was one of the key factors to me for choosing my university majors. Geoffrey Moret's point of view was quite new to me and highly intelligent.
He believes that the media that will survive tomorrow are the ones who never lost trust. Some information media choose to surf on fashion and overuse the popularity of gimmicks like cute cats or fail videos. But this will only last until someone else finds something more popular! The brands that will stay are the ones who stuck to their core values.
Geoffrey also explained that the traditional difference we make about the medium itself (TV channel vs. newspaper vs. website) does not make any sense any longer. When you are in information, you touch people on several media. For example, Le Monde is not only a newspaper any more: it broadcasts a certain view on the world (values) through a website, several blogs, videos on Youtube, pictures on Facebook, etc. A media is not linked to a medium any longer (!), but to a set of values that people love or don't love, follow or don't follow. (So maybe we should change the name itself? Instead of media, call them information tailors?)
In the university hall several brands also welcomed the visitors to the Crea Digital Day: Linkedin proposed a professional photography workshop, and Emakina did bring their whole people 3-D scanning installation on-site!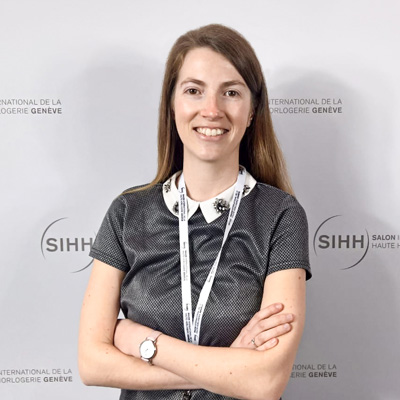 How did the new technologies change your business?
Contact me
to design or improve your digital projects.