An experience: Zozo custom-fit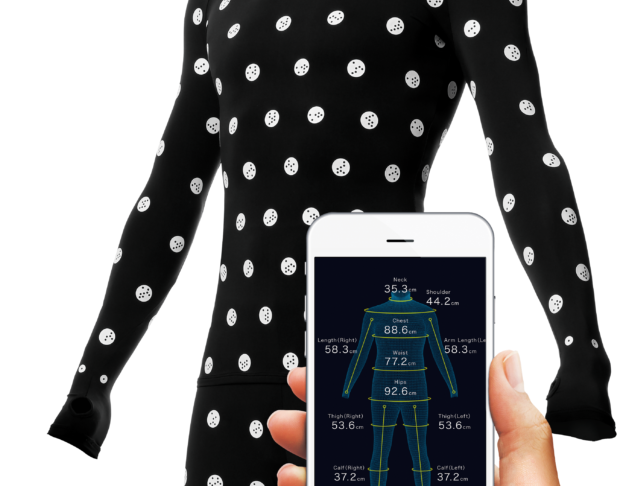 Ever had this feeling fashion brands simultaneoulsy changed their size charts overnight, leaving you with the choice between too big or too small items? Shopping for clothes can be difficult for anyone who doesn't fit the standards… meaning almost everybody, let's be honest. A clothing company named Zozo has developed a innovative system to make shopping great again, in an innovative, personnalized and digital way. And it all starts with a black spandex suit and a mobile app…
Originating from Japan, Zozotown is actually the biggest ecommerce company in the country. Its founder, Yusaku Maezawa, believes all people are equal, but each body is unique. Starting there, he decided to solve the fashion industry sizing problem by proposing fast custom fashion online.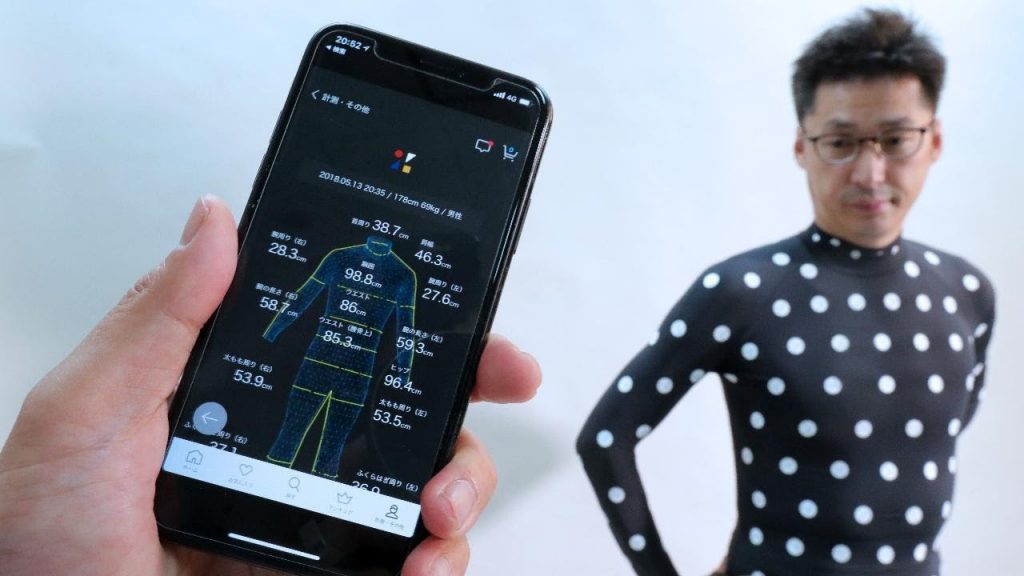 The system is based on a black spandex dotted suit that you can order on zozo.com, for free. It is paired with a mobile application (available on Android and iPhone): you put the suit on, and the app leads you through a process of taking 12 pictures of you from every angle. In a few minutes, you have a 3D model of your body with all the measurements.
From there, the measures are stored on your zozo.com account, and you can browse the collection and order custom-fit clothes, rather basic pieces like T-shirts and jeans, all under 100USD.
Custom-fit fashion, fast and affordable, from the Web to your home? I bet this sounds promising to anyone, and I trust Zozo is bringing a life-changing added value to the shopping experience. The experience was great from ordering the free measuring suit to using the app and even shopping online. A great service and a great promise, with adequate tools that work perfectly: a new standard for the industry!