Blog: e-commerce
E-commerce user experience, trends and best practices
---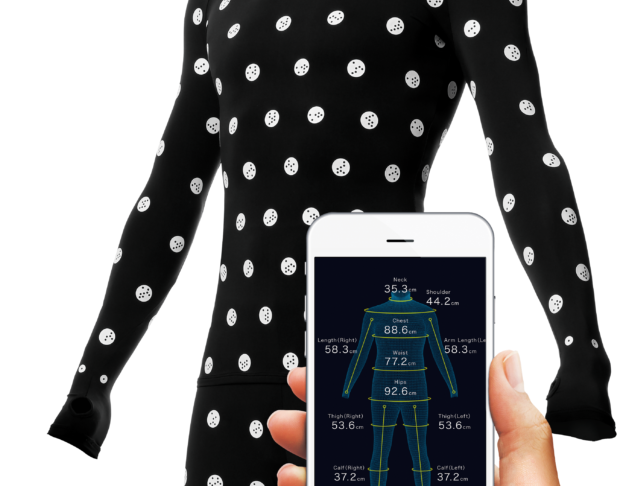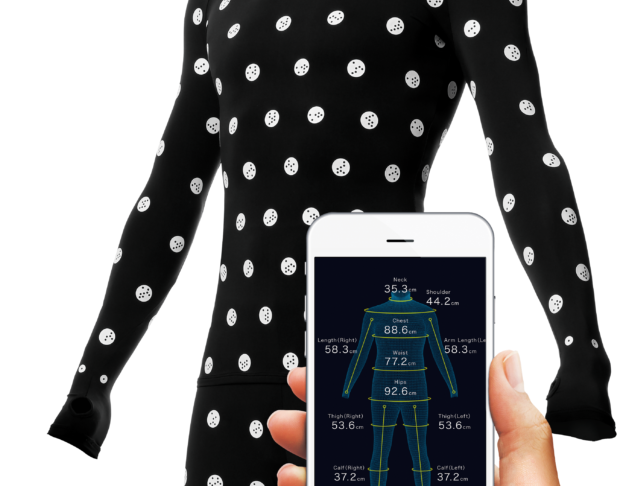 Ever had this feeling fashion brands simultaneoulsy changed their size charts overnight, leaving you with the choice between too big or too small items? Shopping for clothes can be difficult for anyone who doesn't fit the standards… meaning almost everybody, let's be honest. A clothing company named Zozo has developed a innovative system to make shopping great again, in an innovative, personnalized and digital way. And it all starts with a black spandex suit and a mobile app…
More and more luxury brands are turning to e-commerce and online sales to reach a more and more connected audience and get closer to their customers all over the world. If e-commerce comes with standards and best practices, the luxury industry brings their own values to the concept: top-end personalized service, high quality, design and technology, customer service…
What can e-shoppers expect from luxury brands in terms of user experience and what are the keys to a luxury e-commerce journey in 2018?
The beginning of the year is the time I conduct a UX benchmark accross luxury websites, to identify best practices in the industry. This year, 32 e-commerce websites were analyzed, and here are the main conclusions.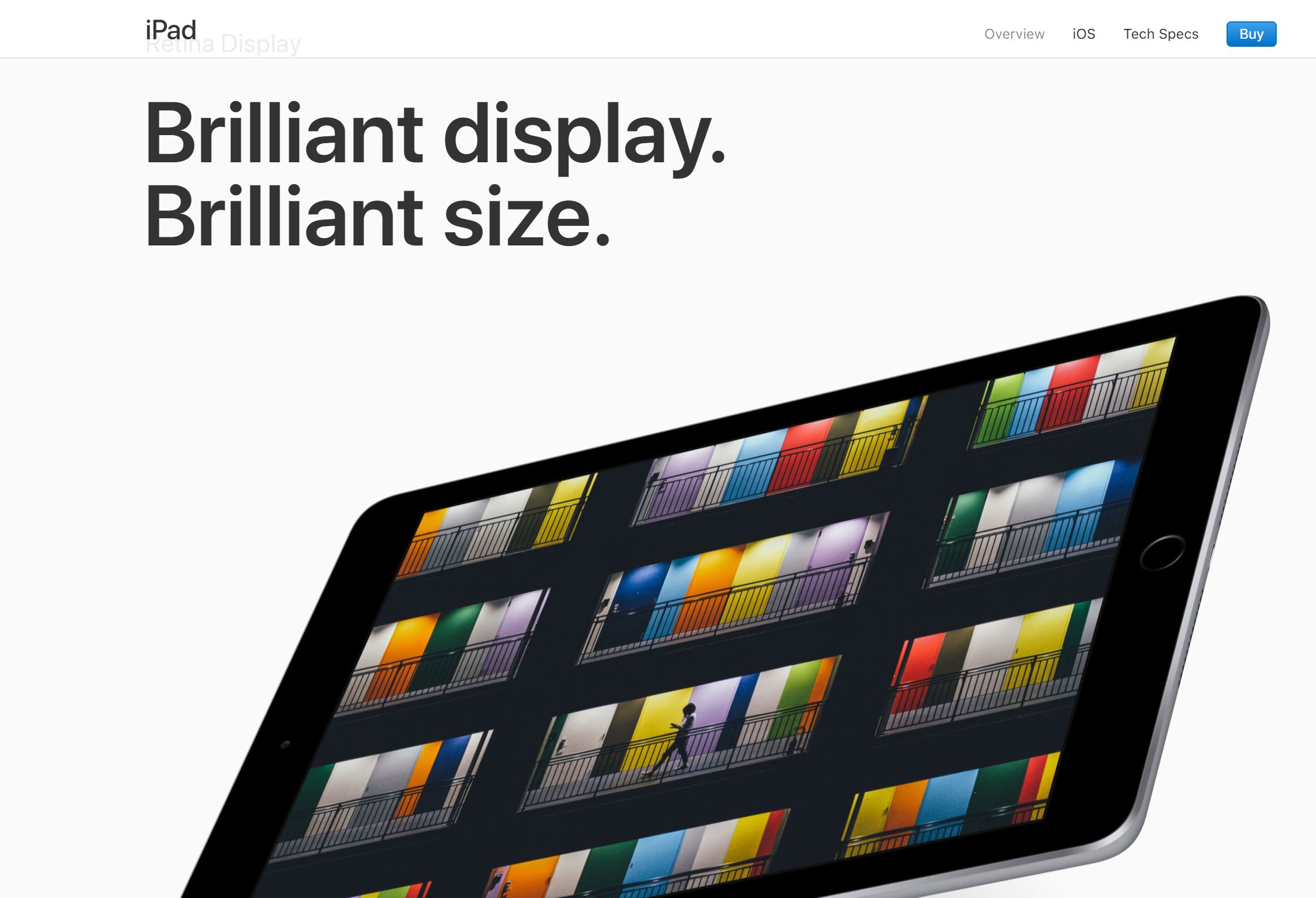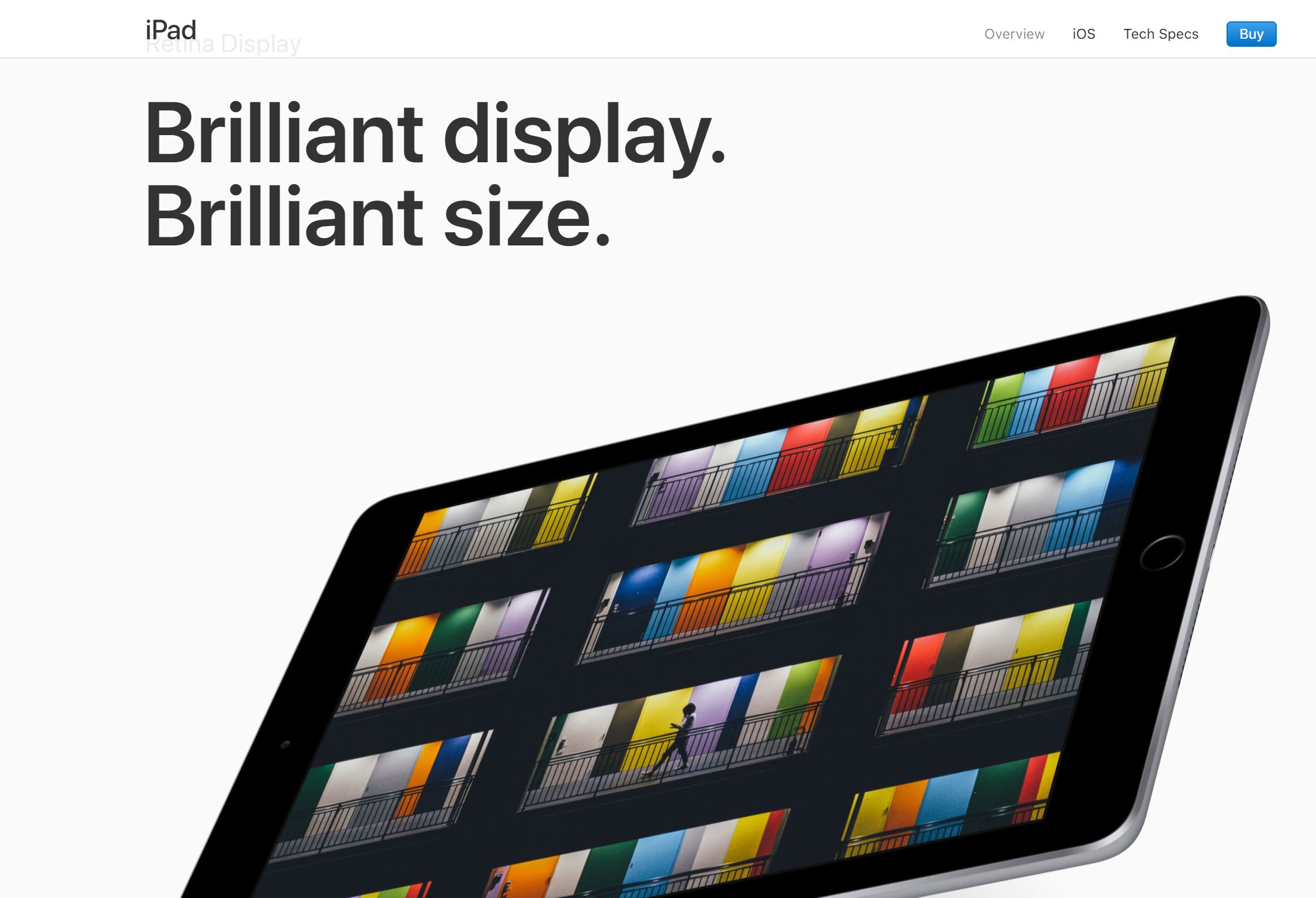 Applying best practices and standards is not sufficient for e-commerce any longer. Successful websites have to focus on customer experience throughout the whole process, and offer the best possible service. In this era governed by pictures, with stars like Instagram or Youtube, product visual is getting more and more important for e-shoppers. If a thumbnail can potentially still be sufficient for everyday groceries, the power of a high-quality, detailed and in-situation picture has never been stronger. And technology can support working harder and going further on product visuals, including 360° view, cinemagraph and augmented reality.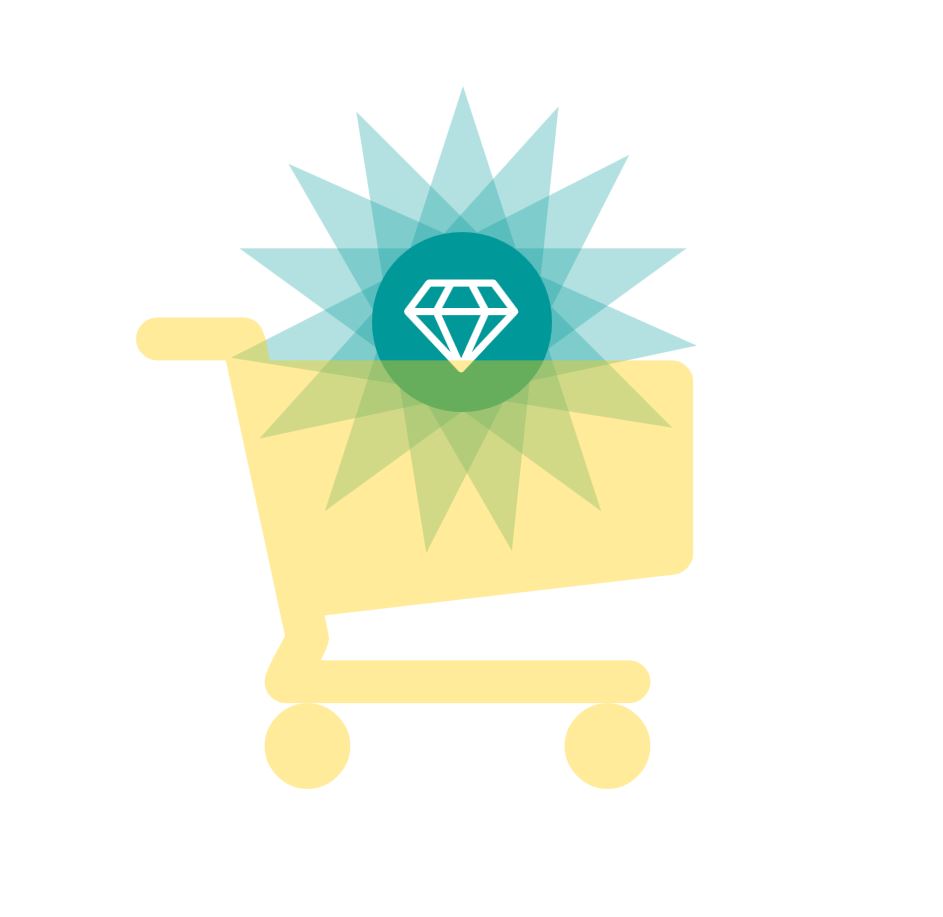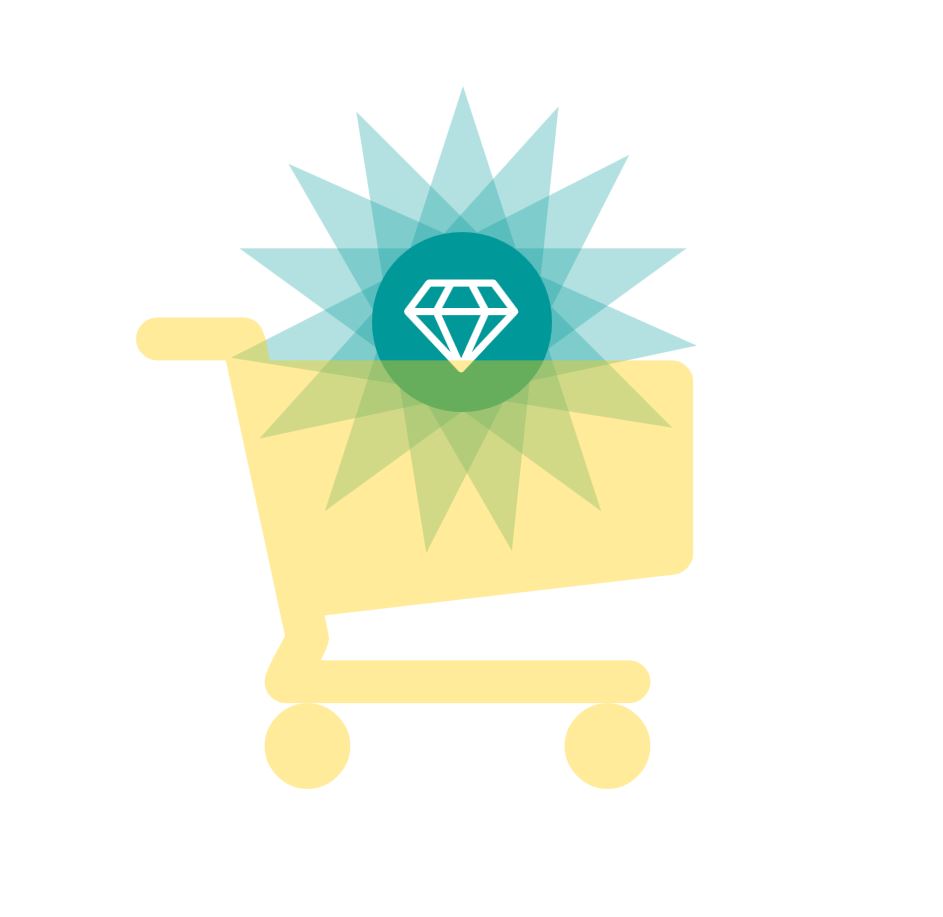 Did you know online sales represented 6% of the global luxury market for personal goods in 2014? Luxury e-commerce has grown in the past years, by 27% between 2009 and 2014. Selling on the Internet is a big challenge for renowned luxury maisons, and one big strategic step, that more and more of them are taking.
At the same time, technology is constantly developing, and innovations like product image recognition, chatbots, machine learning and cinemagraph represent as many opportunities to create a unique, delightful experience on luxury brands e-commerce websites.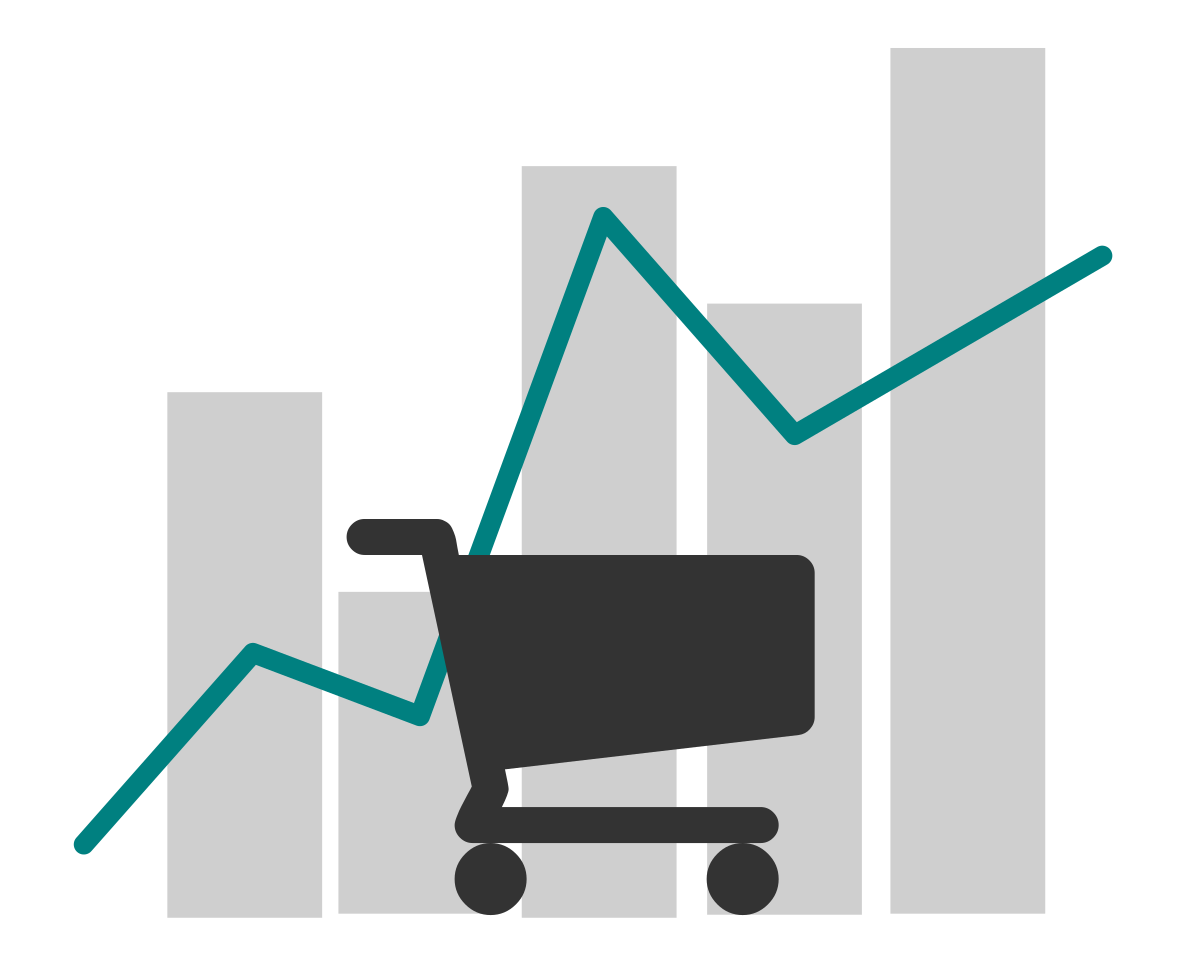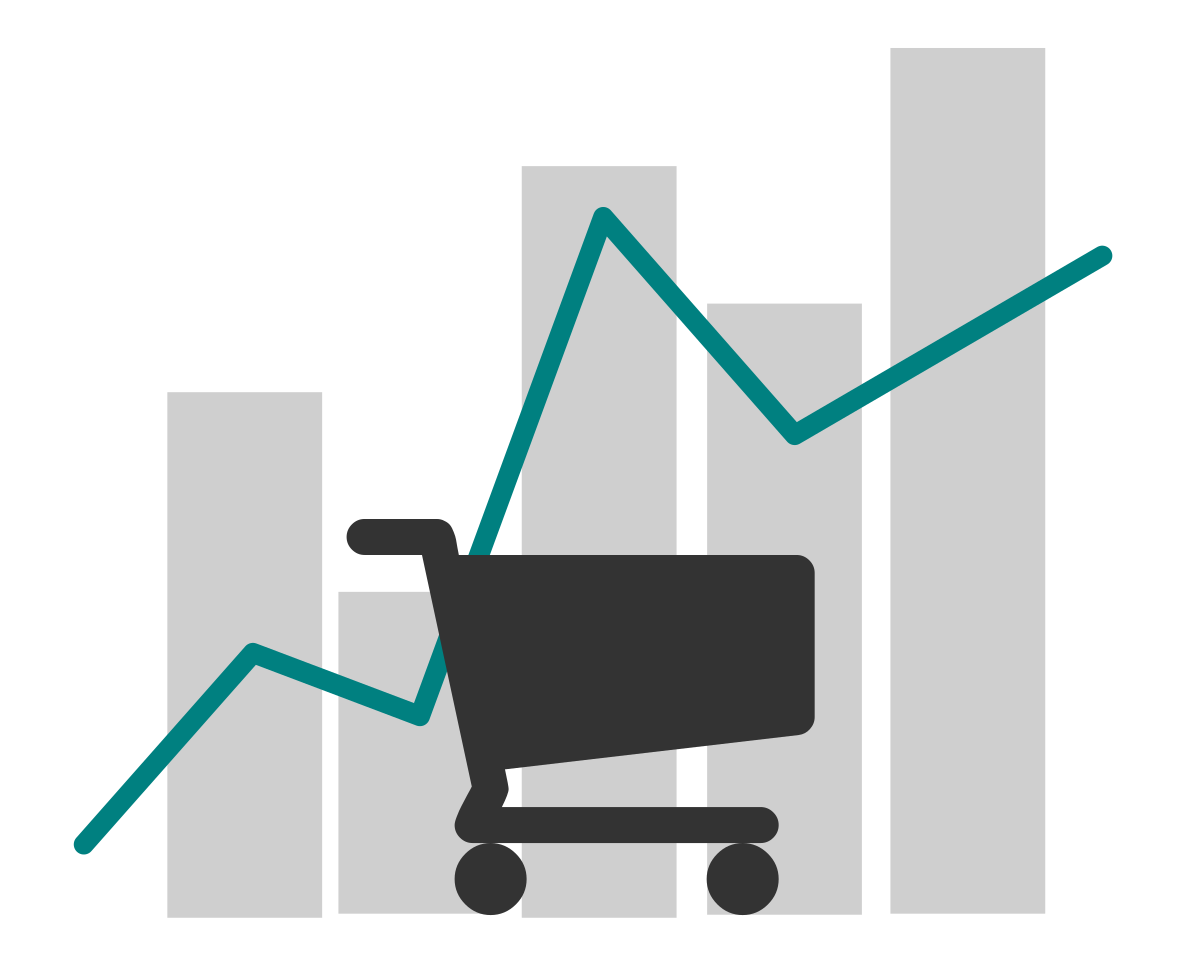 Capitaine Commerce has recently published their French e-commerce conversion barometer for 2016. More than 400 e-merchants answered to their survey about conversion metrics. Among other interesting conclusions, the report highlights the average conversion rates by sector (ratio between the number of transactions and the number of unique visitors.) The average conversion rate for all domains is 3%, with great differences between industries.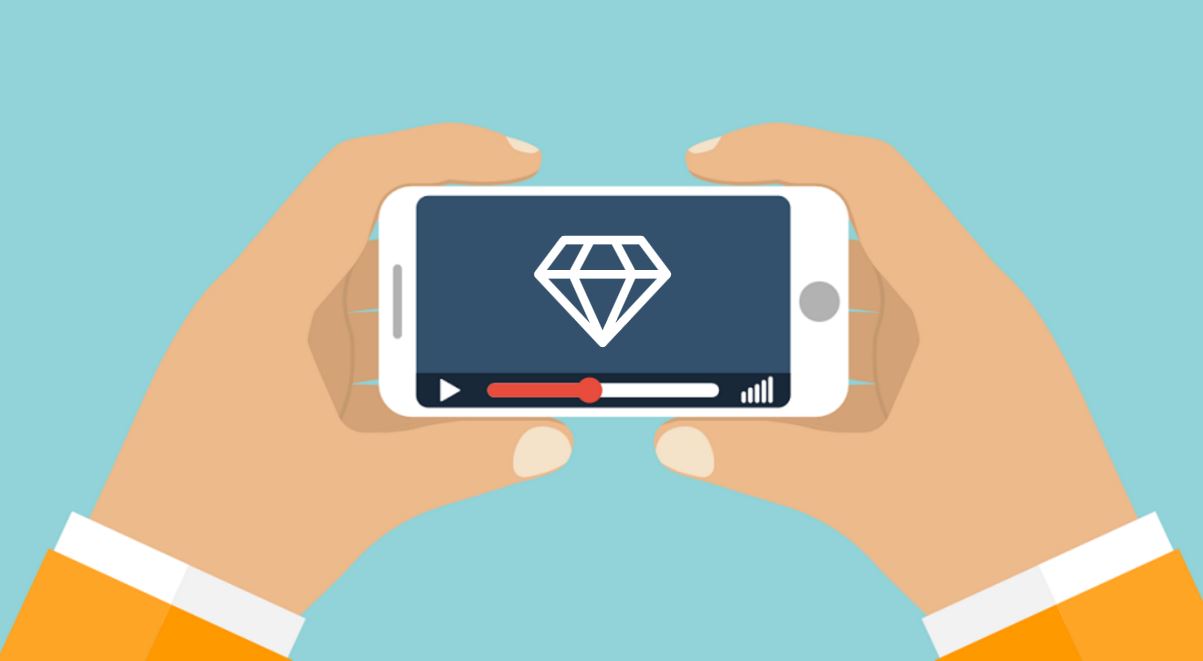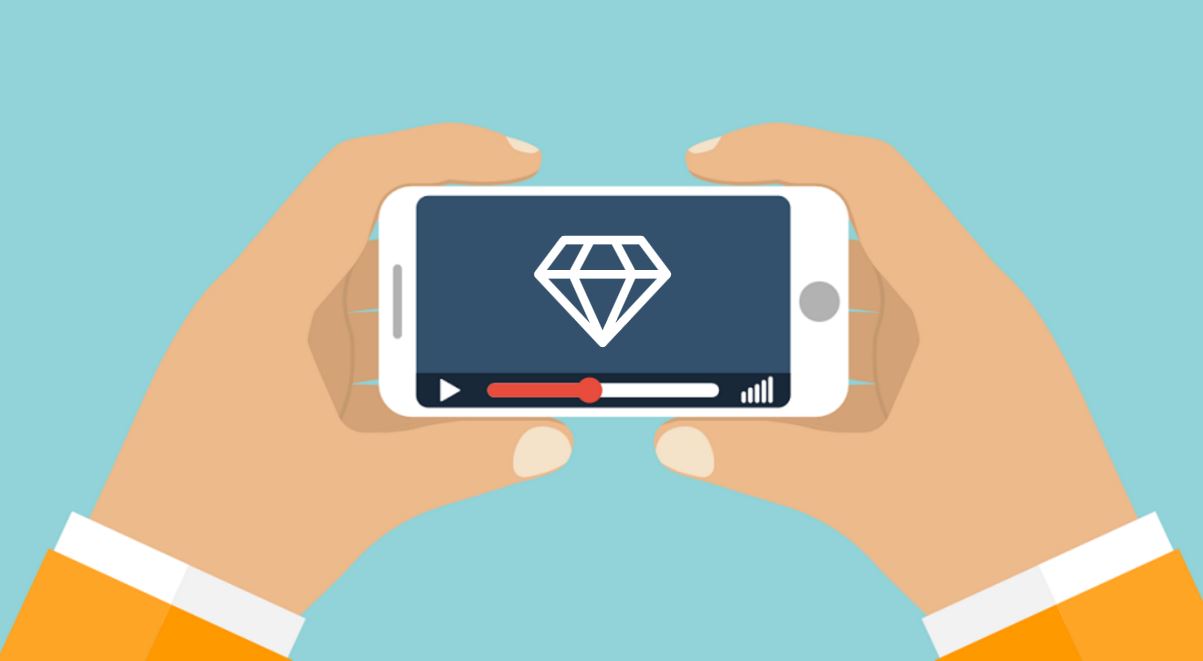 A recent study conducted by Google and Ipsos in June 2016 focuses on the usage of Internet for luxury shoppers in France, Japan, Italy and in the UK. This study highlights the importance of Internet in the shopping process for luxury products, during the research phase as well as later. Here is a summary of the main actionable conclusions in a user experience point of view, and how we can use them to improve the UX on luxury e-commerce and brands websites, including work on pictures, videos, real-time conversation online, etc.