Luxury e-commerce in 2017: A user experience index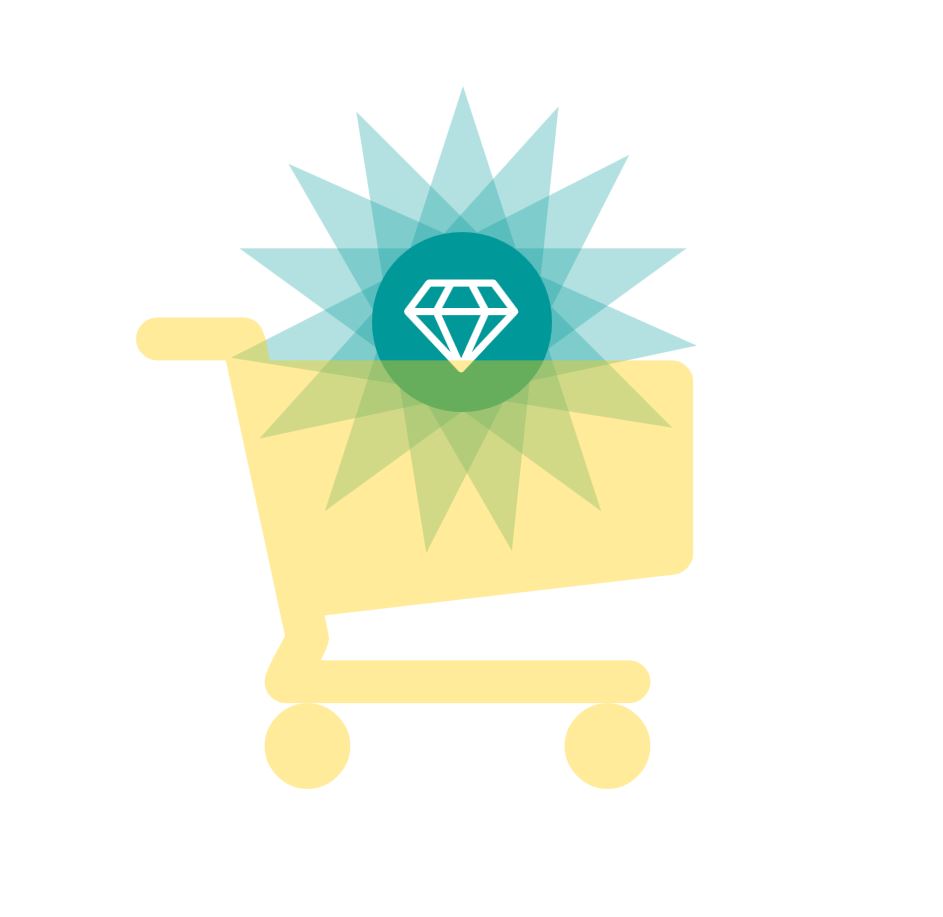 Did you know online sales represented 6% of the global luxury market for personal goods in 2014? Luxury e-commerce has grown in the past years, by 27% between 2009 and 2014. Selling on the Internet is a big challenge for renowned luxury maisons, and one big strategic step, that more and more of them are taking.
At the same time, technology is constantly developing, and innovations like product image recognition, chatbots, machine learning and cinemagraph represent as many opportunities to create a unique, delightful experience on luxury brands e-commerce websites.
I conducted a 32-brands benchmark focused on user experience to identify luxury e-commerce best practices and industry standards. What defines a luxury e-shopping journey in 2017? Here are some of the main conclusions.
Navigation and home
There is a clear effort on mobile navigation, and 69% analyzed websites propose a responsive design, which adapts to all devices. Home pages are very different accross benchmark, with a delicate balance to find between product call-to-actions and brand image. 91% websites display a big visual (animated or not) on their home page, and 84% homes highlight a product visual.
Find a product
Navigation menus focus mostly either on the catalog categories (jewelry, watches), or personas (like men, women, children.) 72% websites highlight product categories in the main navigation. Search is very variable, with some results not always as relevant as expected, and 9% websites don't propose a search option directly visible on home page.
Make a selection and place order
81% analyzed websites offer the option to purchase as guest, without creating an account. Checkout processes are very different from one site to another, and there is 3,16 steps in average. E-commerce standards tend to be mostly respected, but there are some flaws. For example, 28% benchmarked websites did not propose reassurance regarding payment security, and delivery times remain unknown in 16% cases.
Conclusion
Luxury brands don't just follow e-commerce rules: they adapt them to their own values, which leads to a delicate balance between e-commerce efficiency and brand image. When it comes to checkout, reinterpretating the standards can be risky, and minor improvements could lead to significant evolutions of the conversion rate.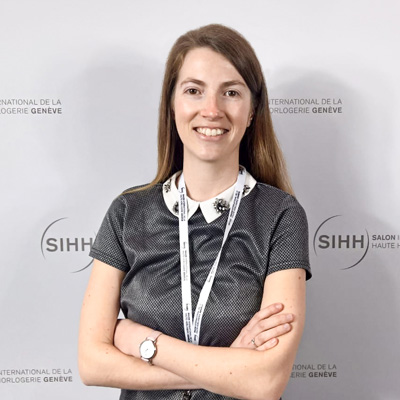 Where is your brand regarding e-commerce?
Contact me
to improve or start a shopping experience on your website