---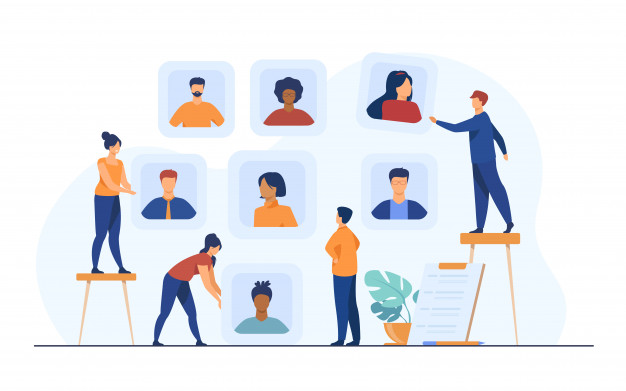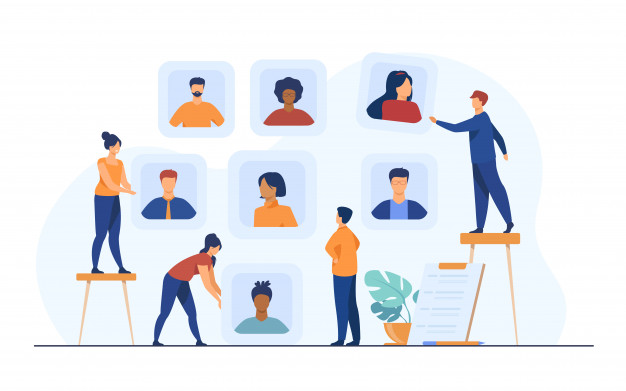 Adopter une démarche de design centrée sur les utilisateurs présente de nombreux avantages, à la fois pour la qualité du produit et pour l'équipe projet tout au long du processus. Saviez-vous par exemple que les estimations de développement sont jusqu'à 50% plus précises lorsqu'elles peuvent s'appuyer sur des wireframes ?
Mise en place aussi tôt que possible dans les phases de recueil des besoins et de conception, et maintenue jusqu'à l'optimisation continue du produit en production, l'UX présente des bénéfices certains à la fois pour les utilisateurs finaux du produit, l'entreprise et les membres de l'équipe projet : petit tour d'horizon de certains des bénéfices de l'UX, chiffres-clés à l'appui.


Do users scroll down the pages of our websites, or do they not? That is definitely a good question to be asked. Nielsen still rules, with his 80-20 theory: 80% of users' attention is focused on the first 20% of the page. Though, some websites choose huge vertical layouts and parallax scrolling. Without going as far as The World's Longest Website (which is quite extreme), some websites use parallax very well. Personnaly, I love Smokey Bones website. Why not scroll, afterall… The UX in me just advises to help users while scrolling down. And here are a few ideas I gathered for not letting users down… the page unattended.