Blog
A few articles on practical everyday usability at work: learnings, accomplishments, new projects, tips, Axure, in-case and readings.
---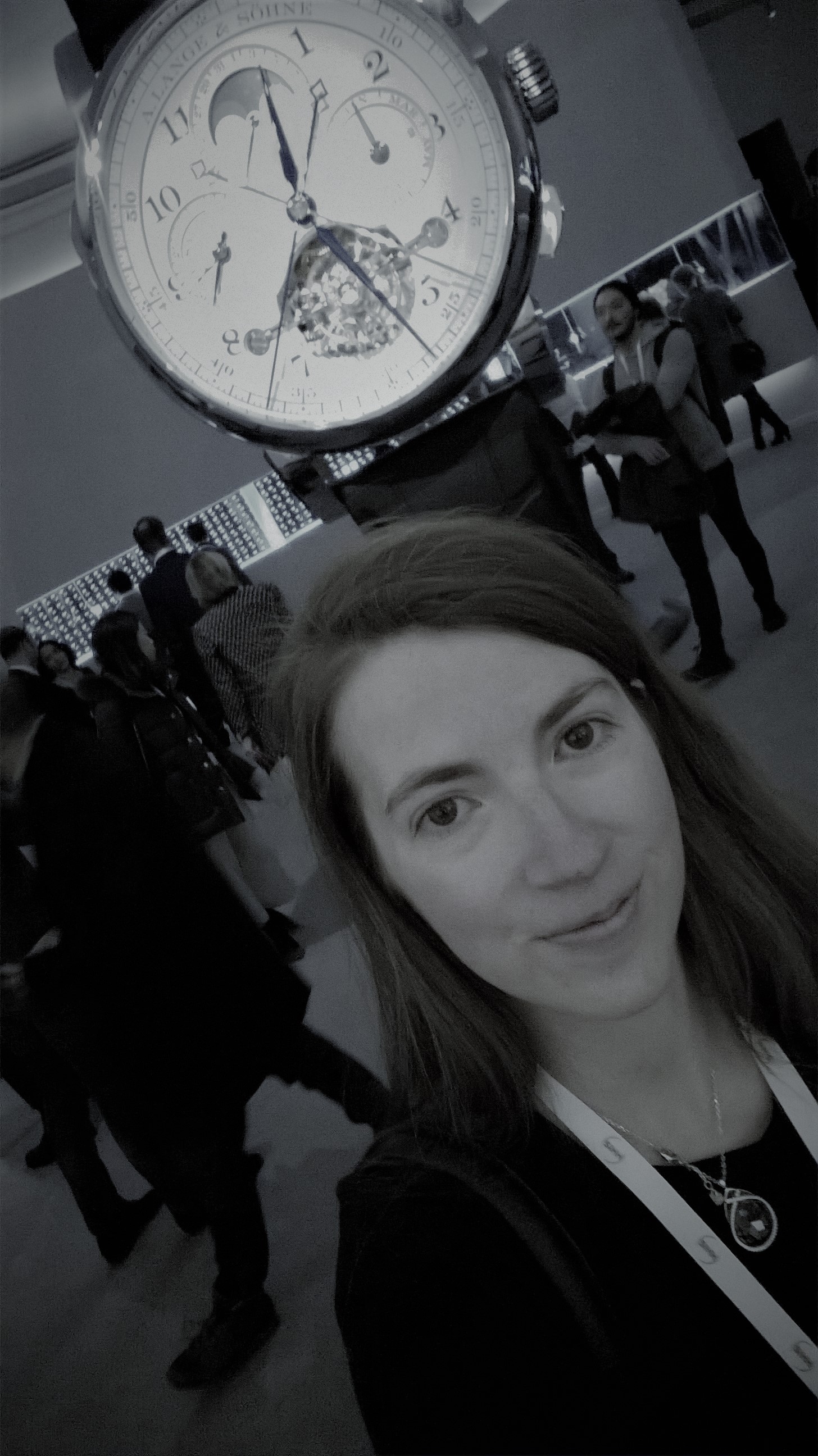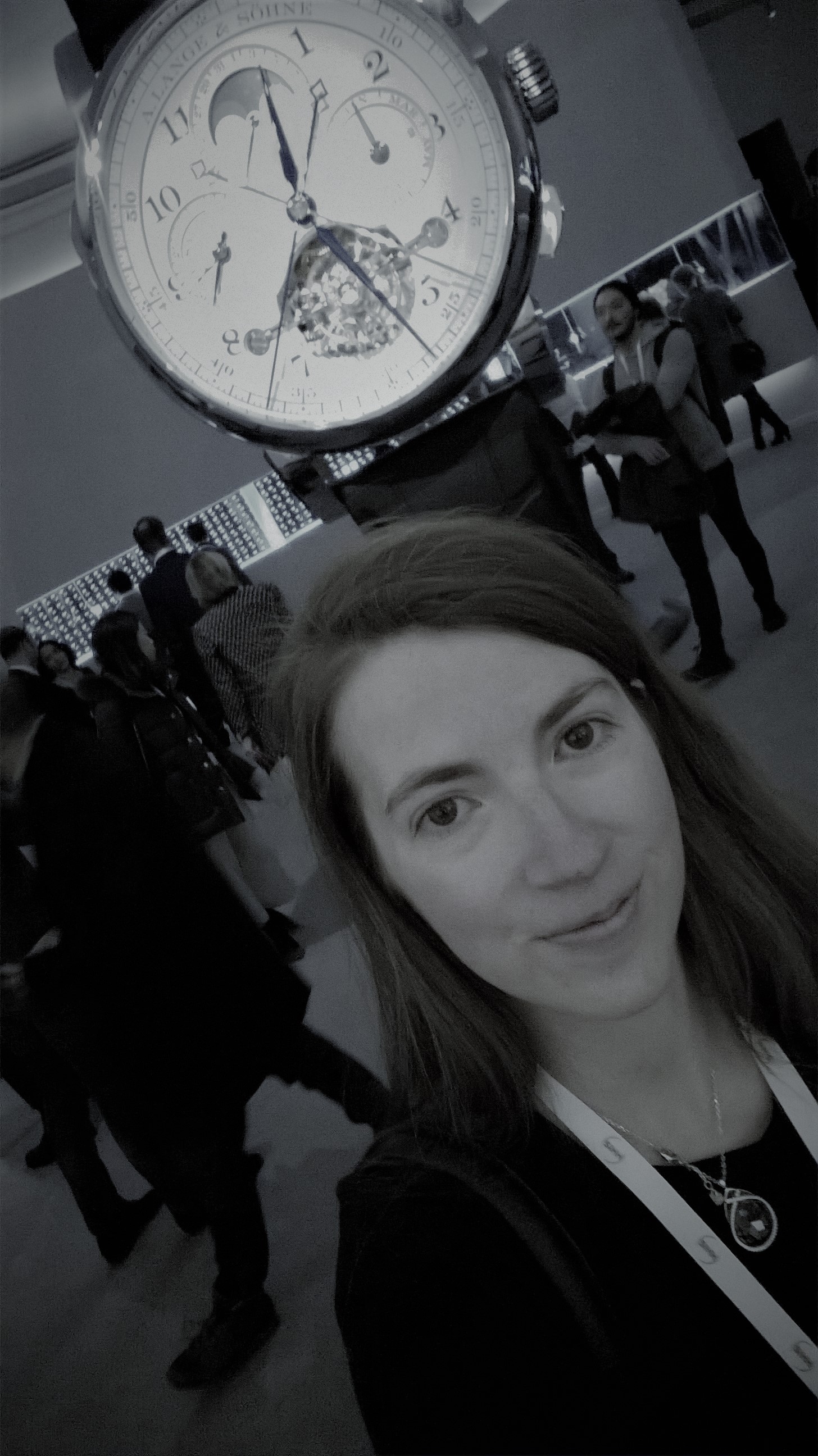 Last Friday I was lucky to attend the 2017 SIHH (Salon International de la Haute Horlogerie), famous luxury watchmaking salon held in Geneva, Switzerland. It was a first for me, and I had a great day! On this occasion, prestigious brands like Cartier, Jaeger-LeCoultre, Audemars Piguet, Vacheron Constantin and 24 more maisons gather in the Palexpo hall to demonstrate their unique savoir-faire and present their new pieces. Along with Baselworld, the twin event held in year in Basel in March, the salons generates between 70% and 90% of the year revenue for the Swiss watchmakers. It is one of the highlights of the year, setting the trend: no wonder the stands are so elaborate, as 28 samples of grandiose.
There were 2 reasons why I was present at the SIHH this year. First, I find watchmaking fascinating. During my visit, I encountered several watchmakers (at A. Lange & Söhne and Audemars Piguet), who demonstrated their savoir-faire. I was even lucky to hold a few extremely tiny pieces with a tweezer. Something that looked a lot like a broken silver string turned out to be a chain, just like a bike one, only very very small! To see the different components, you need a magnifier. Some watches require up to 1 man-year to assemble.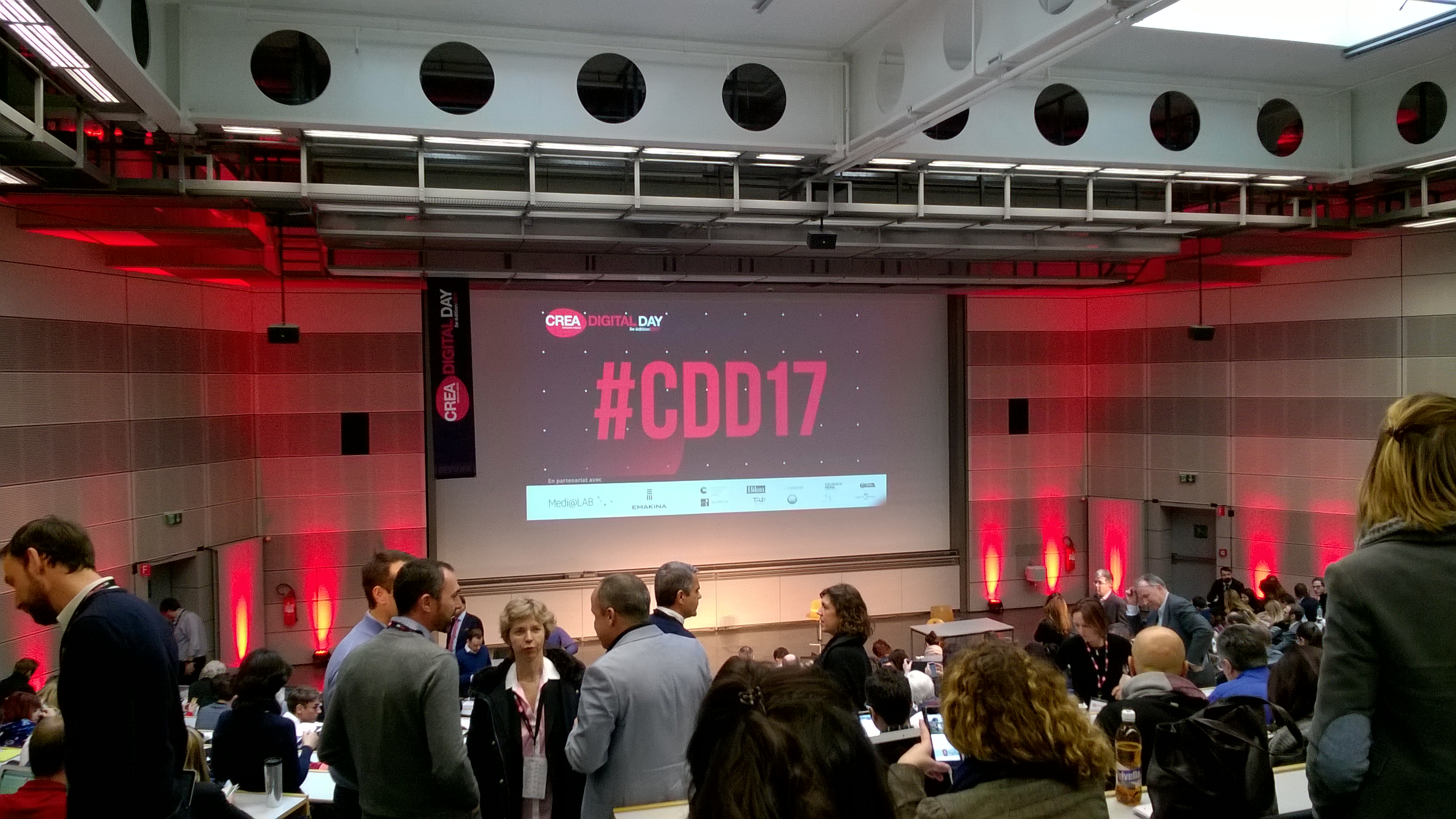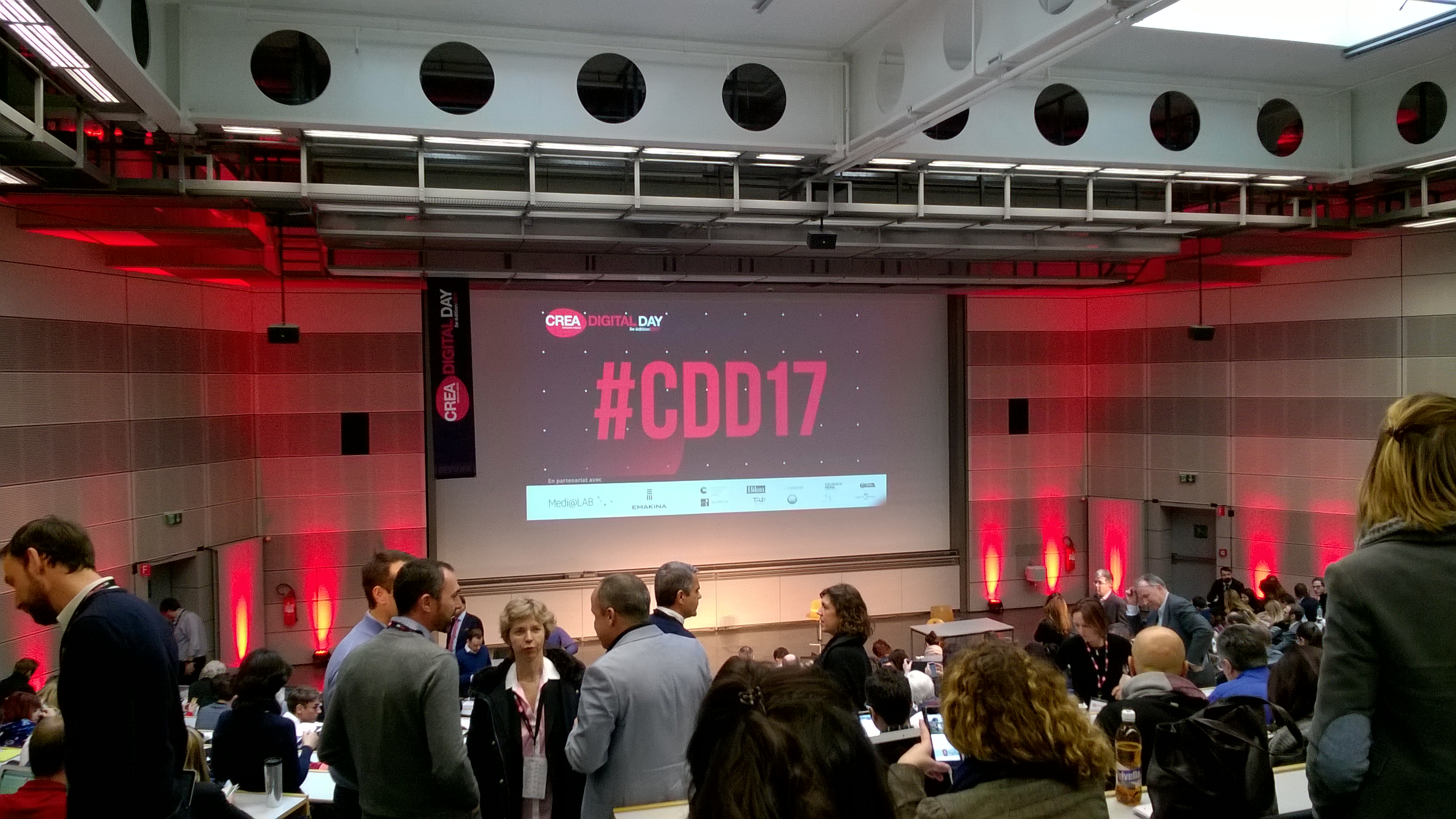 The 8th edition of the Crea Digital Day took place yesterday at Unimail Geneva. From 8:30 to 17pm, 13 conferences focused on digital trends, with, this year, a special focus on media and how new technologies change the shape of information. This topic is of particular interest to me, as 10 years ago I completed studies in both journalism and multimedia, convinced that the new technologies would change the shape of information. Geoffrey Moret, CEO of Kapaw, had a very interesting view on this matter, and Alastair Cotterill, from Pinterest, explained how information should be presened on mobile. My preference goes to Lukas Ryf's intervention on how the website adobe.com was improved along the years.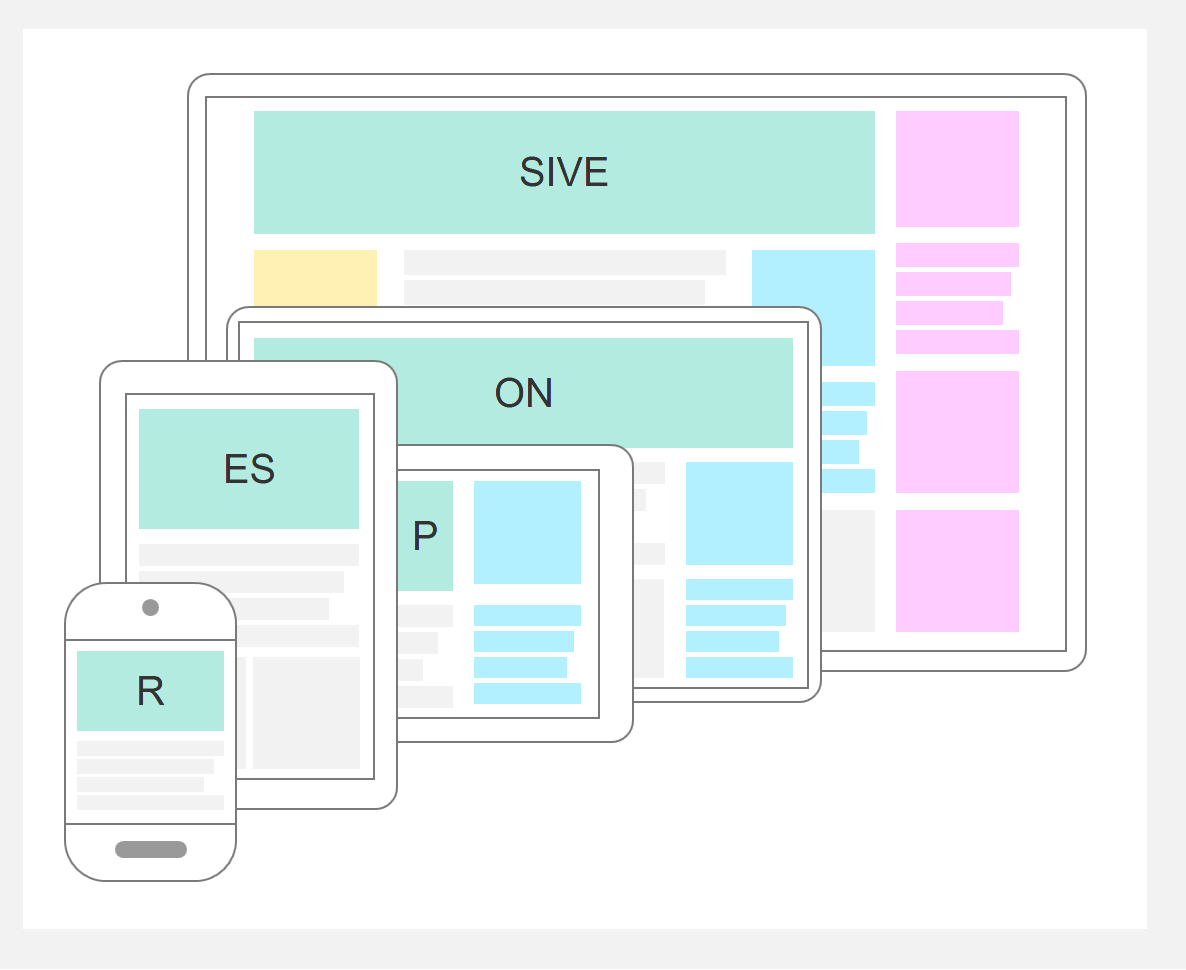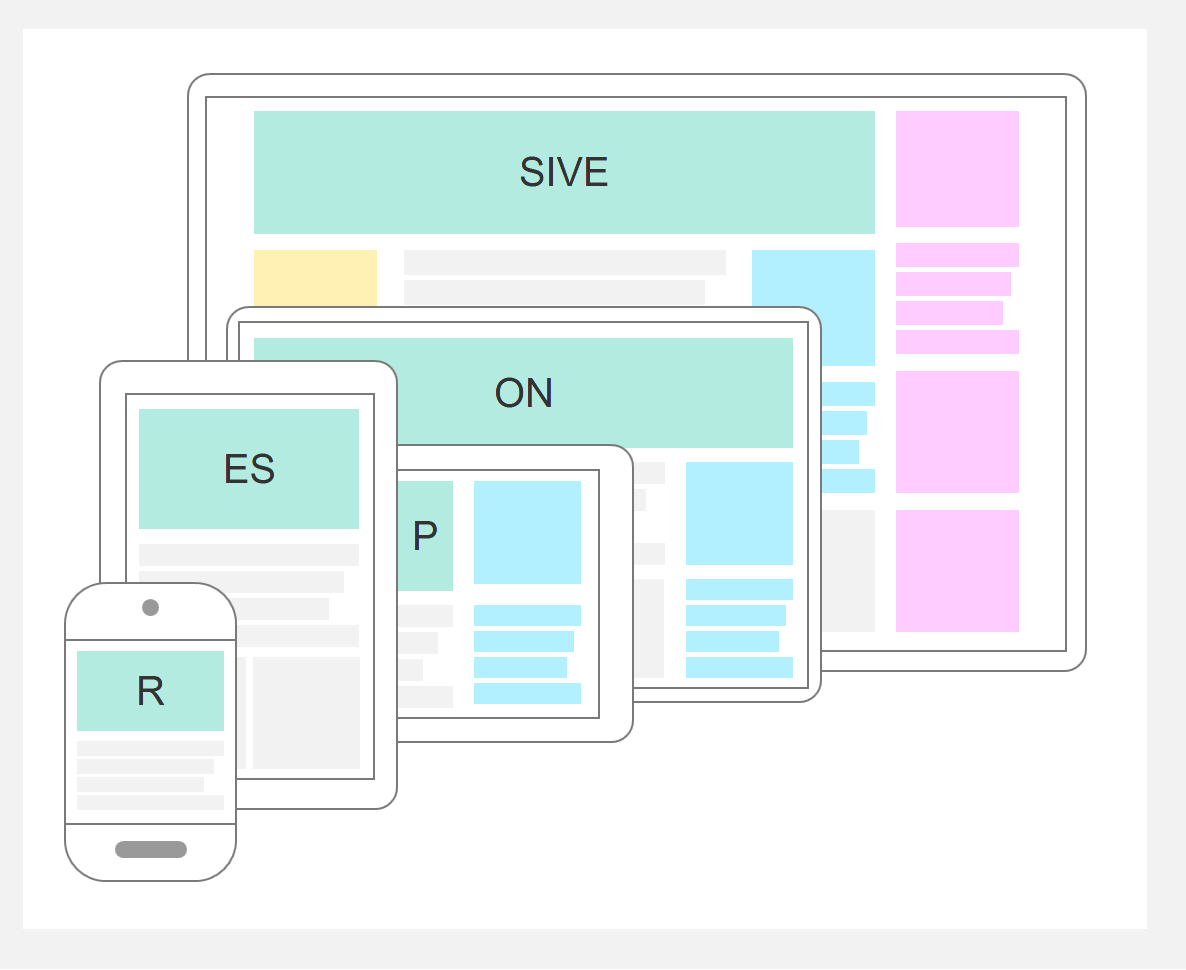 With Internet users surfing more and more from their smartphone, the question of screen resolutions has become a major challenge for webdesign. Thinking a website interface for 1024 or 1280 pixels-width is not what matters any longer. No, the challenge has grown and become bigger… which in this case actualy means smaller. A website is now expected to adapt to the screen each visitor sees it within. There are several techniques and methodologies around this new challenge for UX mobile, including adaptive design, responsive design and mobile-first strategy. Each of them presents new opportunities, challenges and risks for the conception of user experience.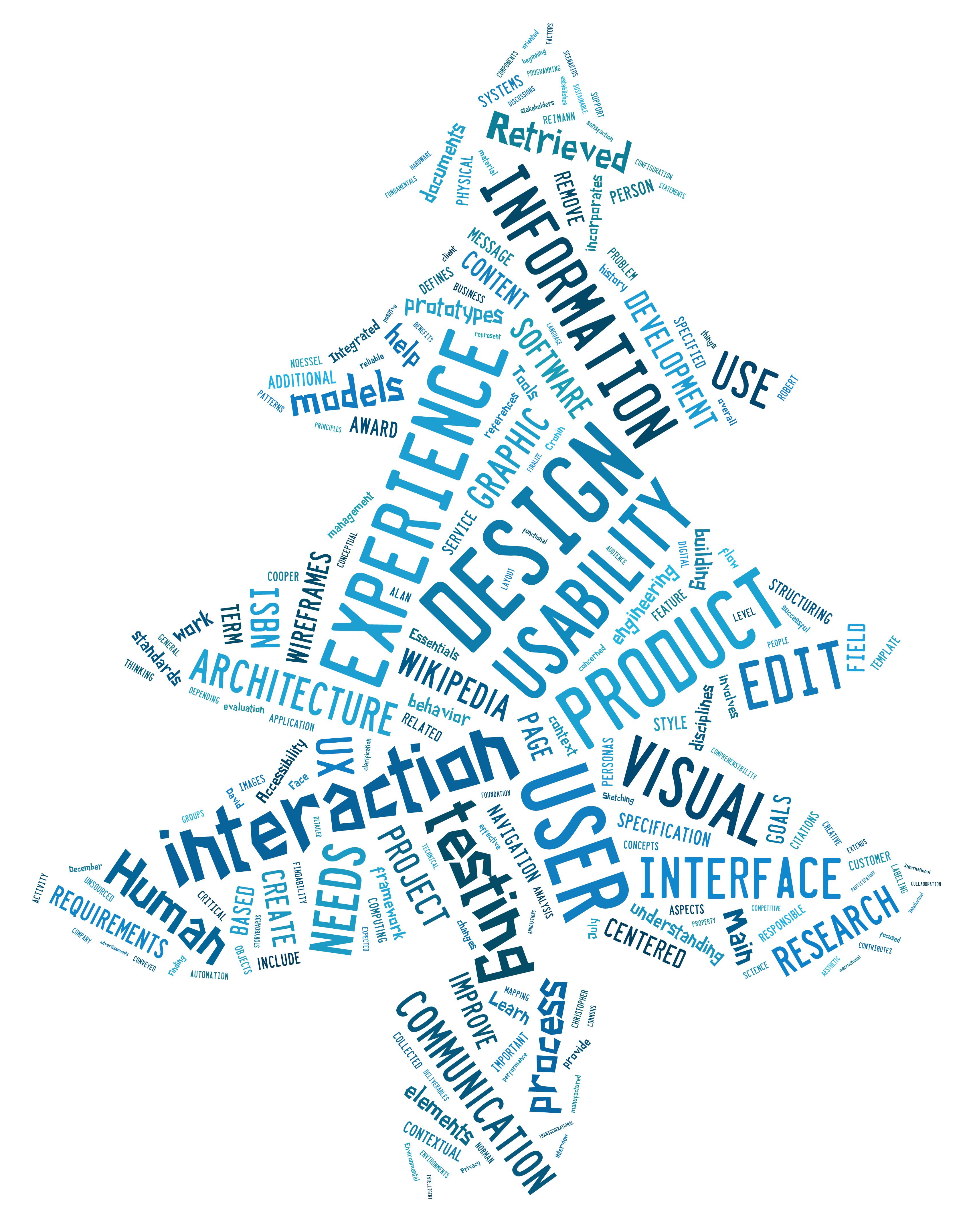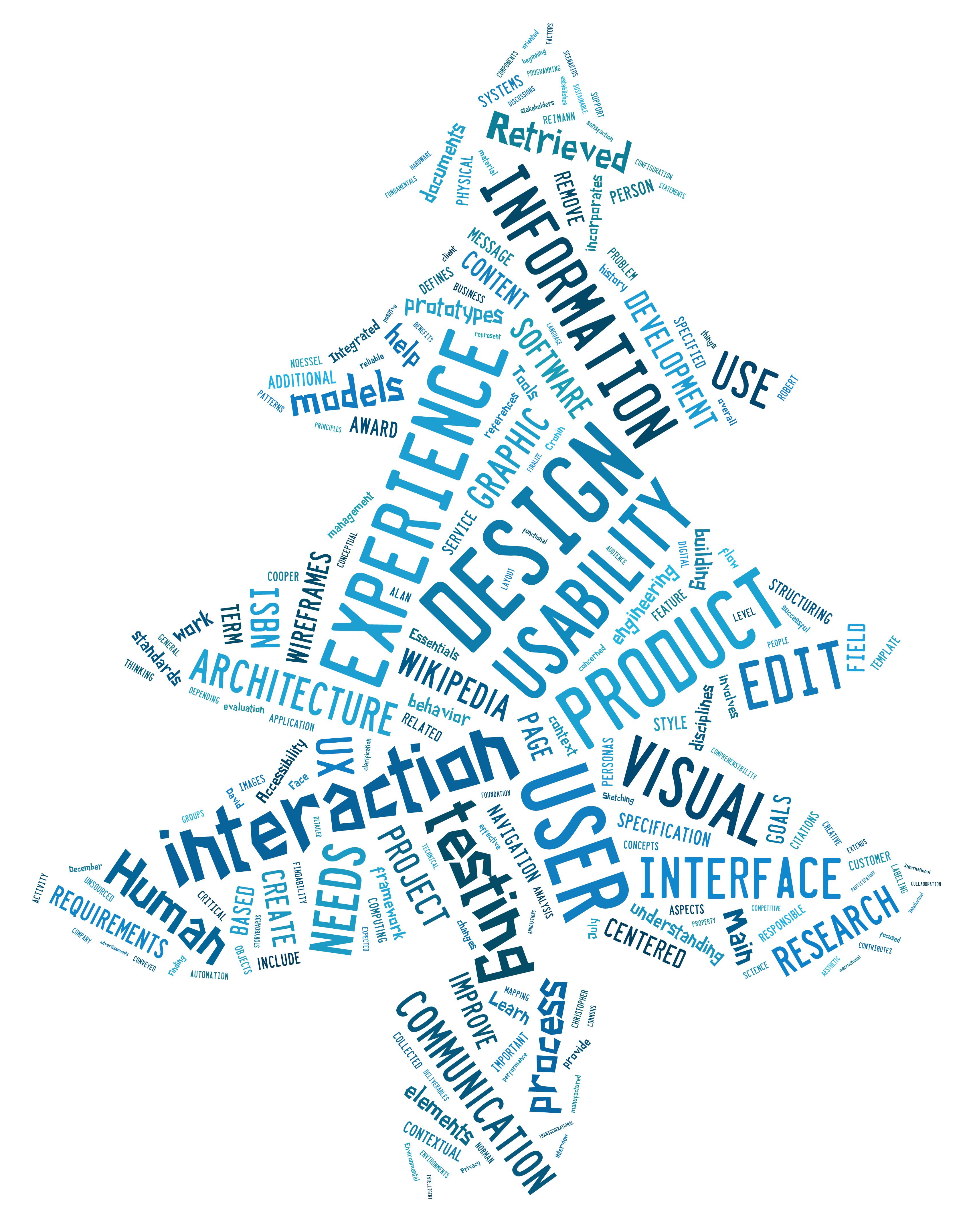 Wishing you, families and friends a very Happy Christmas and holidays time. May Father Christmas be generous to you and those you love, and may your professional stockings (what do you mean, you dont have any?) be filled with successes, great projects and challenges, talented and nice co-workers, great open-space and/or home office atmospheres. Merry Christmas!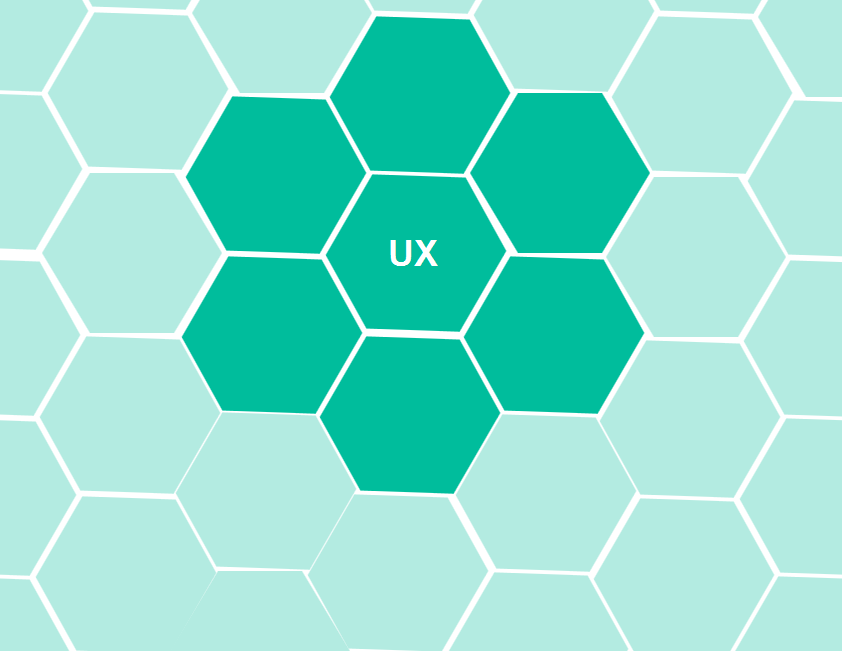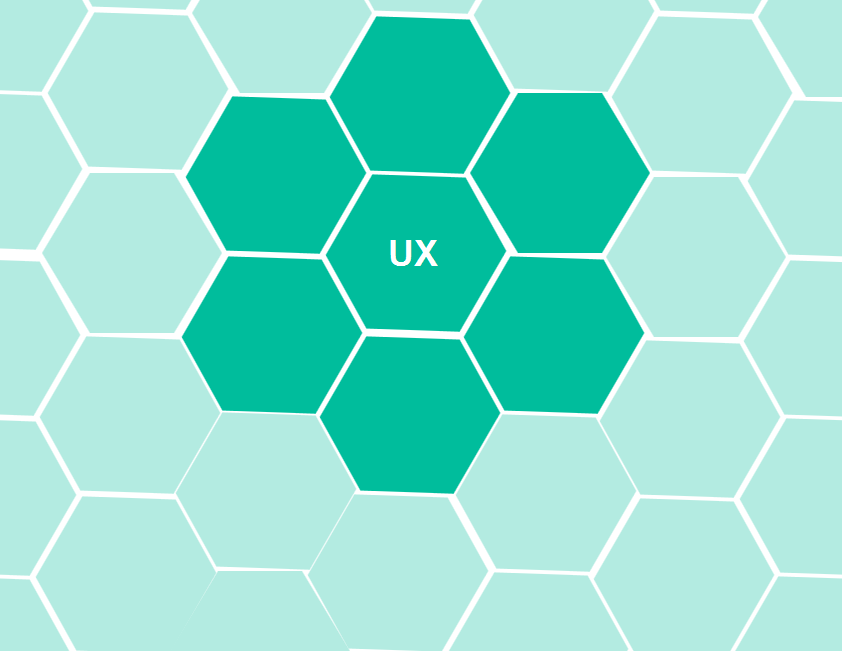 I have recently worked as a UX specialist on a project in a very difficult and fascinating context. The project itself was an internal financial application, and looked quite simple at a first glance. What made it so particular was its history. The new project was launched after one full year of development and without any consultation of users of the existing system. As a result, users from offices all around the world rejected the new tool, sometimes without even trying to use it. Challenging experience. In this case, as often, UX was far from just wireframing pretty widgets. It was a profound redesign of the system, and a deep rework on the relationship around the project. Creating a positive communication with users, making focused changes to the interface and testing them became the strongest vector of change management and acceptance of the new system.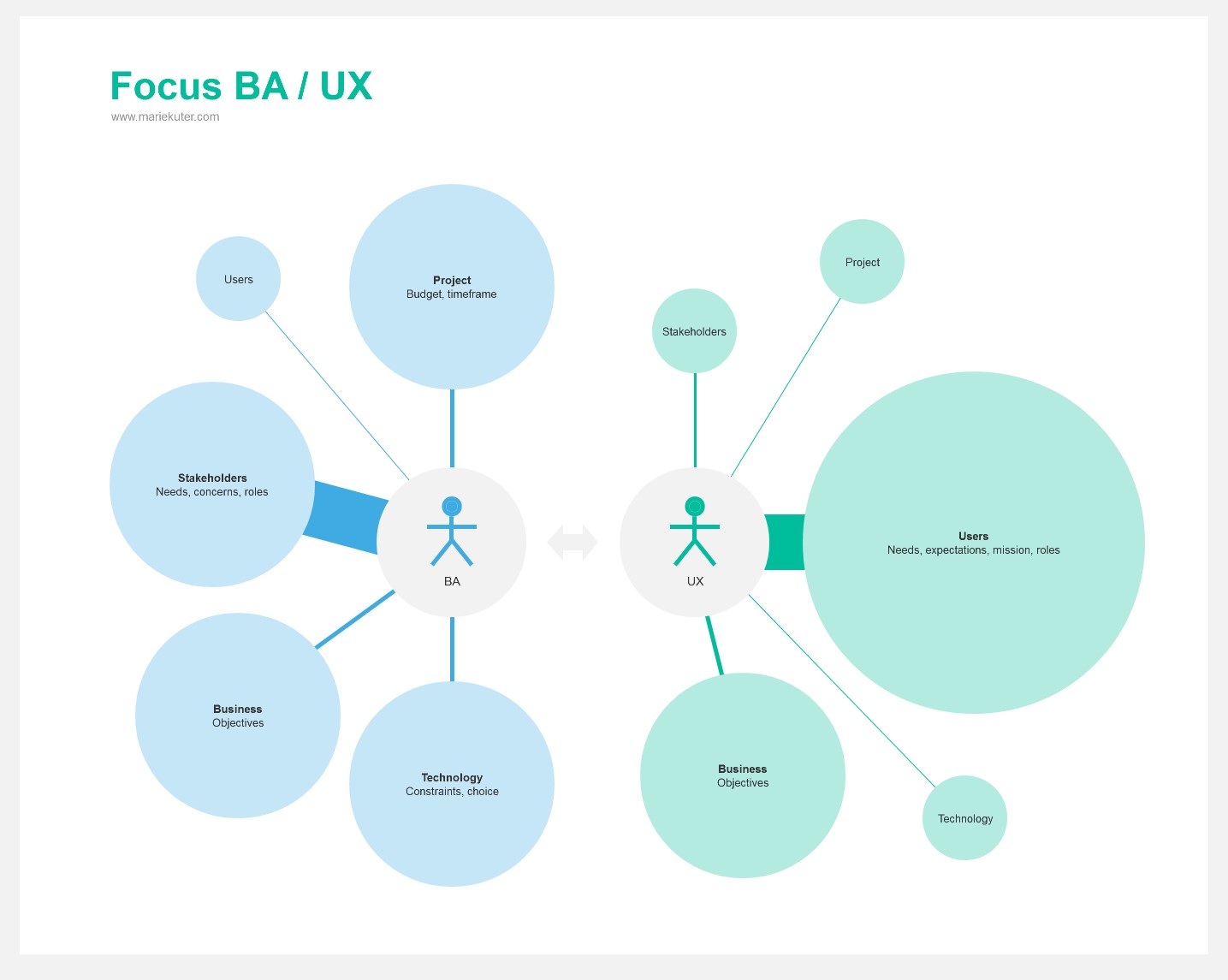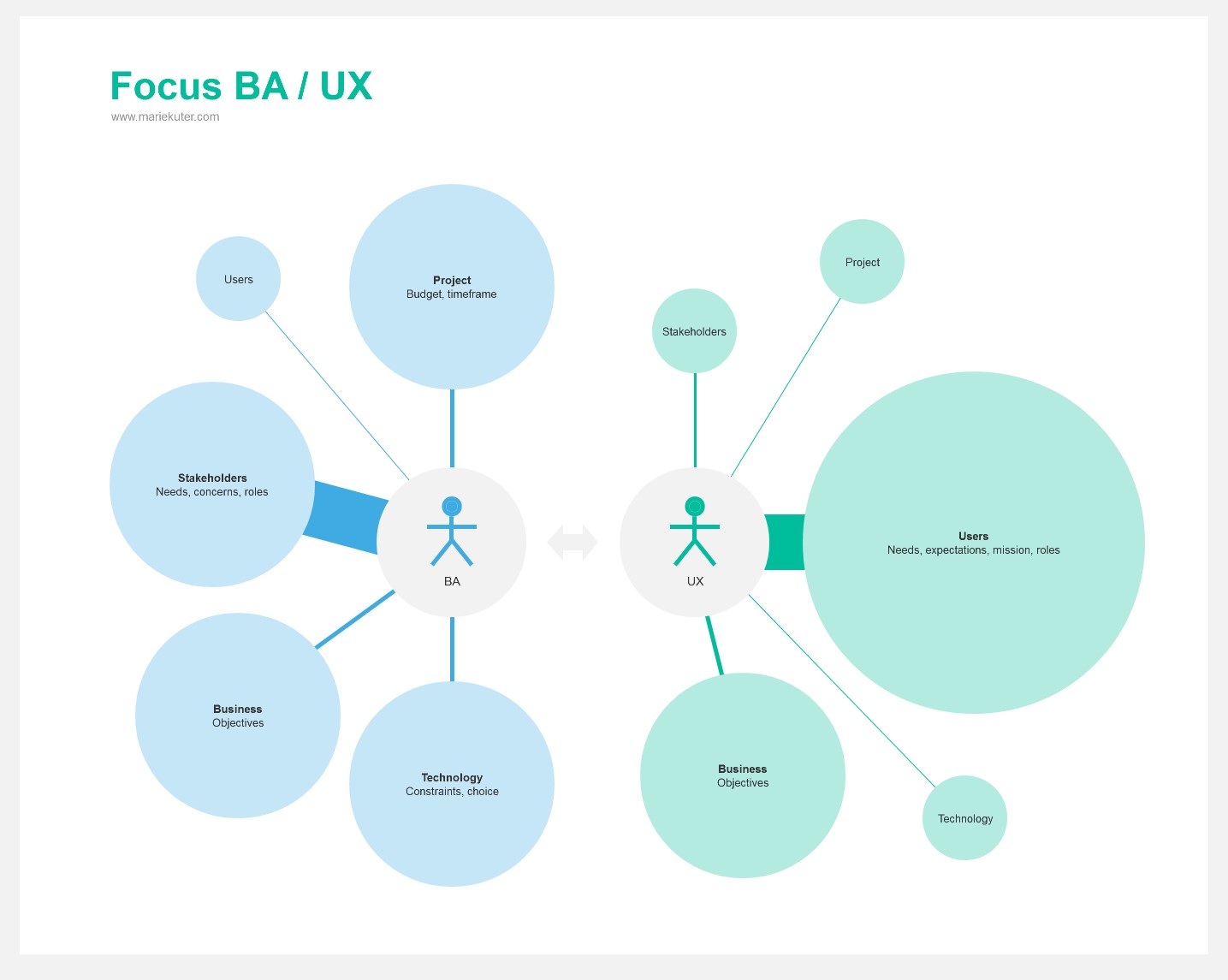 BA or UX? BA vs. UX (if we believe some project management and job-title oriented blogs)? Where does business analysis stop, and where does user experience start? As a UX specialist in Geneva, Switzerland, I have worked both on projects involving business analysts, and on projects for which they were not part of the team. Whether we need BAs and/or UXs is not a question anymore, and having BA insights is a great advantage for starting the UX part of a project. Instead, I wish to focus this article on the similarities that exist between the two roles, and on this business analysis part of UX that we, as usability consultants, often, and more and more, integrate as a part of our mission.