Blog
A few articles on practical everyday usability at work: learnings, accomplishments, new projects, tips, Axure, in-case and readings.
---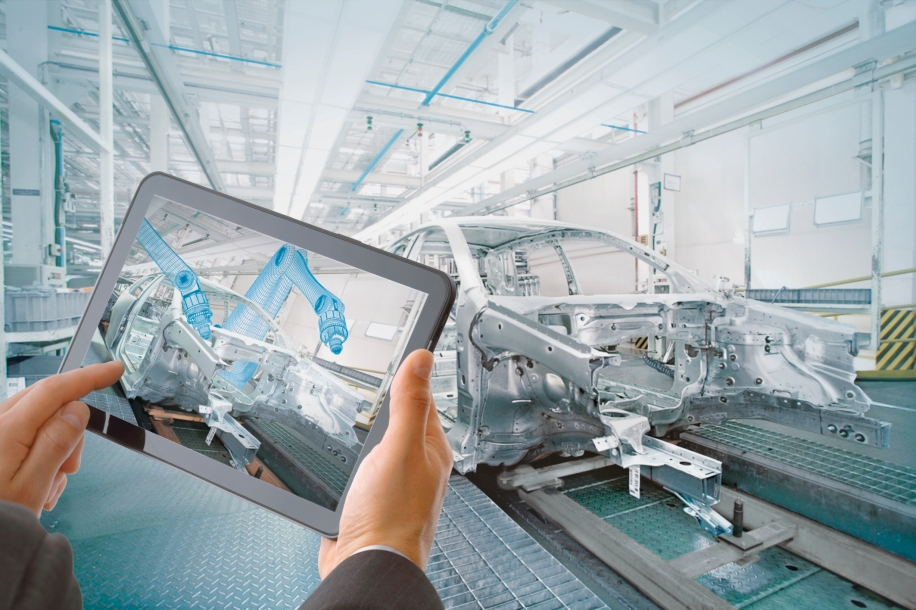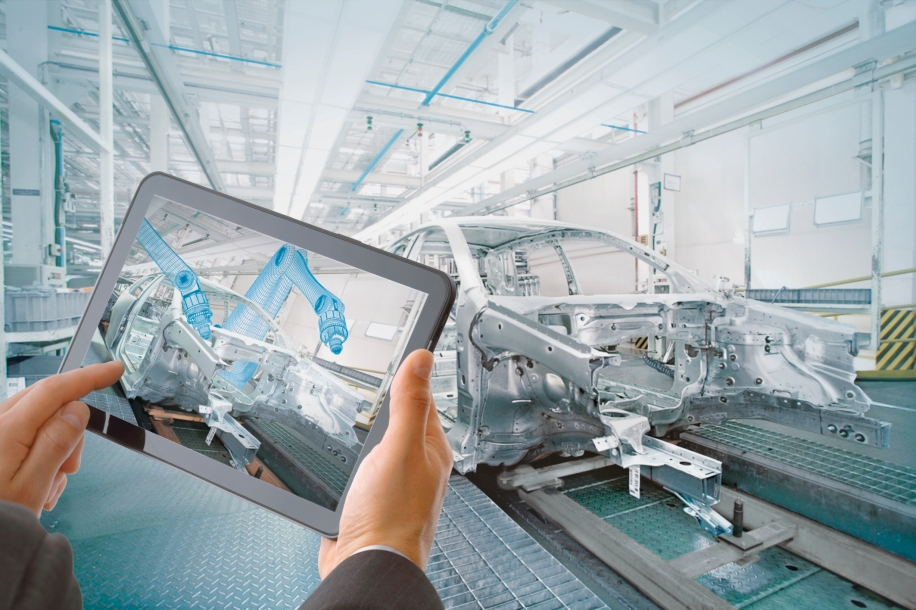 C'est l'hiver dans le Jura Suisse. A la lueur d'une chandelle et réchauffé par un feu de cheminée, un horloger assemble minutieusement les pièces d'un mécanisme… Si cette image est loin d'appartenir au passé, de plus en plus d'ateliers de production de tous les domaines se digitalisent. Suivi de production, des matières premières, contrôles qualité, réglages machine, maintenance… il existe de nombreuses solutions sur le marché, mais il reste souvent nécessaire d'adapter les processus et les écrans au cas par cas. A travers 10 recommandations essentielles, découvrez quelques bases pour bien démarrer la conception ergonomique d'un projet de digital factory.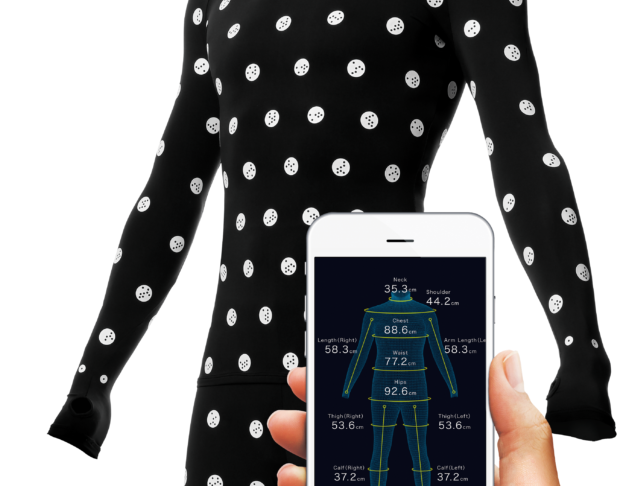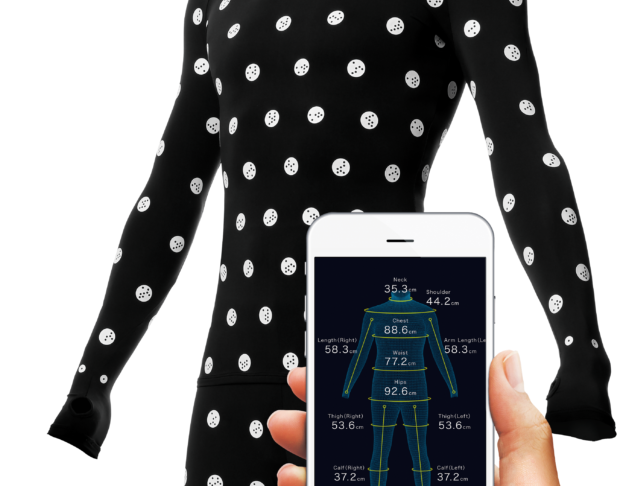 Ever had this feeling fashion brands simultaneoulsy changed their size charts overnight, leaving you with the choice between too big or too small items? Shopping for clothes can be difficult for anyone who doesn't fit the standards… meaning almost everybody, let's be honest. A clothing company named Zozo has developed a innovative system to make shopping great again, in an innovative, personnalized and digital way. And it all starts with a black spandex suit and a mobile app…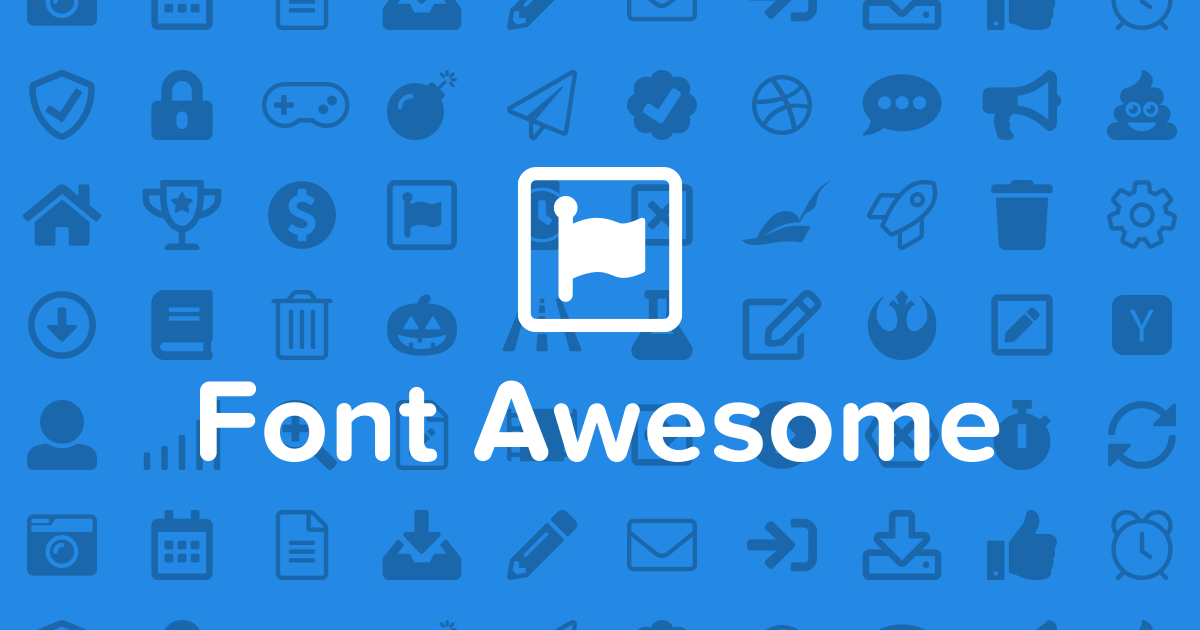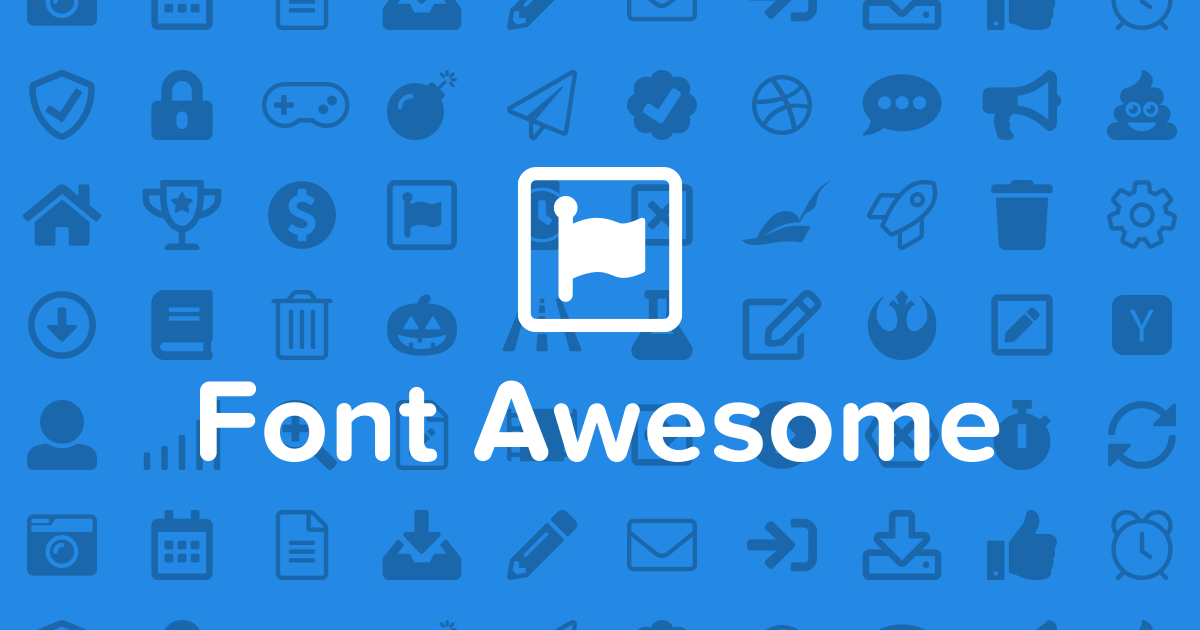 Being the awesome prototyping software it is, Axure lets us incorporate Web fonts, allowing demonstration even from devices where all your fonts are not installed locally. This is particularly useful to display font icons from Font Awesome or similar libraries, and it renders a lot greater than images icons. The basic concept is to refer to a Web-based font. This works 90% of the time. Sometimes though the prototype has to be demonstrated to users or stakeholders from an offline device. In other cases, the device network forbids Web fonts. But luckily for us, there is an alternative, allowing to embed fonts directly in the demo itself, to that extent converting it to Base64. Here is a tutorial explaining how to embed Font Awesome in Axure directly in the prototype, for the cases when reference to an URL is not possible.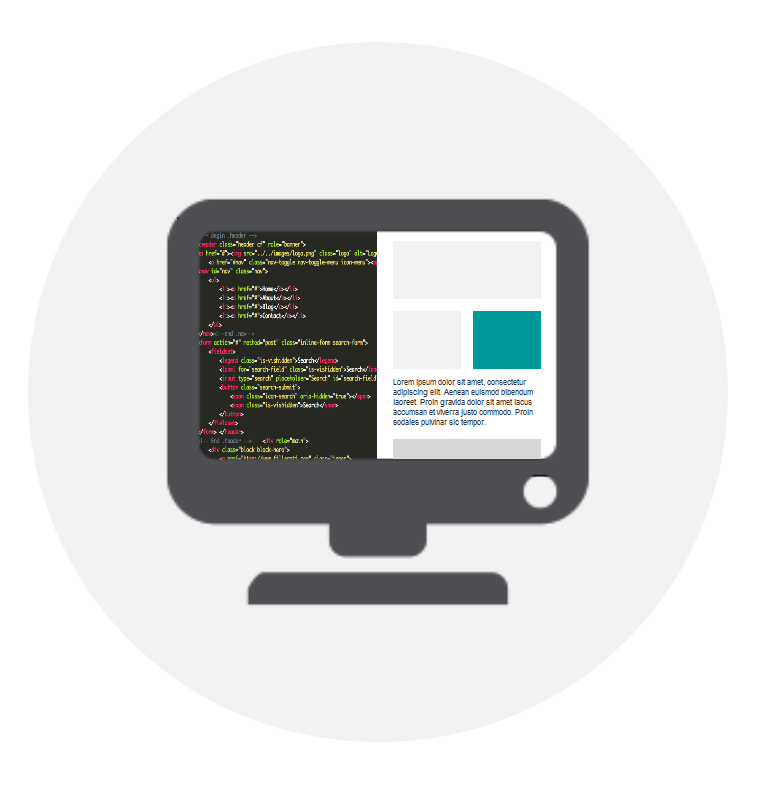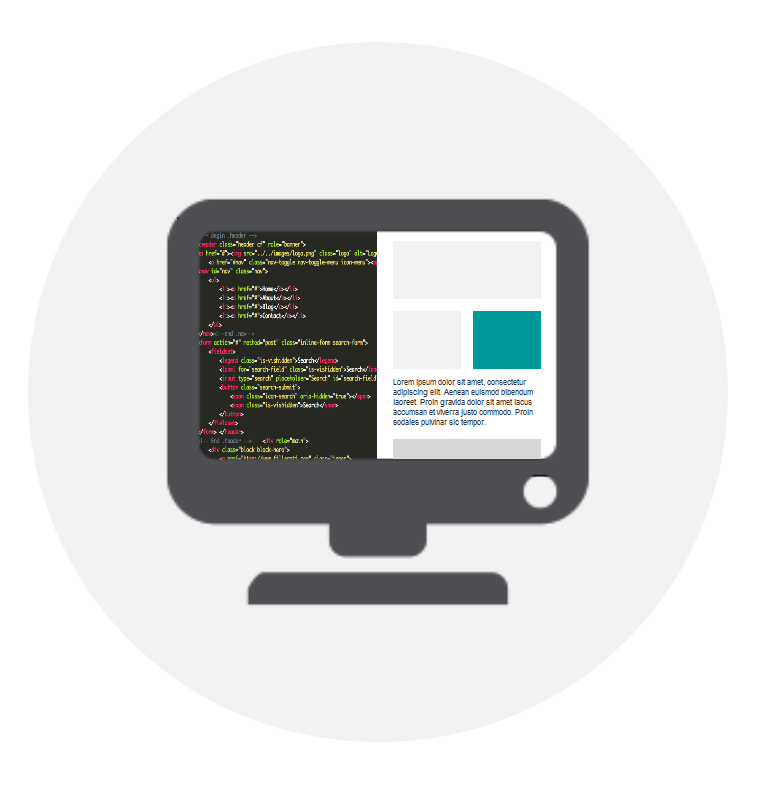 Il est sûrement déjà arrivé à tout développeur de recevoir des spécifications ou des designs irréalisables techniquement ou vis-à-vis des contraintes établies (budget, temps, ressources, écosystème, etc.) D'un autre côté, il est probablement aussi arrivé à tout UX de ressentir de la frustration par rapport à l'étendue de ces mêmes contraintes.
Pour autant, l'UX doit-elle être agnostique, c'est-à-dire indépendante des choix technologiques ? Ou au contraire doit-elle intégrer les contraintes techniques dans sa réflexion ?
Je pense que la réponse favorise un compromis plutôt qu'un extrême ou l'autre, et qu'elle dépend en réalité des spécificités du projet/produit.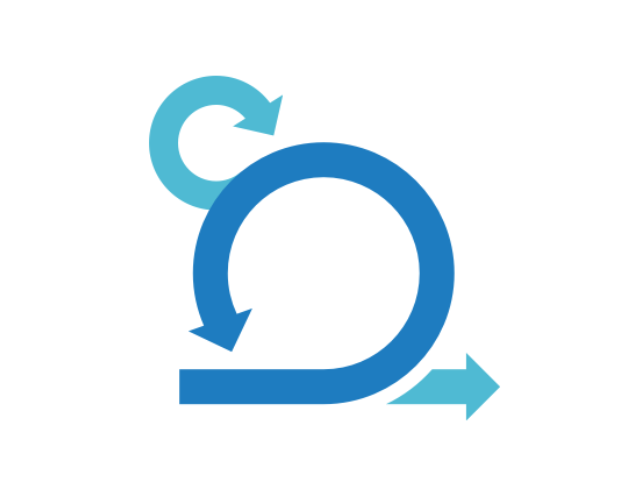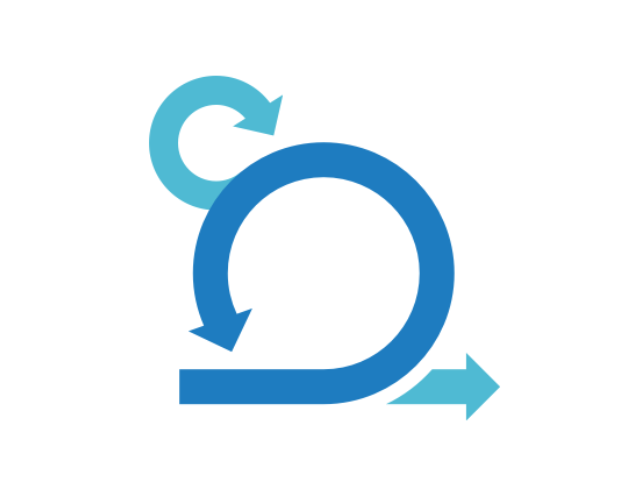 Dans un précédent article, j'avais évoqué le sujet du calendrier de l'intervention de l'UX dans le cadre d'une méthode agile, et comparé deux alternatives : avec un sprint d'avance, ou dans le même sprint que le reste de l'équipe projet. Les deux solutions présentent des avantages et des inconvénients, mais je garde une préférence pour le sprint d'avance, à condition de mettre en place un cadre de synchronisation avec l'équipe (dont des ateliers de refinement à mi-sprint.)
Sur le même sujet, une autre question me semble importante et émerge de mes expériences récentes : quid du sprint 0 ? En d'autres termes, la réflexion UX doit-elle commencer au jour 1 du sprint 1, et se lancer de la même ligne de départ que le reste de l'équipe projet ? more
More and more luxury brands are turning to e-commerce and online sales to reach a more and more connected audience and get closer to their customers all over the world. If e-commerce comes with standards and best practices, the luxury industry brings their own values to the concept: top-end personalized service, high quality, design and technology, customer service…
What can e-shoppers expect from luxury brands in terms of user experience and what are the keys to a luxury e-commerce journey in 2018?
The beginning of the year is the time I conduct a UX benchmark accross luxury websites, to identify best practices in the industry. This year, 32 e-commerce websites were analyzed, and here are the main conclusions.