Blog
A few articles on practical everyday usability at work: learnings, accomplishments, new projects, tips, Axure, in-case and readings.
---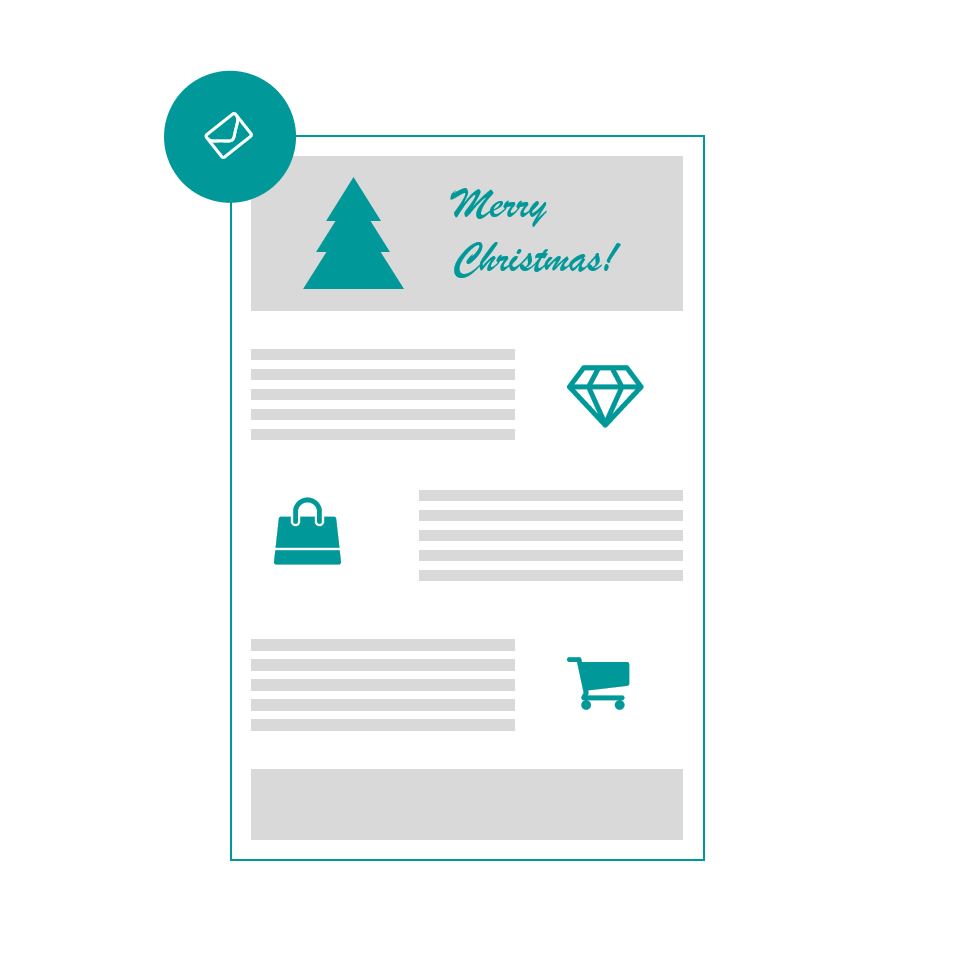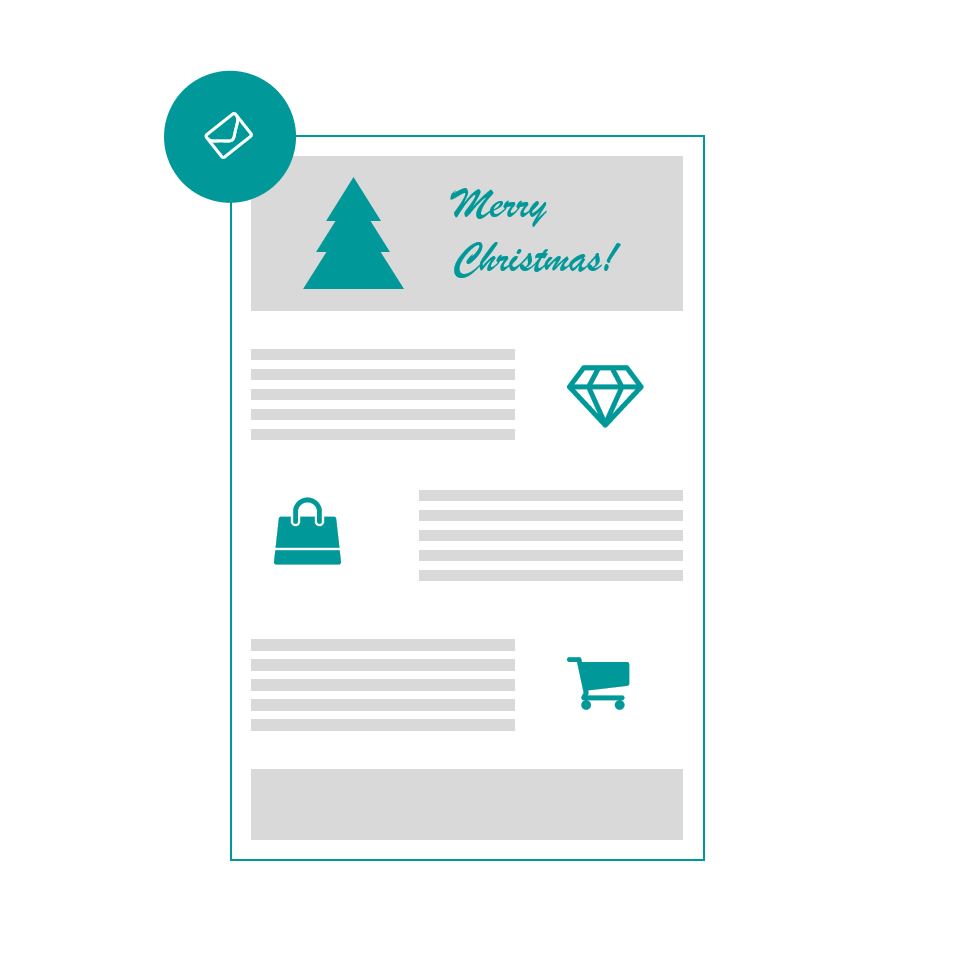 Internet users start searching for Christmas gifts as soon as the end of October, but related searches increase right before Christmas, with a major peak between the 25th November and the 23rd December. This evolution can especially be monitored via Google trends, for searches like "gifts", "gift for her" and "gift for him". Among other touch-points between luxury brands and their Christmas shoppers, I decided to study luxury newsletters and the role they could play in the holiday season shopping journey.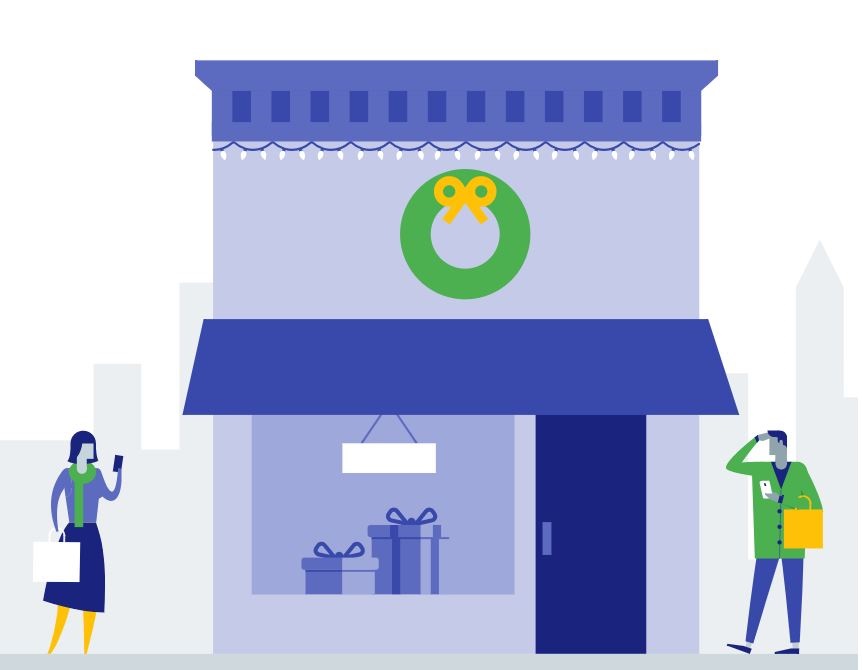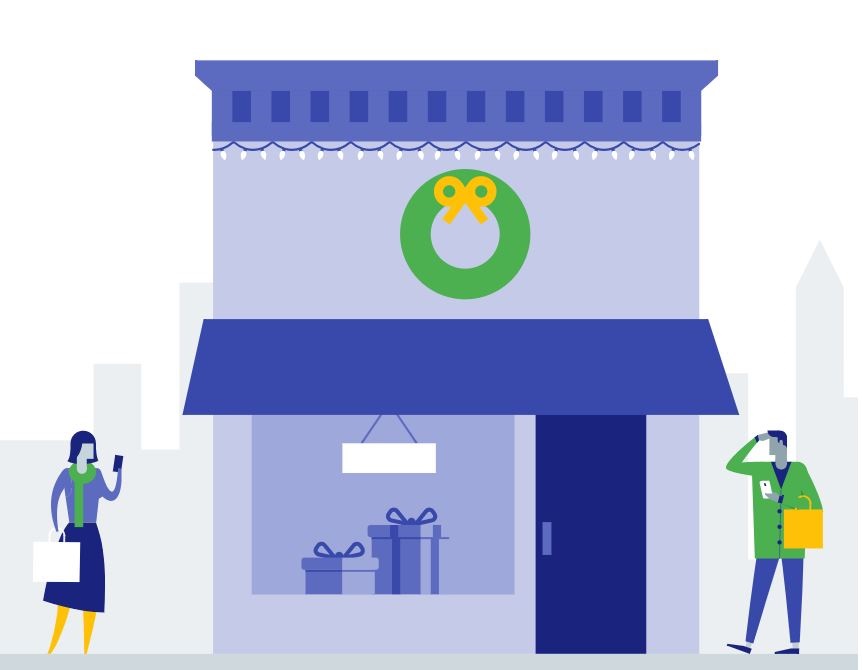 Did you know Christmas day is the peak day for searching "store hours" on Google? The end of the year always highlights interesting trends and e-shopping behaviors. Google keeps analyzing search data, and offers precious insights on learning how consumers shop. A few selected insights and UX ideas to adapt.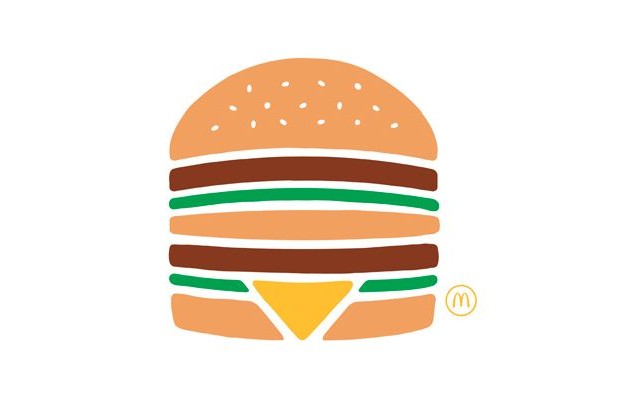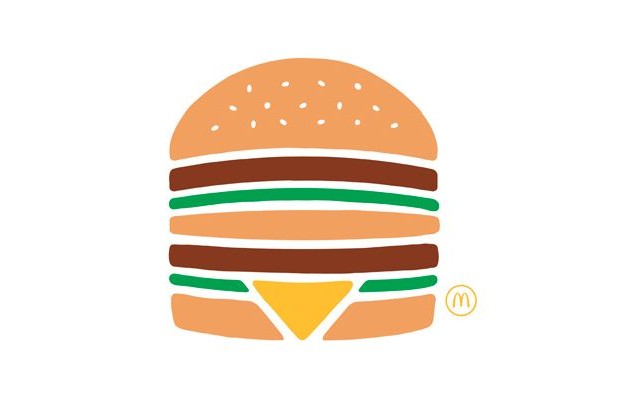 Burger or not burger? These 3 parallel lines are an easy way to represent a navigation menu. Or at least they used to be for designers. This picto has been an object of doubt and controversy for some time. Blocking discoverability, not significant enough for users… I recently worked on a radio mobile application, and one of our concepts was relying on a burger menu for main navigation. Was it usable? Well, the best was to know was to ask users, so I conducted a little user testing on the topic.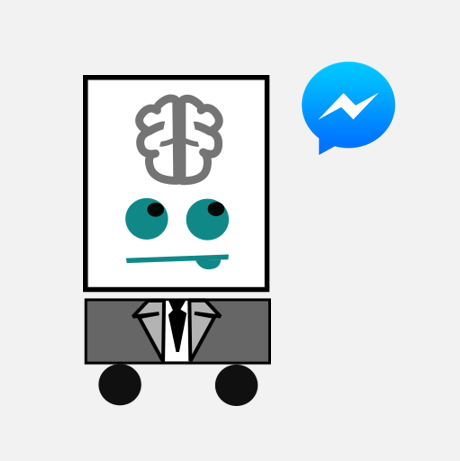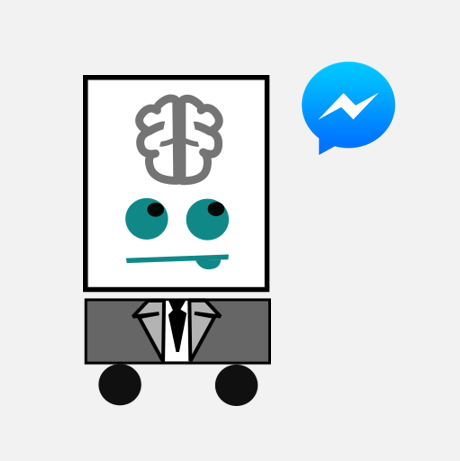 Chatbots are everywhere. In a few months, these little entities of artificial intelligence have smartly conquered Internet. No wonder: putting a welcome end to interminable waiting songs and dead-end chats with overwhelmed contact centers, they are always available, answer in a matter of seconds, can process several conversations at a time and never lose their temper. And they are actually very easy to create. As a matter of fact, anyone could train a chatbot (as a living proof, I designed have my own chatbot, and it was super fun), with one of many online systems dedicated to that extent. Creating a chatbot is not about development or programming: it's all about training. And as any training process, there are some guidelines. Here is a few things I learned about chatbot UX, from training mine, and benchmarking a few others.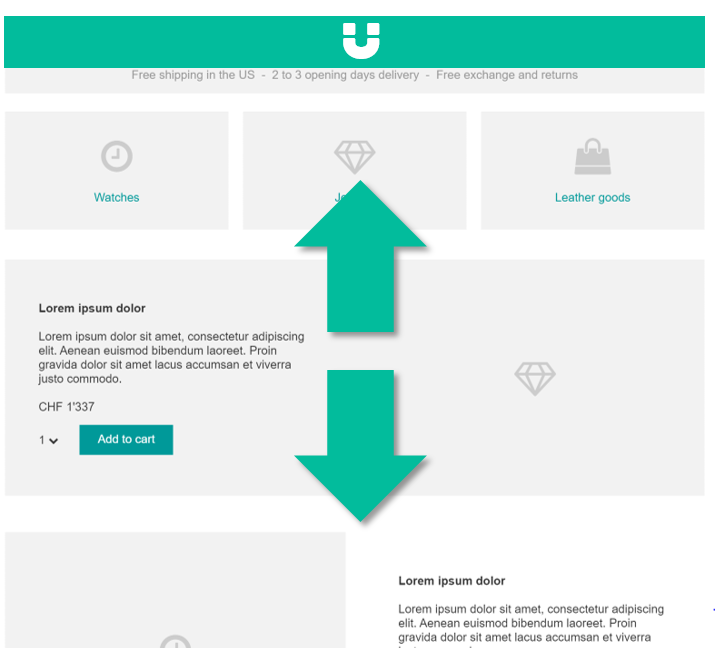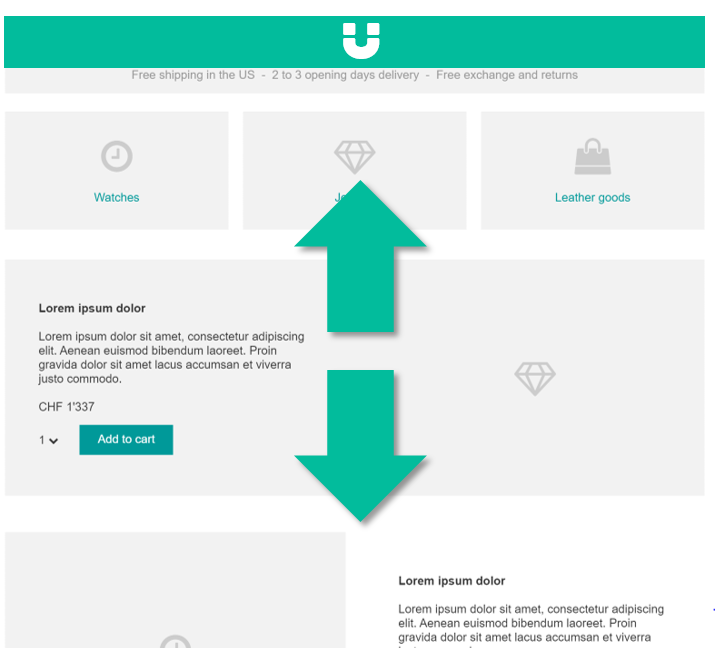 A few years ago, I published a step-by-step tutorial to create a sticky version of a navigation menu in Axure, appearing once the user scrolls down. This is a great functionality for e-commerce (allowing to always display links to the cart, account, wishlist) and also content-heavy websites (like newspapers, for permanent access to search, share, back to top link, etc.) I now use a slightly different method to prototype a sticky version of a menu in Axure.
One of my clients recently came to me with a big table of raw data. He was a bit challenged by the fact that all the right data was properly collected and presented in this table, though users did not seem to be able to read the data. Even more challenging was the fact that the data actually came from them initially, but they had trouble even understanding the table itself, let alone make the decisions it was supposed to help them with. What was the problem there? When it comes to data visualization, tables are more often than not underestimated, to the benefit of good-looking graphs. But the choice between tables and graphs is not always that automatic.