Blog
A few articles on practical everyday usability at work: learnings, accomplishments, new projects, tips, Axure, in-case and readings.
---
(English follows.)
Malgré tout, l'année 2020 s'achève dans une ambiance de fêtes de Noël : si les familles célèbrent en visio, les cadeaux, le sapin, les bons repas et la neige sont au rendez-vous. Qu'on ne se fasse pas trop d'illusions pourtant : la nouvelle année va commencer exactement comme celle-ci se termine. Le virus sera toujours au cœur de nos vies et de nos préoccupations, les bureaux vidés de leurs employés en télétravail, les restaurants fermés et les stations de ski limitées. Pour un temps au moins : avec le printemps reviendront le soleil et les terrasses, et le vaccin aidé par la chaleur porte l'espoir d'un été déconfiné.
If you know Axure (a powerful wireframing and prototyping tool), you are probably familiar with Axure Cloud, their Cloud publishing platform. That's where a designer can upload their work to make it visible at a given URL to clients and teams. Among other benefits (like comments), it offers the possibility to add plugins to your prototype, and this feature can be pretty powerful. Today I want to focus on how to use the plugins to connect an interactive prototype to Google Analytics and Hotjar, and get feedbacks on users' behaviors with your interface.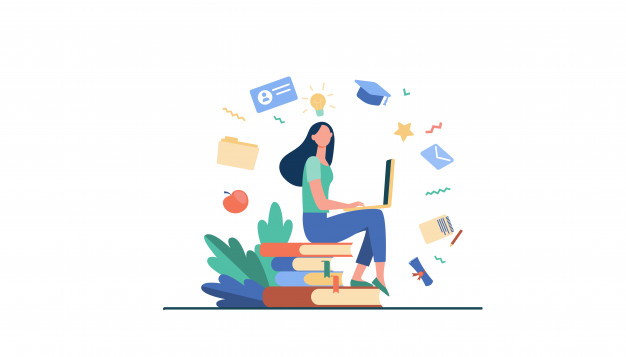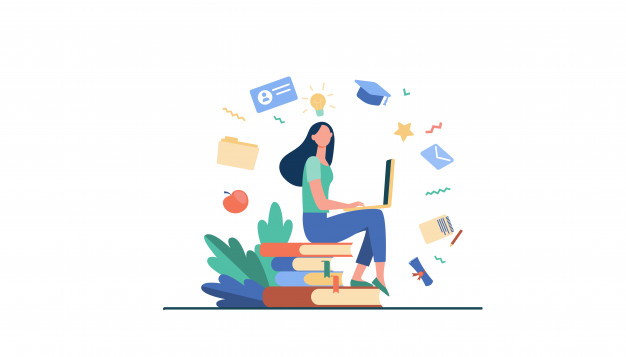 The distance from thinking to testing has been narrowing down, with wireframes, agile methologies and MVP (Minimum Viable Product) concepts. Today nobody wants to wait for months of specifications and coding before seing a first glimpse at an idea. We want to try our our concepts immediately, and failing fast is the new key to success. Low and no-code platforms are emerging, allowing anyone to create a digital product without any or with minimum coding skills. Tools like Glide, Zapier, Bubble or Botnation are the new unicorns, propelling your ideas to shareable digital products in very little time and with a very little cost.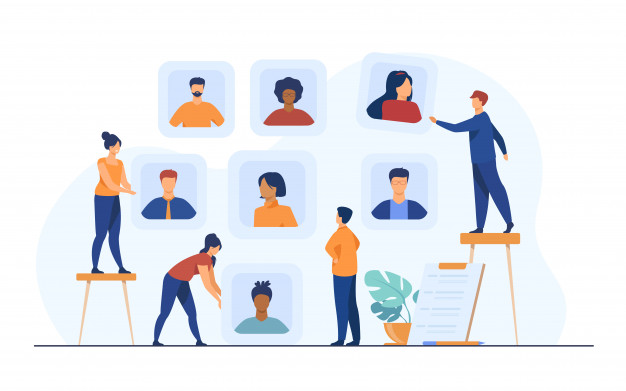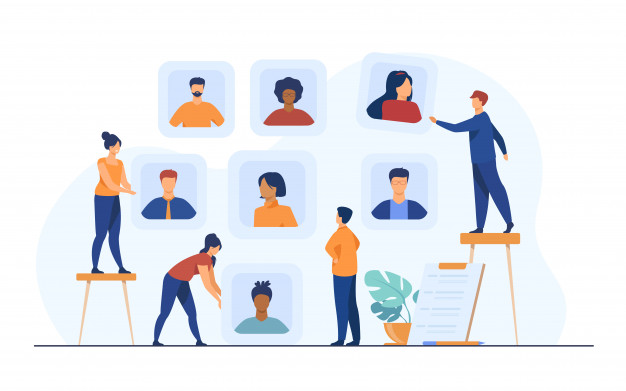 Adopter une démarche de design centrée sur les utilisateurs présente de nombreux avantages, à la fois pour la qualité du produit et pour l'équipe projet tout au long du processus. Saviez-vous par exemple que les estimations de développement sont jusqu'à 50% plus précises lorsqu'elles peuvent s'appuyer sur des wireframes ?
Mise en place aussi tôt que possible dans les phases de recueil des besoins et de conception, et maintenue jusqu'à l'optimisation continue du produit en production, l'UX présente des bénéfices certains à la fois pour les utilisateurs finaux du produit, l'entreprise et les membres de l'équipe projet : petit tour d'horizon de certains des bénéfices de l'UX, chiffres-clés à l'appui.
L'application Web Trad-19, disponible sur mobile, propose des traductions et illustrations visuelles du vocabulaire lié au diagnostic Covid-19, dans le but de faciliter la communication entre professionnels de la santé et patients.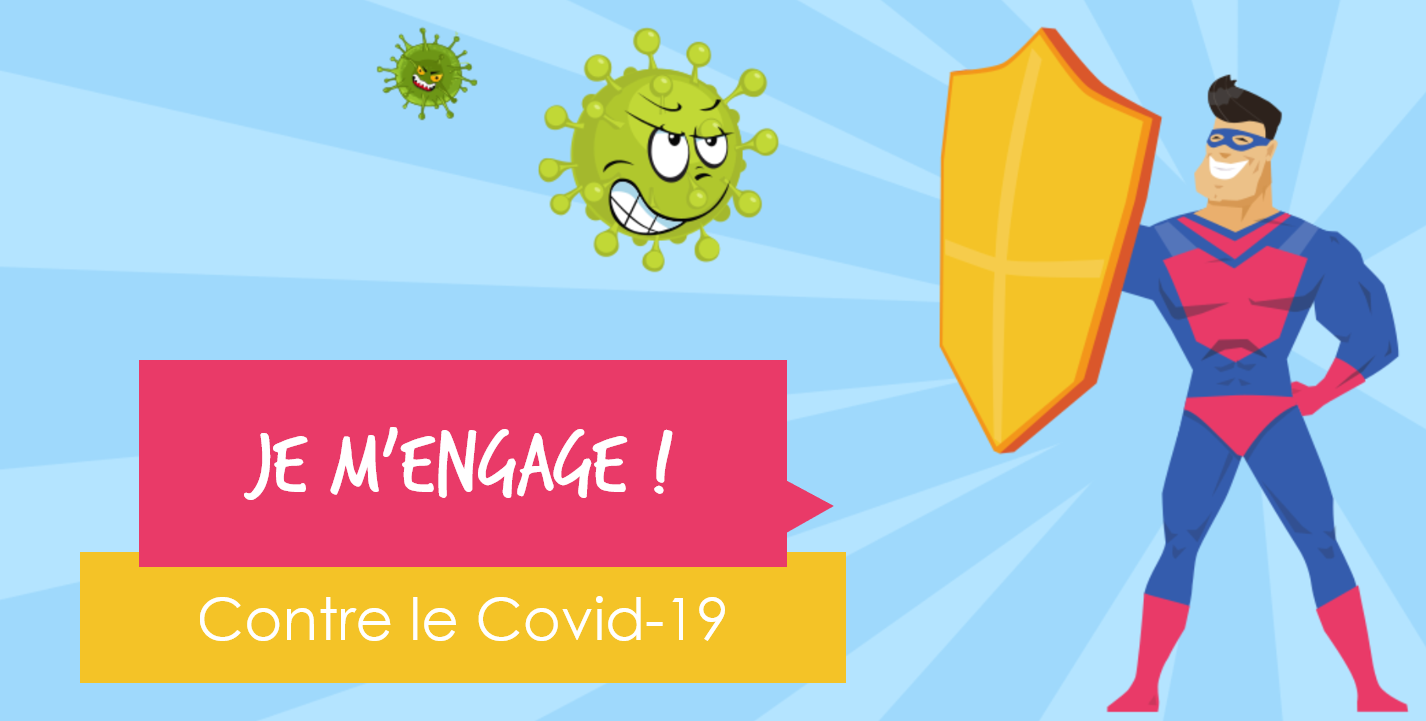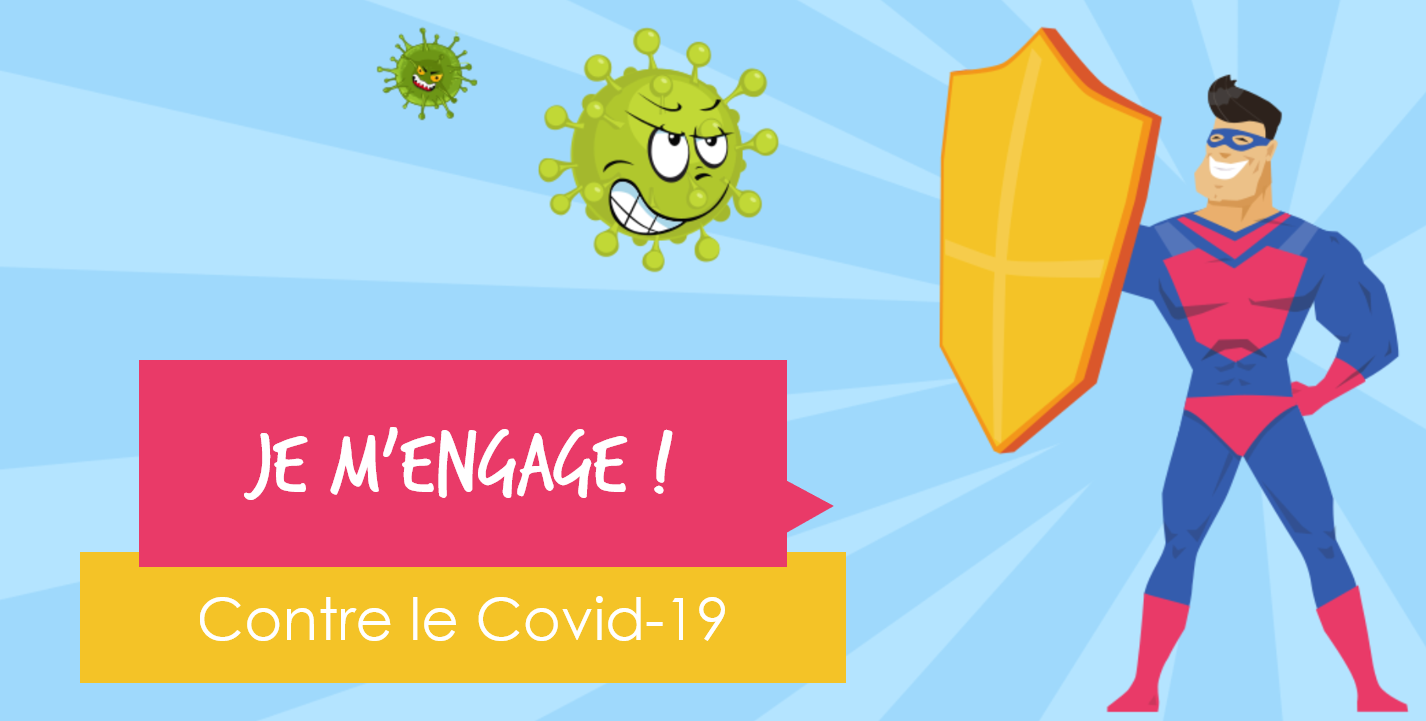 La pandémie du Covid-19 nous frappe de plein fouet. En tant que consultante UX, mes compétences ne sont pas les plus utiles dans cette crise, et je pense à chaque instant aux soignants, personnels de santé et des EHPAD, gendarmes, policiers, employés de supermarchés ou stations-service… en les remerciant du fond du cœur, avec une admiration sans bornes pour leur courage et en me demandant ce que je peux faire, moi, à mon niveau.